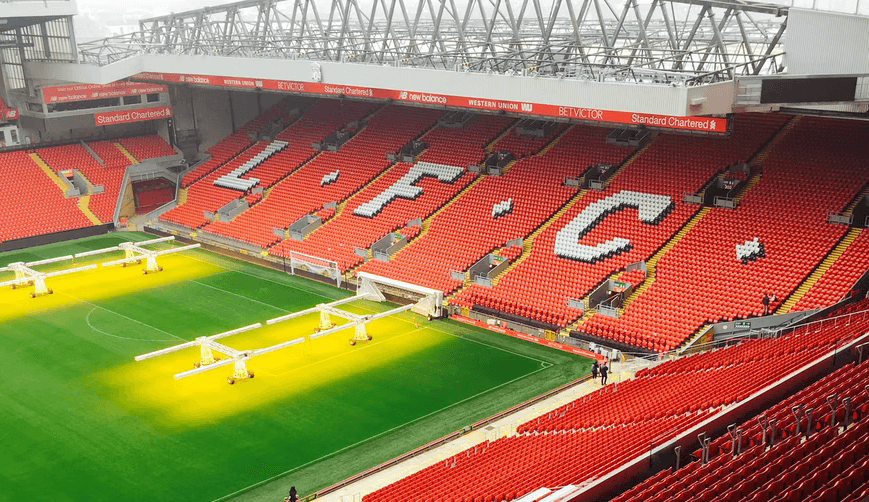 The three Liverpool players who can benefit from not going to the World Cup
This is a season like no other – a World Cup is disrupting the normal flow of the league and it is still hard to know how this will affect the teams going forward.
Essentially, we are being given two mini-seasons with a 5-week winter break separating them.
Depending on what perspective you are looking at it from this can be a huge advantage or disadvantage to your side. This has also led to equally unpredictable World Cup betting; Brazil is the favourite at 4/1 and England is thereabouts at 13/2. Injuries and betting surprises are possible due to this tight schedule, with World Cup tips highlighting any changes. Either way, sudden injuries can change a team's strategy, and is just one of many things to watch out for.
Jurgen Klopp's side has had a very tumultuous start to the season and looks a long way off their old self. Through simple observation, you can see that Liverpool's main problem is that they are lacking their famous intensity, which has been the core of Klopp's side. The strenuous footballing calendar has taken its toll on this group of players both physically and mentally. A mid-season break could rejuvenate this sleeping giant.
If you compare Liverpool to the other big six sides, they are likely to lose the smallest number of players to Qatar. Equal to Arsenal, they might only lose seven players, which is minuscule to Man City, Chelsea, and Tottenham's 13.
So, which Liverpool players are most likely to benefit from not going to the World Cup?
Mo Salah
The Egyptian winger has been for some time one of the greatest players not just in England but all around the world. His start to the season has been far from impressive, with only scoring two league goals in the opening eight games.
Egypt failed to qualify for the tournament, a potential blessing in disguise for the 30-year-old. With a good rest away from the intense scrutiny of the Premier League we could be seeing the old Salah back real soon.
Andrew Robertson
Arguably one of the greatest left-backs in the world, Robertson has been an important cornerstone for this Liverpool side, defensively and offensively. The Scottish left-back suffered an injury at the start of the campaign and only made his return in the 7-1 trashing of Rangers in the Champions league.
He has been a huge miss for Klopp, his role is essential to the entire Liverpool team. Although he seems to have recovered well, Scotland's failed qualification will give him the chance to be fully fit and firing once the season resumes in December.
Thiago
The Spanish midfielder oozes quality and maintains his fitness is imperative to the rest of Liverpool's season. The lack of hard running in the middle of the park has led to Thiago being relied upon to cover more ground and has slightly taken away from his instrumental play.
Injuries have always plagued the 31-year-old and with Arthur Melo now side-lined, Klopp can't afford to lose his best midfielder. Spain has qualified for the tournament but their midfield is so stacked that Thiago's inclusion is unlikely.
We have no idea what could happen throughout this season but having a well-rested motivated side, will be crucial.