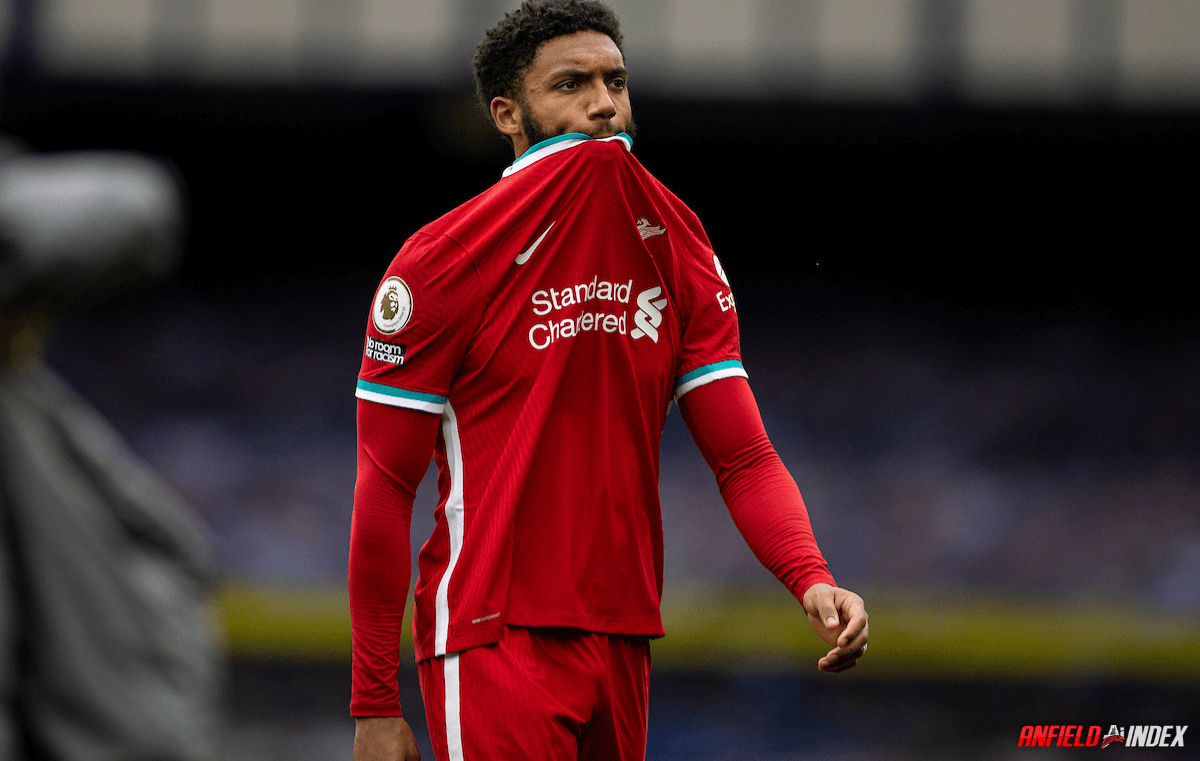 How Do We Top Up Our Summer Budget

We are all fully aware that under the FSG rule, we are a club that needs to be (for the most part) self-sufficient. Yes we have vastly improved Anfield, yes we have vastly improved our training facility (with the superb Kirkby structure), and yes we have handed out huge contracts to world-class players. But what we often failed to do is make consistent moves within the transfer market, certainly without a raft of sales being made to lower the net spend.
Now with the news that FSG are open to selling Liverpool, it may mean that the Reds don't have to be so painfully self sufficient. That being said, Julian Ward still has a role to make sure Klopp has complete coverage, and must make sure that he's carried out his duties, regardless of any speculation.
Without delving into the midfield options we will probably target in the summer, it's probably a reasonable question as to how we increase our own funds in order to sign the players we need to make a positive impact on our squad. Every single angle can be considered, and hopefully either FSG or the new owners will be happy to fund three new players (regardless of net spend), but ultimately (and inevitably) we'll probably need to be somewhat self-sufficient.
If you look at the goalkeeping situation, we have a raft of talented youngsters, a brilliant number one, and a very very talented number two (in Caoimhin Kelleher). If we feel that one of these youngsters (most notably Marcelo Pitaluga) can step up for Liverpool for the next couple of seasons, maybe this coming summer could represent the ideal opportunity for a sale. Given Alisson Becker's sensational form and relatively young age (he's just turned 30 years old), Caoimhin Kelleher probably has the biggest goalkeeping obstacle in all of world football.
Last year we saw the quality of Caoimhin Kelleher, and the impact he was able to make in the Reds' domestic cup runs. This season (starting with Derby) we will no doubt be seeing him playing in those competitions once more, but how long will that satisfy such a talented keeper? Hopefully he can have a similar impact in the cups this year, and we can garner a similar fee to that which Danny Ward fetched, just a few years ago. To receive a sizeable offer (in order to increase our own transfer kitty) would be tempting, especially if we have already have an in-house replacement.
Though I'm very much in the pro Joe Gomez camp, I'm not blind to the struggles he's consistently having this year. This is an ultra talented defender, that sits behind three centre backs that range from good to world class. If Joe Gomez is able to stay fit for the remainder of the season, you can guarantee that he'll play the majority of the domestic cup games, and a fair few league games, given our inability to keep players fit. Come the summer months, we should then look to move Joe Gomez on for substantial money. Regardless of the form he showed against Napoli or other such times, I think we can expect his consistency to gradually return, and a value of approximately £50m can demanded from a number of Premier league clubs.
Newcastle, Aston Villa, Leicester, Wolves (and probably a few more clubs), would all be interested in signing Joe Gomez. If he were to be slotted into any of the teams stated above, he would automatically upgrade their rearguard, and become an established part of their defensive group. Joe would demand good value (especially given his passport), and if we were cute in identifying his replacement, next summer should be the moment to cash in.
Moving onto the midfielders we currently house, this summer will surely see James Milner retire, or move into a coaching role at Liverpool. His own wages must still be quite substantial, if a little bit reduced from his initial deal. With him leaving, it would require a more senior player to be recruited, and be able to step into games from the off.
It seems Oxlade-Chamberlain is a player that will definitely be leaving Anfield next summer. He's not been able to contribute hardly at all in the last few seasons, and that injury in the Champions League winning run has unfortunately stunted the potentially elite career he could've had. We won't recoup any money for the Ox, however it will free up a clear spot for incoming signings, and reduce the wage bill.
Naby Keita used to split opinion, but now we all pretty much accept that his Liverpool career is close to ending. With this third midfielder having a contract that ends in the summer, it could be that we try to recoup whatever we can in January. If we are looking at certain players, he could perhaps be engineered as some kind of make weight, as he is still considered a very good player at only 27 years of age. The likelihood is that he leaves for free next summer, and forever be a case of what could have been.
In the forward line it appears that Roberto Firmino will not be signing a new deal, and will be allowed to leave in the summer. This brilliant red will attract massive interest, but he will ultimately need replacing. The Reds could have new ownership in place for a huge squad renovation, and perhaps allowing players in regression to simply leave, could suit all parties.
What fans should remember, is that substantial contracts being removed from the wage bill is very beneficial to financing new contracts on incoming players. If we were to carry out what I've stated through this article, it could see £60m raised in transfers, and another £30m saved per year in wages. Though we are all hoping for a strong period of recruiting, we will still to operate within our means (to a degree) until something changes, and give Julian Ward everything he needs to support Jurgen Klopp with squad additions.