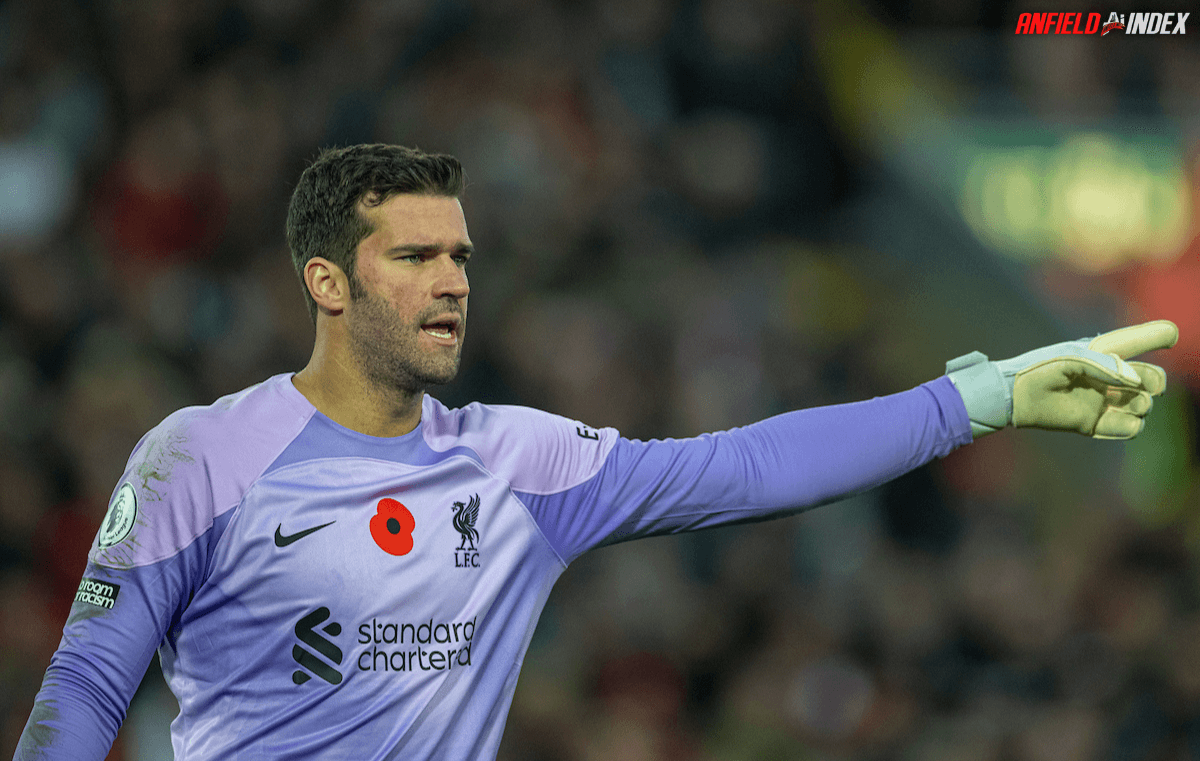 Liverpool 3 - 1 Southampton - Man Of The Match

Alisson Becker
I don't really like the fact that our goalkeeper is getting so many man of the matches this season, but as long as we win, I'll keep awarding it.
Alisson is the best keeper this Premier League has ever seen, and the giant Brazilian just allows us to be impenetrable at times. We have to hope this man comes back as fit as he leaves us, as he may just be our most important player right now.
The flurry of stops in the middle of the second half was spectacular, and this team needs to try and match his world class level of play. We have a very good reserve keeper, who must look at this man and wonder how on earth he could ever dislodge him.
The beard is gone, the brilliance remains.