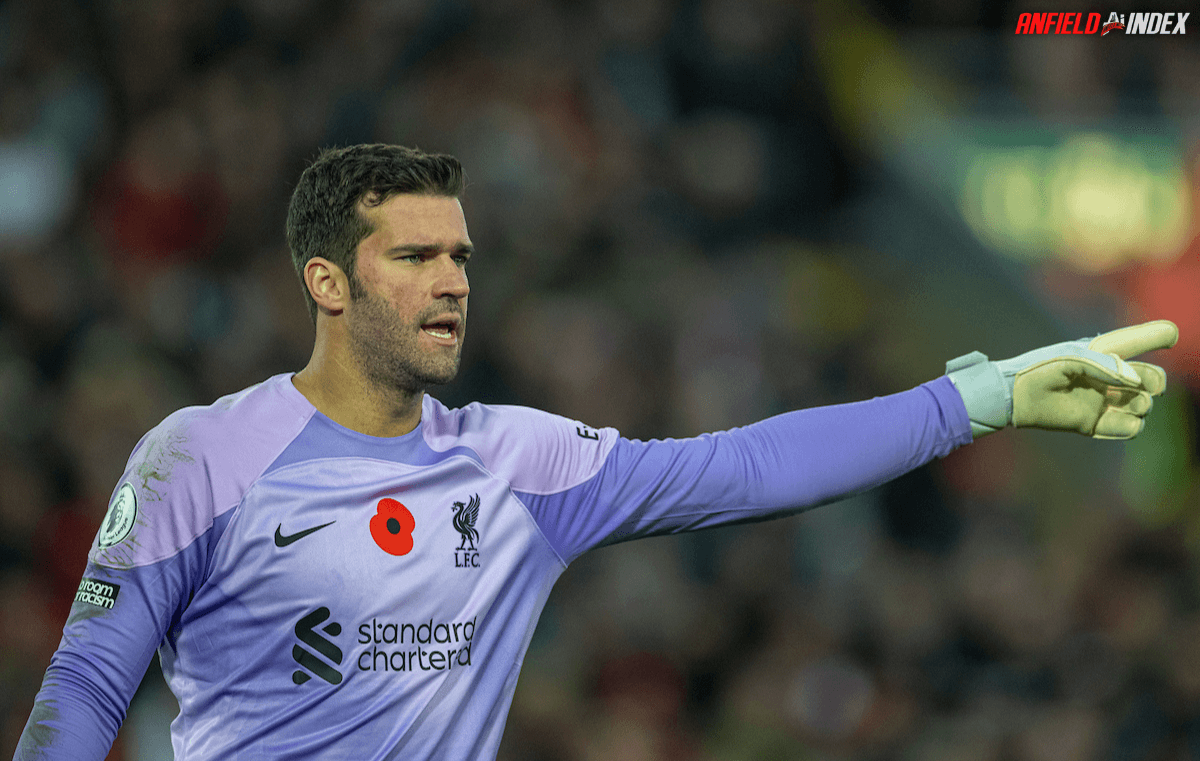 How Will Liverpool Players Perform in the World Cup?
The World Cup is here – finally. Liverpool, like many other elite teams across the world, has a number of players represented, and some could play pivotal roles in Qatar.
However, Jurgen Klopp's team is in an unusual circumstance. For different reasons, several of their top players will not be taking part.
Worth noting, Mo Salah's Egypt failed to qualify for Qatar 2022. Andy Robertson and Luis Diaz faced the same fate in their respective countries.
Meanwhile, Joel Matip will not be in the Cameroon team due to his early retirement from international football in 2015. Diogo Jota was dealt an even more heartbreaking blow, as he would miss the competition due to injury.
A handful of Liverpool players have been left out of their country's 26-man team for the tournament. Players like Thiago Alcantara (Spain) and Roberto Firmino (Brazil) were surprise omissions from their respective squads.
Nonetheless, four Liverpool players are expected to shine in Qatar. Prominent bookmakers, like Soccer Betway, has all 64 matches of the 2022 World Cup for soccer betting fans.
Virgil van Dijk – Netherlands
Liverpool's commanding center-back will lead the Netherlands in the World Cup. Surprisingly, Qatar 2022 will be Virgil van Dijk's first World Cup at 31. This is due to the Netherlands' failure to qualify for Russia 2018.
Van Dijk has had a mixed season in 202223. While there have been many highs, such as an incredible 1-0 win over Manchester City, there have also been many lows. For example, after a 2-1 loss to Leeds at Anfield, the Dutchman lost his unblemished Premier League record. With 'Big Van' in good form, you can bet with Betway for the Netherlands to make it to the semis.
Darwin Nunez – Uruguay
Darwin Nunez has proven his ability to score goals in a Liverpool jersey despite little game time. Nunez has seven goals and one assist in 750 minutes across all competitions, a solid return overall.
However, he has received criticism for poor decision-making, horrible misses, and red cards on occasion. For example, his dismissal against Crystal Palace aroused concerns among Liverpool fans about Nunez's attitude.
Nunez has an effect when he plays, and the World Cup may be the same. Nunez should be on the aircraft to Uruguay and a starting for the South Americans.
Due to knee surgery, he could not compete in Copa America in 2021. The 23-year-old has appeared in four of Uruguay's previous five games. Nunez also scored in his side's 2-0 triumph over Canada in their final pre-World Cup encounter.
If he starts for Uruguay, Darwin Nunez will certainly cause a lot of trouble for opposing defenders in Qatar.
Alisson – Brazil
Alisson is up against Manchester City's Ederson for the starting place in Brazil. If he is chosen, it will undoubtedly be on merit.
Despite Liverpool's tough defensive season, Alisson's minutes at the World Cup should not be affected. So far this season, the Brazilian has made 39 saves for Liverpool and preserved four clean sheets. In addition, the Reds' number one has three clean sheets in the Champions League.
Trent Alexander-Arnold – England
Trent Alexander-Arnold was written out for the World Cup after failing to make Gareth Southgate's side for the September Nations League fixtures. However, due to injuries to other choices and his evident brilliance, he will be on the plane.
Attacking-wise, Alexander-Arnold is without a doubt one of the top fullbacks in the world. He has defensive shortcomings and has made numerous errors this season, but he is a solid defender.
Time to get your bet slips ready and bet on your favorites with Betway. 32 teams are represented in the football extravaganza that starts in 6 days.