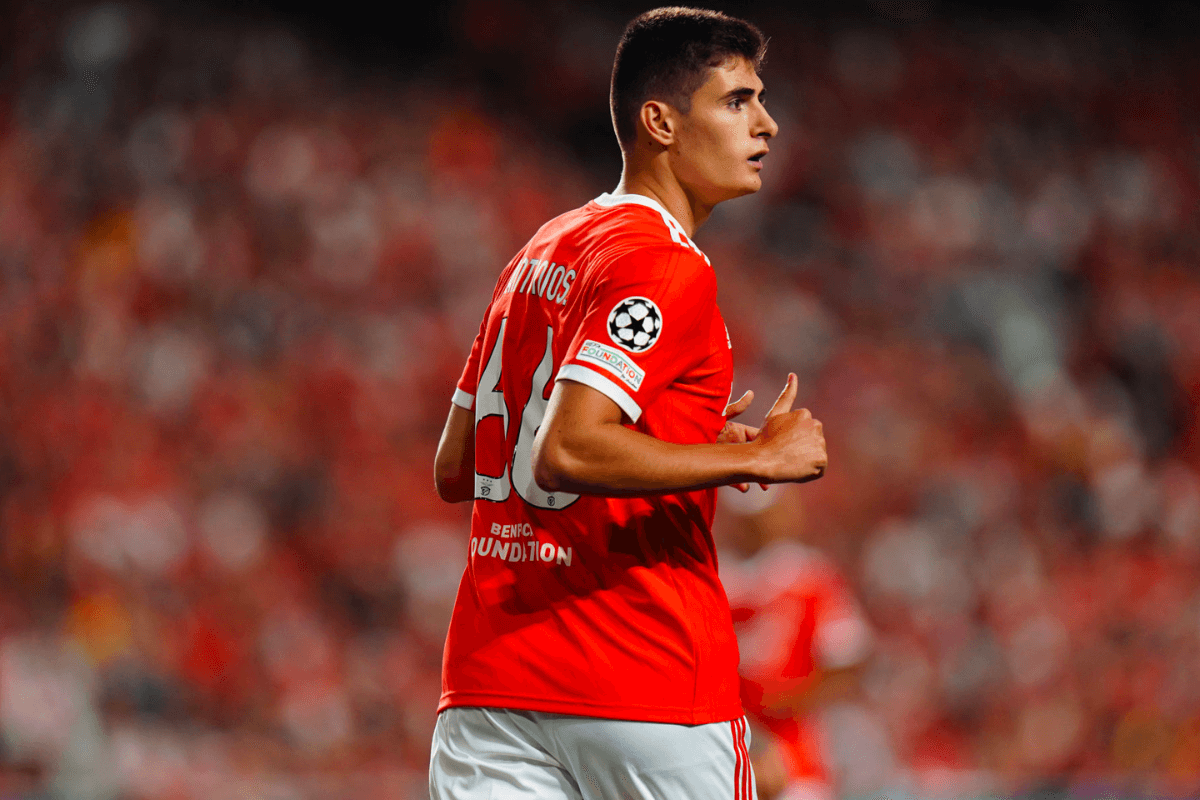 All Change at The Back This Summer: 2 In, 2 Out

There's always one attribute for elite players that can get ignored – availability. Consistency is the obvious one that gets mentioned and often used as an argument against footballers when debating their level. Liverpool fans could see both those charges levied against a couple of their centre backs right now and it would be very difficult if not near impossible to defend them. Ibrahima Konate looks to be fully recovered from his pre-season injury sustained against Stausbourg and his recent performances fully justified his place as a French World Cup starter. With Virgil Van Dijk assuming the captain's armband on many occasions and entrenched at the heart of the defence, the process of elimination becomes simpler.
Who should be going?
This could appear harsh on the surface, but the case against Joe Gomez has mounted in the first part of the season. Many will point to the Man City game as a natural defence of his attributes and his previous performances in past seasons, but the other column appears stacked against the former Charlton man. Wretched against both Napoli and Forest, the 25 year old appears to be a shadow of the player who was dominant alongside Van Dijk in a title winning team. Even in the recent win against Southampton, Liverpool were indebted to Allison Becker second half, as time and time again they got in down Gomez's side. A recent contract renewal could well work as asset value protection here and there would be no shortage of takers for the England international at a handsome price.
Joel Matip currently occupies many roles as a cult figure, top class defender and often Van Dijk's prime victim when in a tormenting mood. However, a role he often doesn't fulfil anywhere near enough is at the heart of Liverpool's defence. The 31 year old's injury problems are well documented and his number of appearances in the last campaign came as a pleasant surprise to most. This season though appears back to the norm and the former Schalke defender falls into the category with Naby Keita as just simply can't be relied upon. The ability isn't in question for anyone, but with a year left on his current deal this summer appears the final chance to cash in.
It would be remiss not to mention Nat Phillips and the Bolton native needs to move on for the sake of his career if nothing else. The 25 year old has more than earned his move and his only league start against Crystal Palace reaffirmed what everyone already knew. It doesn't seem right that he's still here as emergency cover and Liverpool fans will wish him well when the time comes.
Who should come in?
The transfer pot available from the sales of Gomez, Phillips and Matip should be plentiful if not brimming over. Liverpool will need to be prudent and smart with their business, thinking long-term and durability. The obvious names will be shouted such as a Gvardiol, Pavard etc, but there's a million reasons why those appear unlikely and unsuitable. Jurgen Klopp will be well aware of two young centre back who fit the bill for his side.
Evan Ndicka isn't a household name, but in the final year of his contract will be a target for many top clubs across Europe. The 23 year-old is pacy, strong, 6ft 3in and profiles as a typical Liverpool centre back. The former Auxerre man has shone in the Champions League this season and being left-footed could even cover if not replace Van Dijk long-term. Yet to be fully capped by his country, Ndicka is one of the main reasons Eintracht Frankfurt sit fourth in the Bundesliga, having played every game. Durable with a high ceiling, it seems a real no brainer here.
Antonio Silva has broken through at Benfica this campaign and isn't a secret to any of Europe's top scouts. The 19 year old has also shone in the Champions League this season and left Jamie Carragher declaring " He is going to be a superstar." 19 years old, 6ft 2in and as dominant in the opposition's box as his own teams, performances against the likes of Mbappe, Vhalovic and others have only increased his price tag. A member of Portugal's World Cup squad, now is the time to move before a mammoth price tag is quoted.
A bit short?
Whilst three leaving and two entering next summer could appear to leave us light, context as always is everything. The fact that Matip and Phillips have only managed 11 appearances across all competitions this season tells its own story. With Ndicka and SIlva being practically ever presents and shining in Europe's premier competition, this seems smart business in every sense. Fabinho is a more than capable emergency option and may suit the occasional deeper role based on his midfield performances this season.
Hard decisions need to be made and with Liverpool appearing to be a team in transition, they need to be smart too. Gomez and Phillips have the homegrown argument in their favour, but it's becoming increasingly difficult to argue they or Matip have any significant long-term future at Anfield. The centre of defence isn't high on the focus list for many this summer. It should well be though