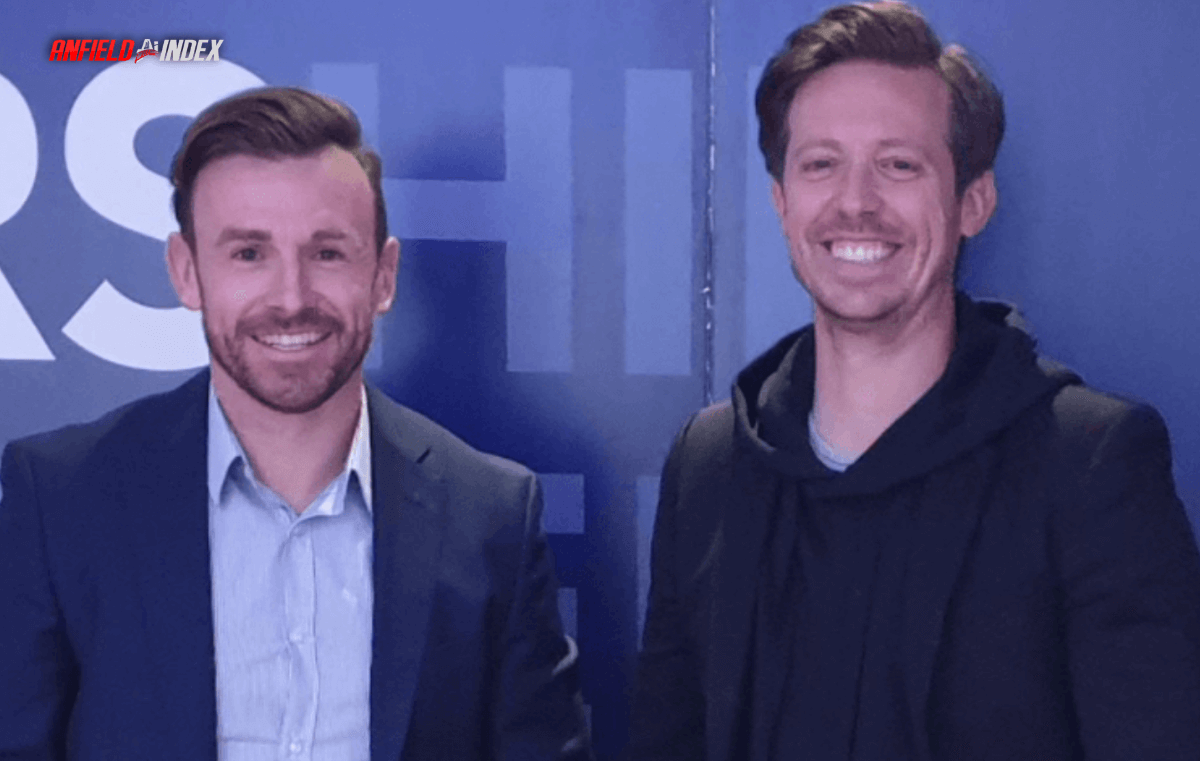 Into the Unknown: A Full Season of Transition Needs to End Well

Will there ever be another quiet day at Liverpool this season? It seems impossible to imagine right now, off the back of the announcement that Julian Ward (Sporting Director) and Dr Ian Graham (Director of Research) will be leaving the club at the end of this season. Against the backdrop of FSG putting the club up for sale and a challenging league campaign, it appears the last thing that the club need. The only constant at Anfield right now seems to be change and suggestions of inner turmoil will only grow louder. Liverpool maybe walking through a storm and how they handle these transitions could define both their short and long term future.
Context is everything and it's crucial to note the difference in reports around both Ward and Graham. The former Cambridge Polymer Physicist gave notice in June this year of his intentions, whilst Ward's resignation has been described as 'sudden and unexpected'. The personnel in place are key to the running of any business and on top of searching for a new club doctor, it can't be seen as anything other than negative to now be searching for two further major appointments. Three sporting directors in an 18 month period compounds the bad maths by anyone's standard. Both will remain in place til the end of the season though and as suggested by various outlets, plans for the coming window are already locked in.
January isn't far away though and could well come and pass with other huge questions still potentially unanswered. FSG confirmed they were exploring options for the full or partial sale of the club against a backdrop of suggestions that a realisation of an inability to compete, a strong infrastructure and outdated 'moneyball' strategy meant now was the right time. Performances this season have shown the playing squad clearly needs serious reinforcements that will require more than one transfer window and serious funds. The appetite of the Boston-based custodians to change approach and take on what was required appears to be lacking. A transitional season looks apparent both on and off the pitch.
Mike Gordon stepping back from the day-to-day running of the club and the Anfield Road Stand expansion seem mere footnotes at the moment, in a season that has appeared to become more turbulent as the days have gone on. Jurgen Klopp's position will also come under scrutiny, with some suggestions he now wields more power than ever in any of our transfer business. The next big decisions, be they appointments of key personnel or the selling to new custodians must be right or Liverpool could find themselves even further behind. In a season of transition it maybe best to settle all family business by the end of this campaign. Hopefully, a golden sky won't be too far away.