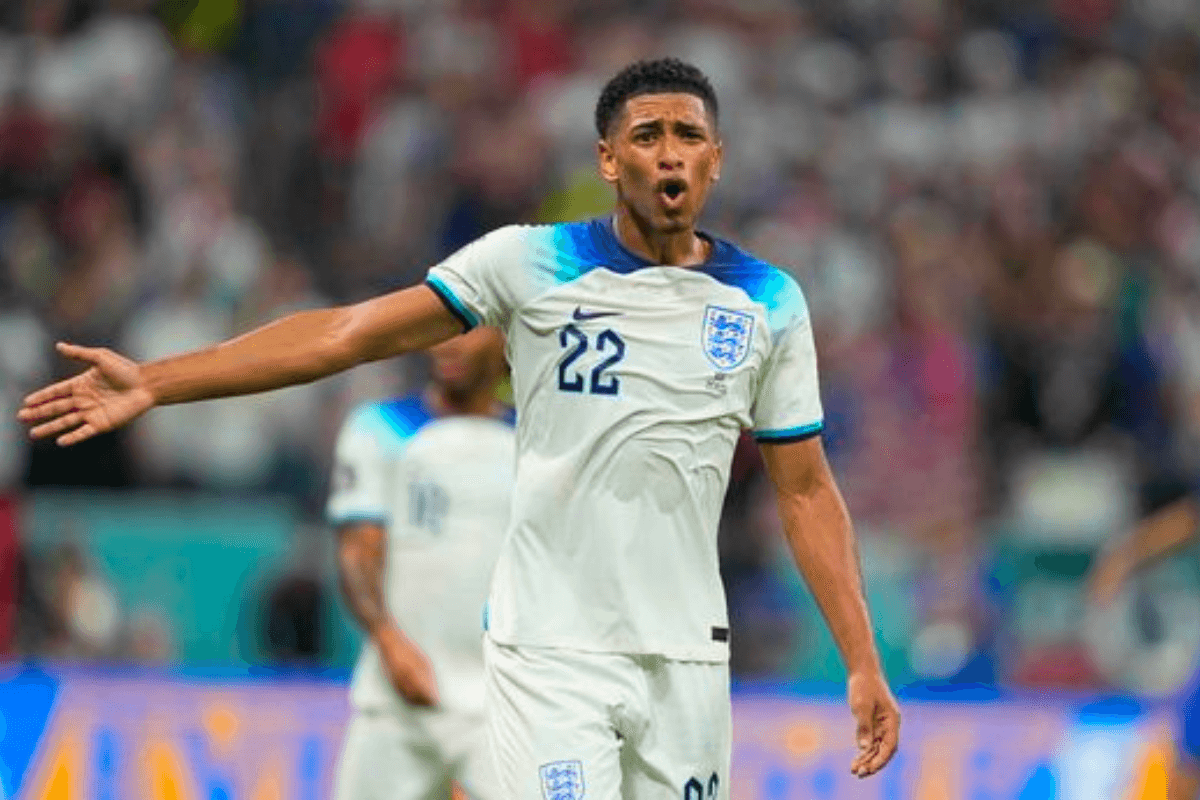 Ronan Murphy: Bundesliga and LFC Q&A
With the January transfer window looming on the horizon, you could be forgiven for focusing elsewhere with the recent news coming out of Anfield. Don't worry though, we've got you covered! We caught up with Bundesliga expert Ronan Murphy (FootballTransfers and Sonypicturessportsnetwork.com) to expire all the links to Germany.
Jude Bellingham! How do you see his situation and do you think it's realistic he comes to Anfield?
Bellingham is going to be so in-demand next summer, it will be hard for Liverpool to sign him. He's weighing up any potential move to see what is best for his career, just like he did before joining Dortmund. He's a clever guy and has good advisors around him, so Liverpool will have to sell themselves very well to bring him to Anfield. The Klopp factor should definitely be a help.
Naby Keita was heralded as a major coup for us and it's not quite worked out as everyone wanted. With only a short time remaining on his contract, what have you heard or do you think will happen?
Keita's had a bad time of it at Liverpool, and injuries definitely haven't helped, but I think everyone expected more of him regardless. You could see it now and then that he still had the ability but it was never consistent. Liverpool would be wise to move on from him as they've given him enough chances, and maybe a return to the Bundesliga, like Chelsea with Timo Werner, would be the best for everyone.

Manu Kone and Konrad Laimer are two midfielders we've been linked with for January. What do you think the chances are they could make the move and would they suit LFC?
Laimer is a very reliable player that could be a successor to Jordan Henderson, in that he knows his job and always does it well. He would fit brilliantly into a Klopp team as he's eager to learn and even more eager to put what he's learned into his game.
Kone is still learning his trade, but has a huge ceiling from what we've seen in the Bundesliga. He would be a riskier signing, but with that comes more chance of a bigger reward. Sign him now before he develops more and costs a fortune!
Marcus Thuram has had a blistering start to the season goals and assists wise…with only a short time remaining on his contract, do you think he could end up at us or another prem club?
It's hard to see Liverpool signing another forward so soon after spending big on Darwin Nunez, especially with Firmino potentially extending his stay at Anfield. A move to the Premier League does seem likely for Thuram, where he could maybe be the next player to wear the number 7 at Old Trafford!
Hypothetical here Ronan…..if you were Klopp and could sign any Bundesliga player that's not Bellingham and a realistic target…..Who would you move for?
After Bellingham, and excluding Jamal Musiala who it would be impossible to sign, Florian Wirtz is the brightest talent in the Bundesliga. He's been injured and hasn't featured for Bayer Leverkusen recently, but he has already had a greater impact than Kai Havertz at the club, and would be a brilliant signing for any club.