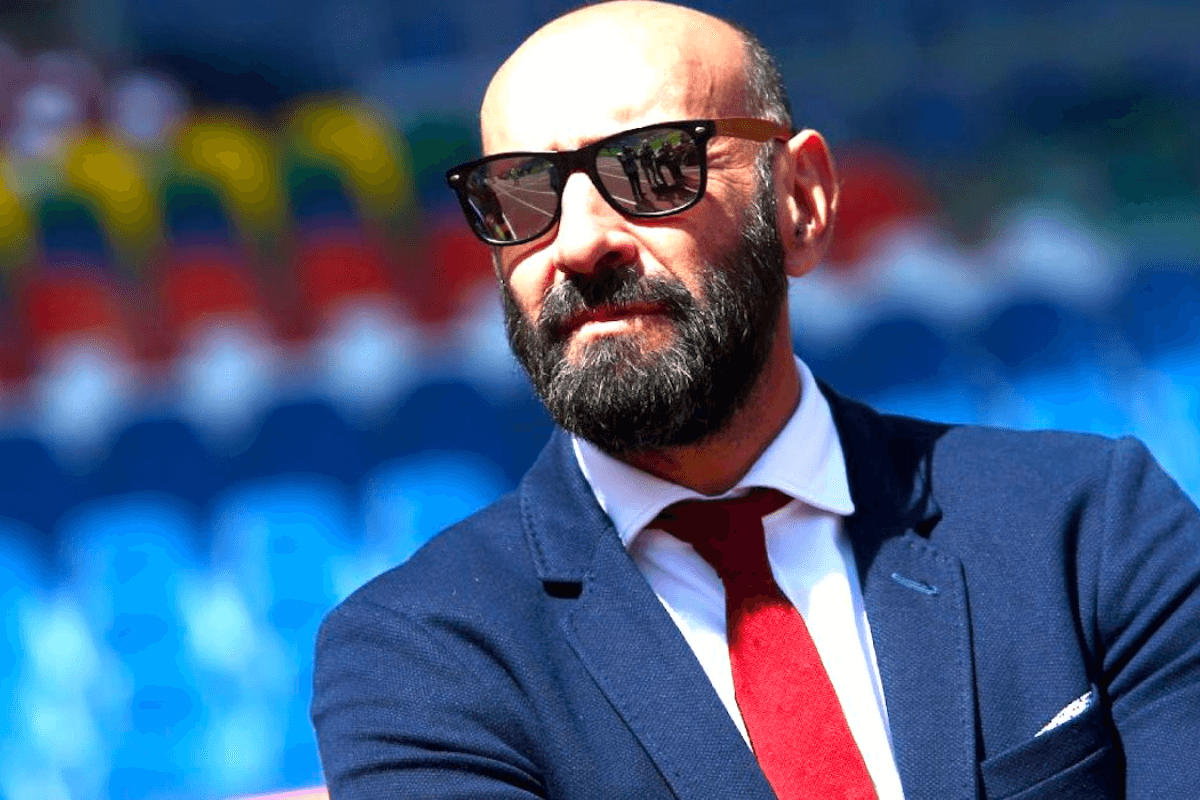 Potential Julian Ward Replacements: Monchi
In the fourth of our five part series around potential Julian Ward replacements we cast our eye over to Andalusia and the province of Seville. The reputation of their Sporting Director transcends La Liga and if there were any possibility for Liverpool to tempt the ultimate 'transfer fixer', you'd suspect it would be one they'd explore. This one seems a bit of a long shot though.
Ramón Rodríguez Verdejo (born 20 September 1968), commonly known as Monchi is known the football world over for his success at Sevilla, their astonishing Europa League dominance and trophy haul. The 54 year old began his career in the club's B squad as a goalkeeper, before making less than a hundred appearances for the first team over a 9 year period. Off the field though and in his second spell at the Ramón Sánchez Pizjuán, his dealings have been viewed as the key reason behind Sevilla's impressive haul of 10 trophies since 2000 which stands against any record across Europe.
Monchi's CV really does speak for itself evidencing an incredible record of development for youth players (Sergio Ramos and Jose Antonio Reyes to name a few) and world stars such as Dani Alves, Júlio Baptista and Ever Banega admired by all. Liverpool would not be the first club to make a move should they try and tempt the San Fernando native to Anfield. As a note of caution, outside of his time at Sevilla there are were times you wouldn't label as positive.

In April 2017, Roma bought out his contract for approx €5 million in what turned out to be a disaster-ridden 2 year spell at the Olympic stadium. President James Pallota, an FSG associate laid the blame firmly at his door. "I gave him 100% control to appoint the coach he wanted, to employ the assistant coaches and the sporting staff, to manage the scouting and bring in the players he wanted. It's clear that this hasn't worked." It doesn't stack up well when you consider that Monchi was the man behind the sale of Allison Becker and Mo Salah at the time. Not for him anyway.
It seems unlikely that a figure so interlinked with one club, who enjoys an unrivalled level of power would seek to leave such a set-up. When a similar description could be applied to Jurgen Klopp, a worry around a strong clash of personalities would be a understandable concern if they were to unite at Anfield. There will be clamour based on an impressive record and a 'name' will always be in the frame. File this one under not impossible but not likely.