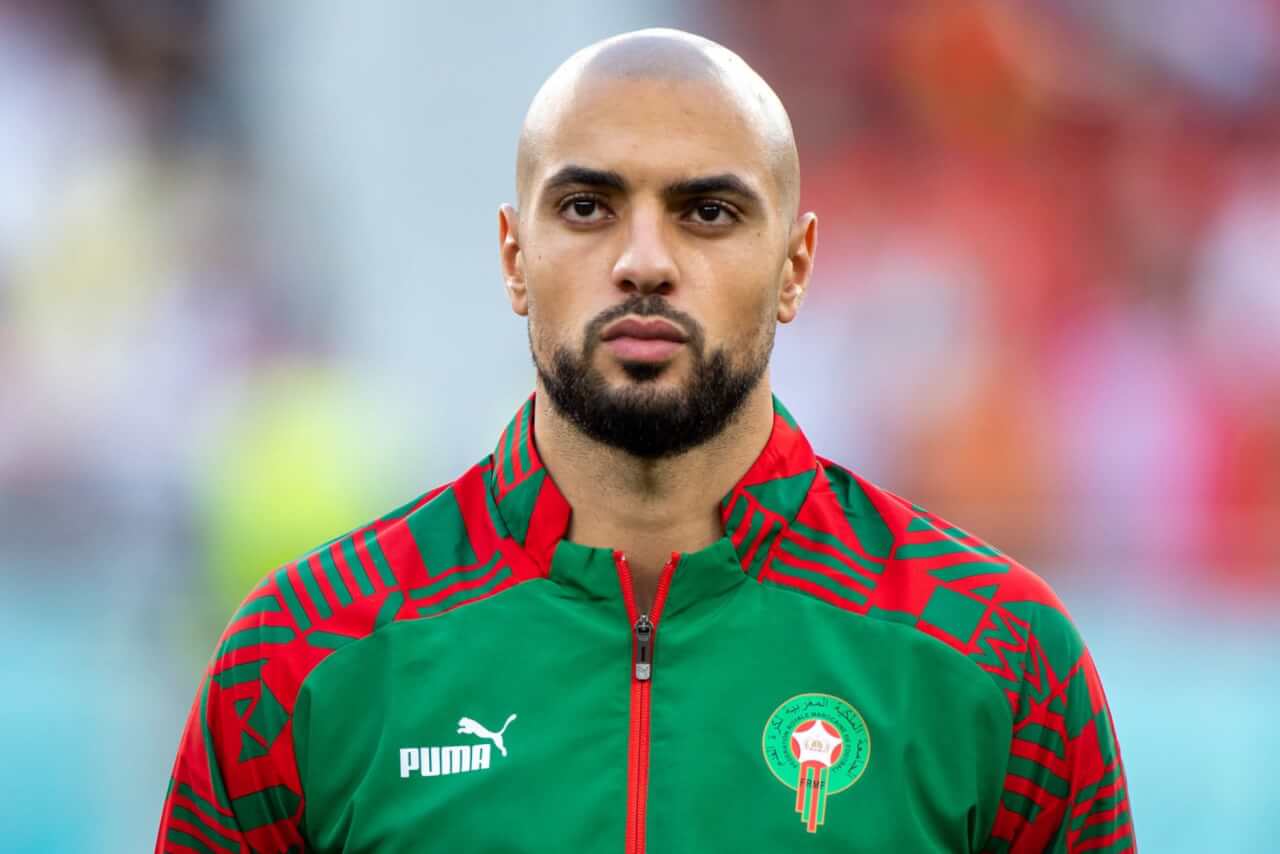 January Transfer Scouting: Sofyan Amrabat

What's been said?
Plenty and by a good few in all honesty. His performances for Morocco in Qatar have alerted many to his talents, but major clubs in Europe have been well aware of the Fiorentina midfielders' abilities for some time. His brother and fellow footballer Nordin has spoken to the press this week and even mentioned how close he was to Spurs at one point. "I think that the top clubs in Europe that have been sleeping have now been shocked. In January, Sofyan was already around Tottenham Hotspur, but there was no agreement on the transfer fee with Fiorentina. I think the interested (clubs) will now be queuing up."
Liverpool have apparently been 'observing' the player despite no offer being made according to Bundesliga expert Florian Plettenberg and it would be a huge surprise if they were the only ones casting envious glances.
What does he bring?
At the age of 26 and with 42 international caps to his name, he has plenty of experience. The Dutch born midfielder brings a unique array of talents which appear to make him perfectly suited to the Premier League. Physically strong, excellent stamina, ball retention and with a strong positional sense, Amrabaat is a natural as a number 6 for any top side and often bullies opposition players off or away from the ball.
There are a few negatives not least his disciplinary record, which has seen him booked 9 times across all club competitions already this campaign and serve a one match suspension. Serie A isn't what it used to be either when comparing his performance against other targets. The aggression may need to be tempered slightly, but that won't put off suitors. Described by fellow AI writer Sam McGuire as having a similar profile to former Spurs player Mousa Dembele, he looks ready for that next step.
Stats and information
The perfect age and if anything still to enter his prime the Huizen native appears both robust and resilient, with hardly any injuries on his record. Amrabat's contract does expire in June 2024, but there is a strong suggestion the Florence club may have the option to extend this by a further year. Boasting dual citizenship due to his birthplace, the only real surprise is a distinct lack of goals and assists over the last few years (zero for his club this campaign to be exact) doesn't match but shouldn't define his ability. Liverpool boast good relations with his agents CAA Stellar, due to their dealings for fellow client Ibrahima Konate.
Price tag and is it realistic?
History tells us that nothing should ever be judged solely off performances in a major international tournament, but that isn't the case here. Due to an expiring contract, a reportedly low existing wage (approx £30,000 a week) and potentially seeing it as his time to move to a Champions League side, a rumoured price tag of around €35m puts him well within Liverpool and many others' reach. However, with the likes of Bellingham, Caicedo et al seen as preferred targets, if Amrabat is to make the move to Anfield there would need to be a few developments to say the least. If the top targets are out of reach in January though, you shouldn't rule this one out.