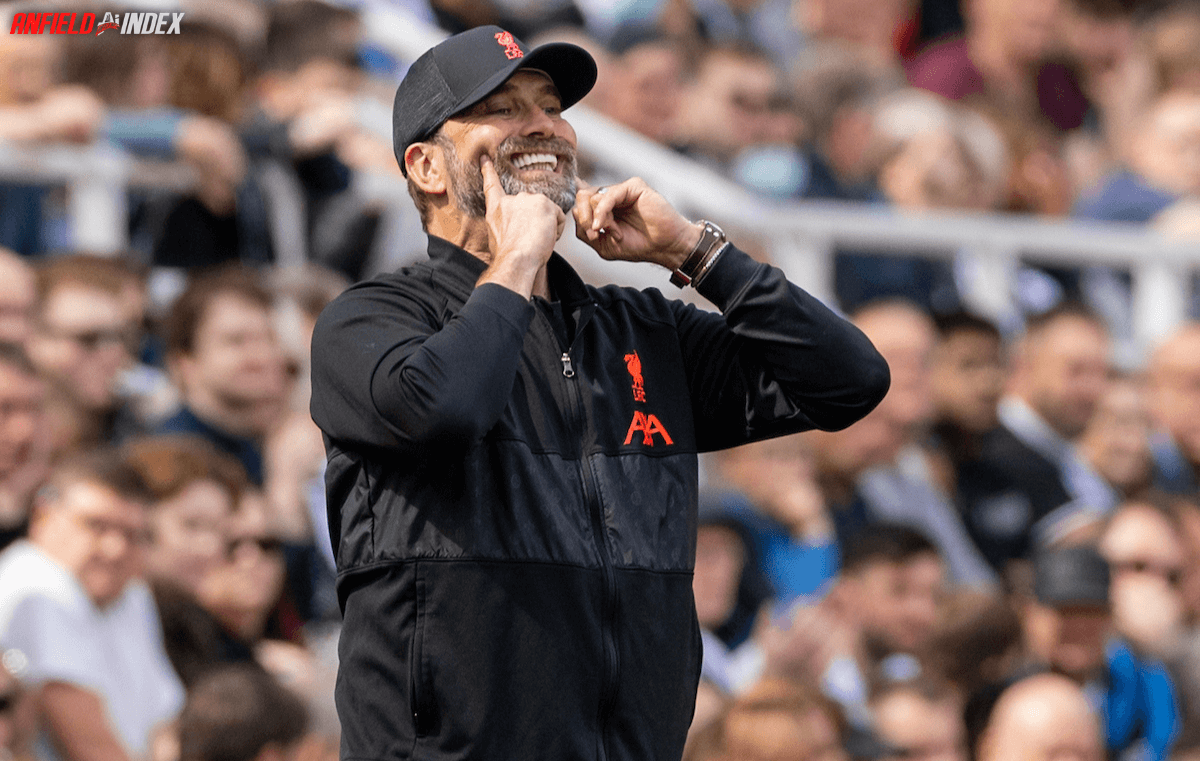 Liverpool's Need For A Fast Restart
When we overcame Manchester City on the eve of the Premier League season, that Community Shield victory was supposed to lay the pathway for another successful campaign. The first period of this season proved to be a major disappointment, and though we could see there was needs within this Liverpool squad, no one could have predicted just how poor we were going to be.
The red men travel to Dubai this week to undergo their second 'preseason' of the year. With a solid group remaining (that were not involved in this winter's World Cup), it will allow a strong set of players to integrate into Jurgen Klopp's training sessions. I would imagine that strategies, methods and ideologies have been carefully structured in order to reverse much of their early form, and the fan base will be very expectant of a return to what is both expected and adored.
As the likes of Jordan Henderson and Virgil van Dijk continue their international runs, it will obviously give a chance for others within the remaining group to find both fitness and a level of sharpness, that can make the Reds' first games back victorious ones. We have seen just a few years ago how this club can gather momentum from a time of despair, and despite some false dawns already this term, now must be the time to really find a new level of consistency.

If we are to attract the players we so desire, Champions League football next season must be assured above all else. This break perhaps came at the perfect moment for this under-fire Liverpool team, and now must be about how to bounce back with the intensity that has thus far been lacking. There are so many solutions, and so many ideas about how to correct our faults, but ultimately only one man can really reverse our stuttering fortunes of late. Jurgen Klopp is still one of the finest managers in Europe, and every ounce of his talents must be driven into his squad if we are to emerge once more.
The World Cup has seen multiple players linked so far, and there are sure to be intense links to various players before the January window opens. With the ownership questions still a lingering reality, there is an annoying amount of uncertainty as to what we can can actually achieve in the transfer market. We know our celebrated boss will always back his squad, so his coaching abilities must match his elite credentials. We are blessed to have such marvellous leadership in Klopp, and perhaps this break can help him realign his own methods and plans.
This unrelenting season of football has every chance of offering more despair for the Anfield faithful, and to react positively to what has transpired means adjustments have to be carried out internally. Our woes can of course be aided with some smart additions, but ultimately the available assets have to raise their level to where we expect.
As the quarter-finals loom in Qatar, Dubai must become a footballing haven of equal importance to everything Liverpool related. Moments can become memories if positive results start to prevail, and our German manager must now orchestrate a return that can see his players climb the Premier League table once more.
Our trip to Villa Park is a mere three weeks away, and the count down is about to begin.