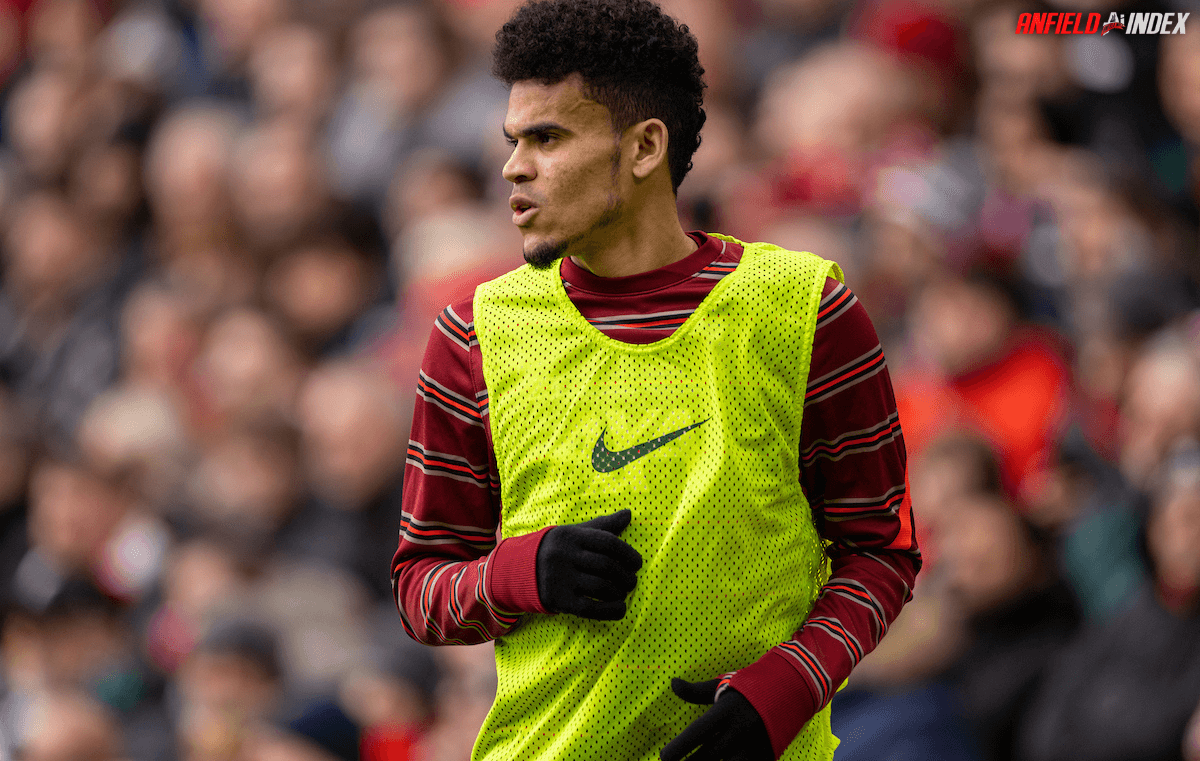 Luis Diaz Injury: January Transfer Rethink?
Amidst all the Friday drama in the footballing world, there was only one thing that really devastated and worried Liverpool fans. It hasn't yet been confirmed by the club, but Pipe Sierra's tweet that fellow countryman Luis Diaz requires surgery and is likely to be out until March felt like a proverbial kick in the guts. Sierra was the journalist who first broke the former Porto forwards move to Anfield and only a blind hope rails against this being accurate. As a consequence, Liverpool may now have a hard choice to make for January.
The return of Diaz was something Jurgen Klopp and his charges were desperately looking forward to energise their season on the back of a so far stuttering campaign. The Reds' attacking options had already been stretched thin due to the calf injury Diogo Jota suffered against Manchester City, which is set to keep him out until February at the earliest. The trio of Mo Salah, Roberto Firmino and Darwin Nunez look likely again to be asked to bear the brunt of the load upon the resumption of the domestic calendar. That in itself brings a concern in equal measure.
Klopp will naturally look to solutions within the existing squad as a first port of call, looking to back the personnel at his disposal. The attempted formation changes this campaign have bought mixed success at best, so it's hard to see any variation from the standard 4-3-3 that'll be expected. Aside from Nunez, the likes of Fabio Carvalho and Curtis Jones seem the most likely choices to attempt to fill the left side attacking void. However, the drop off in quality coupled with injury, readiness and impact concerns will be genuine fears that no red wants to see realised.

A foray into the January market seems fraught with concern, as it never looked likely to be a part of Liverpool's plans and the need adds to an already tough and frantic sellers market. Context is everything though and when the season starts again it does at full throttle, where there are still three competitive fixtures before the end of the year to be fulfilled. Seven Premier League, one F.A cup and the small matter of a Champions League knockout await in the first few months of 2023, with the potential of rearranged games and progression in cups to factor in too. In a faltering and frantic campaign that already sees little to no margin for error, this was needed like a hole in the head. The situation may force a full January transfer rethink. All the best laid plans etc etc…