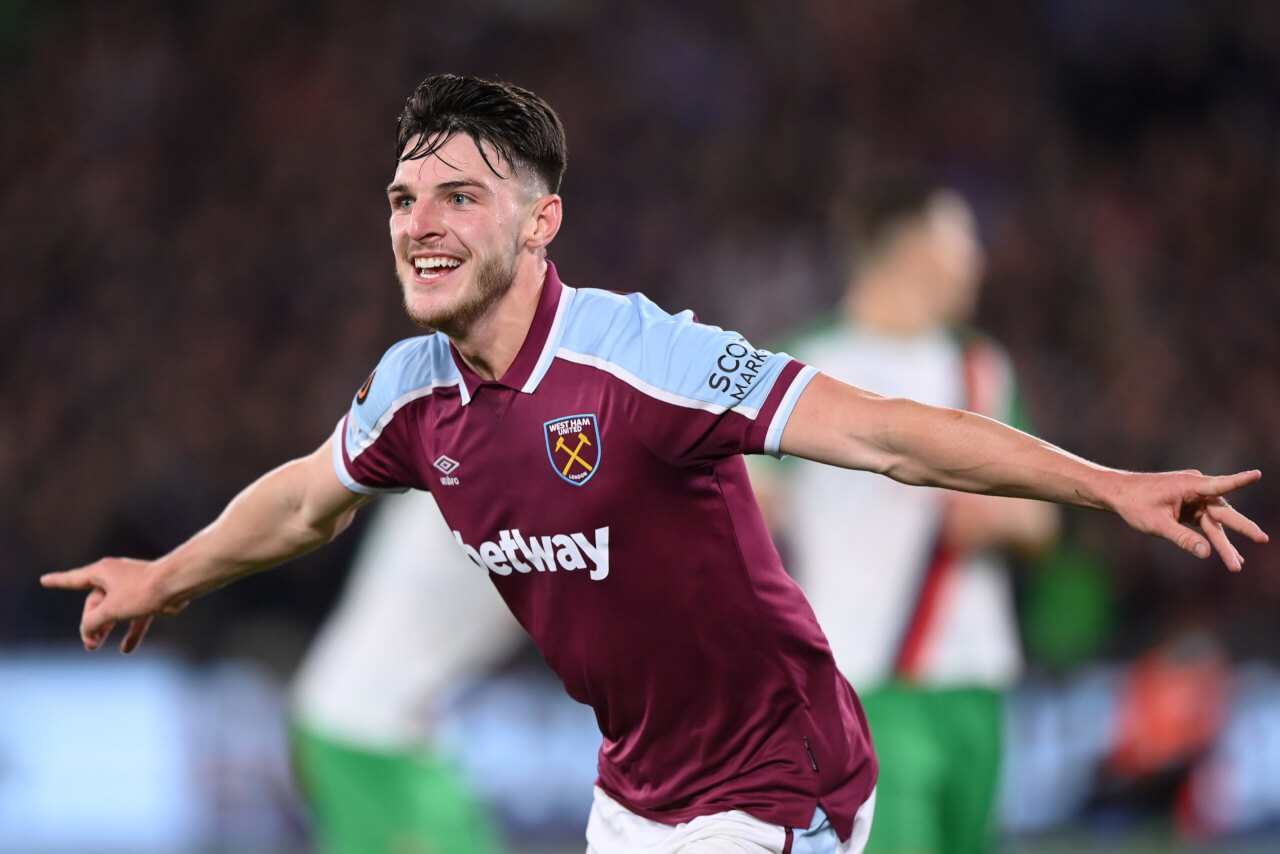 The Players Liverpool Should Target To Solve Their Midfield Woes
It's fair to say that in terms of the title race, Liverpool are currently off the pace. And this has led many to believe that the squad is now in a state of transition where quite a few changes are needed to get it ready to compete for the next several seasons, with the midfield highlighted as a problem area. Luckily, there are some excellent midfielders out there who could help solve the current woes.
Jude Bellingham
Jude Bellingham is the midfielder that is currently being heavily linked with a move to Anfield, and after starring at the World Cup with England, the Borussia Dortmund man could be the perfect acquisition. The nineteen-year-old looks like a player who has it all, and after doing the business at the top level in Germany, in the Champions League and at international level, his arrival would undoubtedly see the Premier League odds on Liverpool finishing in the top two shrink drastically, which would be bad news for punters, but great for Liverpool fans.
Declan Rice
In the opinion of most, Liverpool needs to bring in a couple of high-quality central midfielders as a matter of urgency. And, while Bellingham is more likely to affect the game in the final third, Declan Rice is arguably becoming the best at breaking up play and screening the defence. And, like Bellingham, Rice is English, so he goes towards the quota regulations, and at twenty-three, he could become a mainstay in the Liverpool midfield for a decade. Add to that he is a natural leader and currently skippers West Ham; he's arguably the perfect replacement for Jordan Henderson.
Konrad Laimer
Konrad Laimer has been linked with a switch to Anfield for a while, and with his contract due to expire in the summer, it makes sense that Jurgen Klopp would at least look into the possibility of taking him out of RB Leipzig. The twenty-five-year-old Austrian is an excellent fit in terms of his age profile, and he excels in all the critical areas required, such as having a good passing range and being willing to put his foot in when needed. If he's leaving his current employers in the summer, it may open the door to a cut-price January deal, if he's recovered from his recent injury problem, that is.
Sofyan Amrabat
Sofyan Amrabat has been one of the stars of the World Cup and has been integral in everything that has gone right for Morocco. And this has led to a whole host of top clubs being put on high alert, with the twenty-six-year-old likely to be subject of interest. There have been concerns over Fabinho's form of late, and Amrabat operates in a similar style and is more than capable of sitting in front of the Liverpool back four and protecting it when required. Again, Amrabat's arrival would bring the average age of the midfield down.