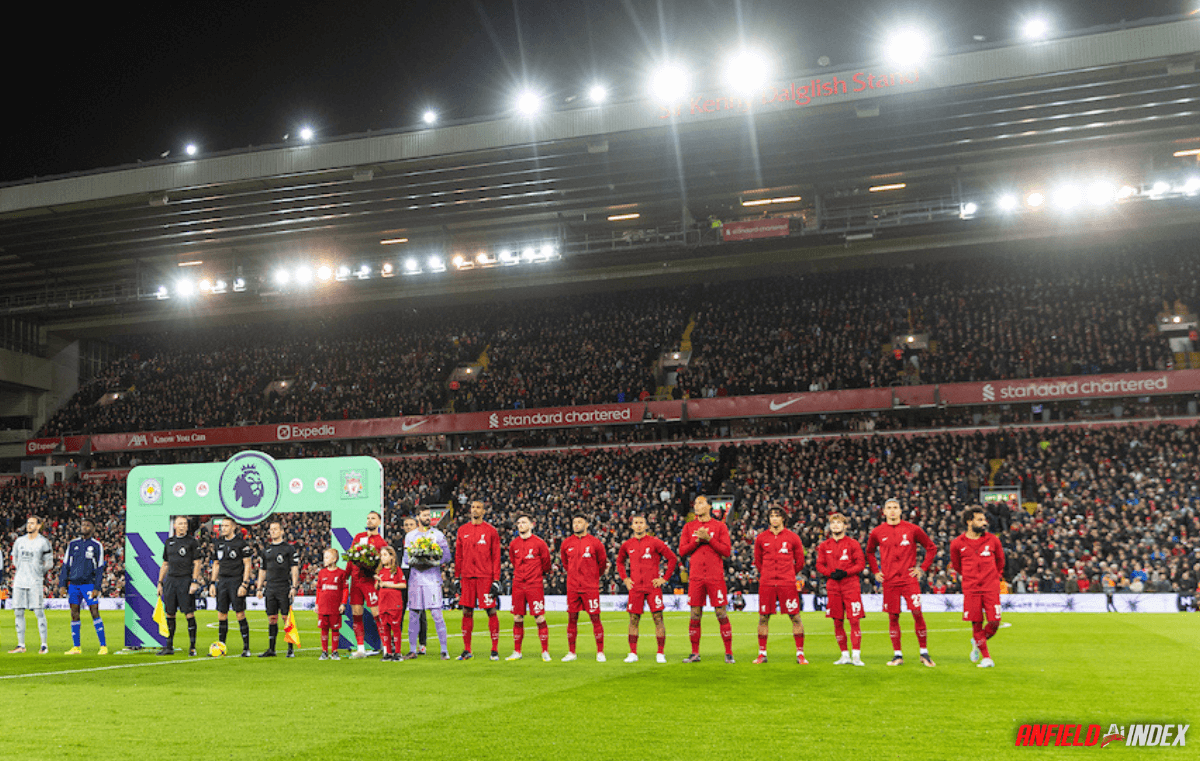 Liverpool 2 - 1 Leicester - PL Man Of The Match
Liverpool 2 – 1 Leicester – PL Man Of The Match
Trent Alexander Arnold
This was an all around impressive outing for Trent, with his ability to create the opening reds goal easily matched by his defensive awareness and composure. Whenever he was caught one on one, he was full of concentration and desire to remain strong, whilst his touches on the ball were often the key points that set us free.
His play-making ability was evident through the first half, and in the second half he looked determined to fulfil his rearguard duties. With a last ditch challenge stopping the away side taking a 0-2 lead in the first period, he really showed the heart to overcome his opponents.
Darwin was a constant menace in this game, and his attacking contributions could not be ignored when considering the MOTM. But for an overall contribution, Trent once again showed signs of reaching his phenomenal best form.