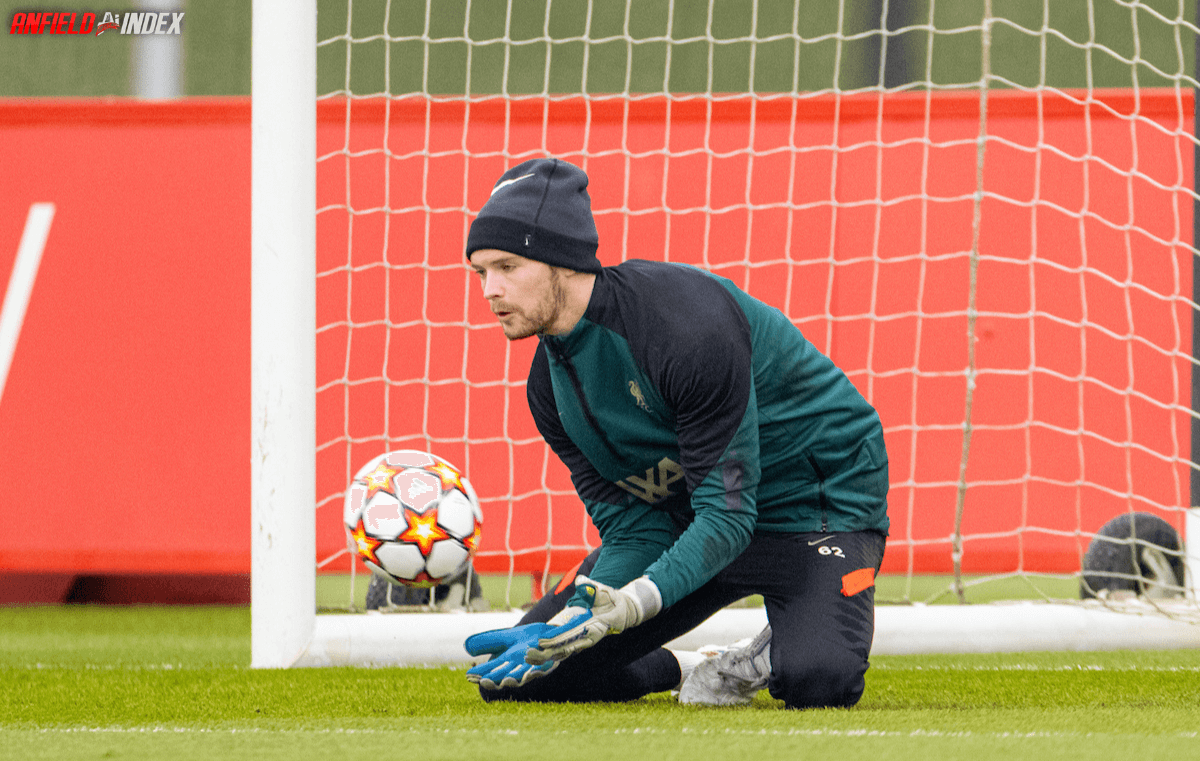 Caoimhin Kelleher: Likely The Final Act
With all focus around the January transfer window, Liverpool's midfield issues and the potential debut of Cody Gakpo, there was one story that very few picked up on this weekend. Amidst all the questions, Jurgen Klopp confirmed that Allison would be his FA Cup keeper. Whilst not the biggest or even noteworthy headline, the realistic implication is that we may not see Caoimhin Kelleher in a Liverpool shirt again. What's sad but realistically believable is that this could the final part of the Irishman's career at Anfield.
The 24 year-old has spoke recently about seeking to get a chance and having to take it when it comes along. Notably after the World Cup, he did talk about the future and what that could entail. "Listen, I think we've obviously only just come back into the middle of the season. So we'll just see what the season brings and then after that we'll see, we'll see what happens after that. But I think at the moment, for now, I just have to be focused on trying to be ready for Liverpool". There maybe a lot to be seen in the nit to distant future as any chances look few and far between.
Kelleher is a quiet but popular figure amongst players and fans, with the latter being for his record breaking penalty shoot-out heroics on multiple occasions. For all those positives, the stats do tell there own story. Twenty four isn't a young age and having made only 19 senior appearances for the first-team, the Cork native will no doubt be seriously considering his options this summer. He'll have looked closely too at countryman Gavin Bazunu's move to Southampton as another consideration that adding to his existing eight Eire caps could become more difficult.
Contrary to recent suggestions, he did play the third and fourth rounds of the competition last season, so it is a slight change in policy from Jurgen Klopp in the short term. In the longer term, a player that will no doubt be keen to play first team football but with little to no chance of displacing the world's best seems destined for his final act at Anfield. If he does indeed move, Kelleher will go with the warmest of wishes and likely a decent fee banked. Barring serious changes, it seems the likely course.