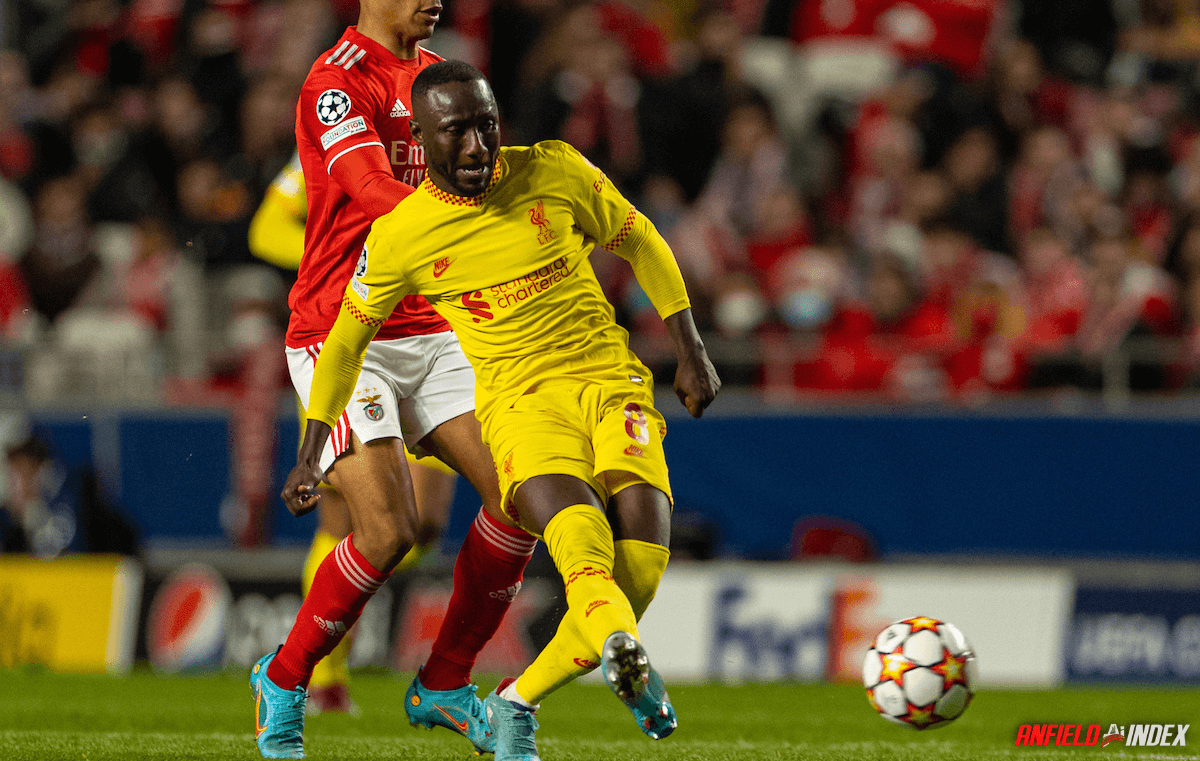 How to Prepare for a European Reds Away Trip
Liverpool has already experienced many European away fixtures this season in the UEFA Champions League, but more is to come in the knockout stage. The Reds began poorly with a heavy defeat in Naples before reacting with a dominant victory at home to Ajax before back-to-back convincing wins over Rangers. The latter opposition provided a stellar away day as many fans made the short trip to Glasgow to watch Jurgen Klopp's side inflict a 7-1 thrashing on the Scottish Premiership side.
This Alisson pass 😎 @Alissonbecker || @LFC || #UCL pic.twitter.com/0Uq0qZnSI5

— UEFA Champions League (@ChampionsLeague) October 17, 2022
Liverpool's qualification for the round of 16 after finishing second in the group meant they secured an away tie against Real Madrid. The Champions League is by far the most popular club competition and, for many, is the peak of football, so tickets are like gold dust, with most of the world having to settle to watch the game on a screen.
The UCL attracts hundreds of millions of households to tune into games throughout a campaign. Liverpool's Champions League win in 2019 brought in around 80 million viewers through streaming services or television subscriptions. With the ability to often watch games simultaneously, the demand for streaming the competition is enormous. Based on the average capacity of a final stadium, one in 10,000 constant viewers experience the game live and in person. Any Liverpool fan who can get their hand on a single ticket for a European away affair has won a metaphorical lottery. But how could they plan for a European away trip to ensure their fortunes remain positive?
What do you need to pack to prepare?
Liverpool is one of Europe's most supported clubs, so tickets are highly in demand, so firstly make sure you keep those safe after you have collected them.
Liverpool will also be one of the most highly in-demand clubs in terms of streaming when the UCL returns. ExpressVPN's sports streaming infographic shows which are the most popular Premier League clubs in terms of stream searches. Liverpool leads the pack with a popularity score of 100, so the eyes of Europe will be on the Reds in their UCL campaign this season. With the Champions League being the most popular competition in terms of streaming, Liverpool's games will likely be one of the most frequently streamed this season. Bayern Munich and Real Madrid are the only teams that may carry a higher demand in terms of streaming fixtures from around the world than Klopp's reds. But as one of the lucky ones attending and watching live, what essentials should you bring along to ensure everything runs smoothly?
A power bank would be beneficial to ensure your devices are always charged up so that you always have access to emergency numbers or directions, as you are in a fresh foreign city after all.  A universal adaptor to charge up your devices is also an absolute necessity, as even your power bank provides little use if it is not charged up for your outside travels.
A prepaid SIM card for the foreign nation is also necessary if your mobile network provider does not provide free coverage in that country and a second mobile phone, just to be extra cautious. According to Connexion France, 02's free European roaming should have many people covered, and a majority of the mainstream network providers also have this service. However, some have begun to charge again. That will allow fans to follow the event through streaming to ensure they don't miss it.
Regarding general traveling essentials, a passport and a copy in case of emergency should be taken, as celebrations could be cut short rather quickly if you find out you are stranded in a foreign nation.
How to remain safe in the host city
You should always remain vigilant, always be extremely aware of your surroundings, always travel with a group, and only go to areas where you may find opposition fans or other kinds of trouble with others. Most cities have their fair share of issues with pick-pocketers and targeted crime on tourists in general; do not bring extra attention to yourself, and always keep your belongings securely away. Remember, if you prefer to stay in your hotel at certain times, streaming services are usually available at hotels, with the benefits of this covered by Get Grooven.
Above all, enjoy your European away trip and the new city you experience while following the Reds. Most importantly, ensure you return home safely, ready for many more away days in the future.