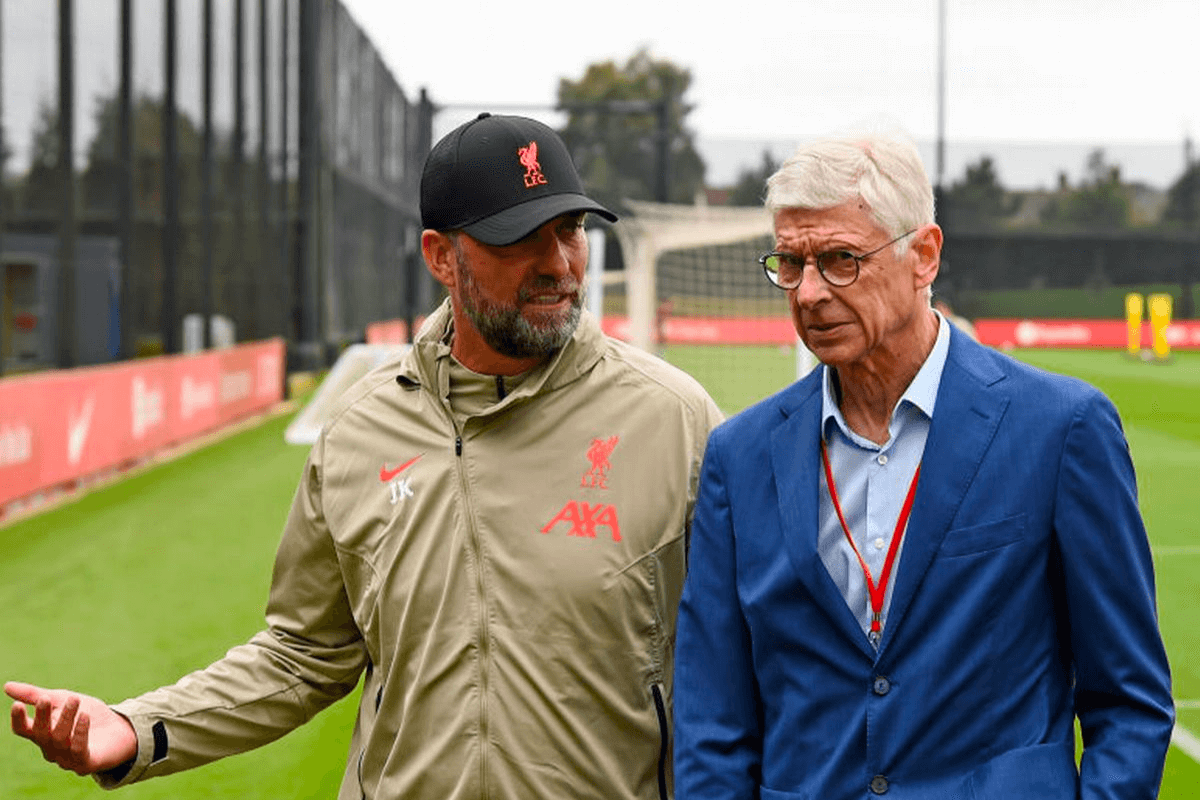 Jurgen Klopp: Pivotal Period with Worrying Wenger Parallels

It all feels so pivotal this month. There's not all that many games truth be told, although a replay against Wolves will likely be inserted somewhere but any break for Liverpool in recent times appears to have been of little benefit. Only seven of the first team squad went to the World Cup and Jurgen Klopp's initial bullishness at the restart appears to have given way to a stubborn and frosty exterior, which is understandable given his side's recent struggles. Nothing is too late and it's never as bad as it seems, but there's worrying parallels with another manager that are starting to be drawn.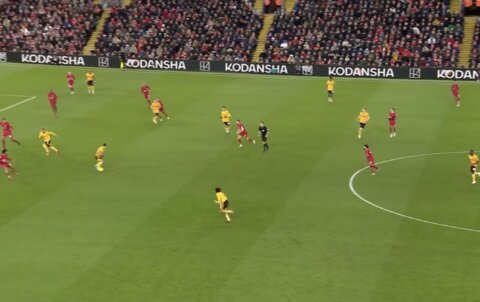 The similarities between Jurgen Klopp and Arsene Wenger are easy to draw upon. Both are viewed as legends at their clubs for the way they changed around a whole culture, won the major prizes and imprinted their mark at all levels. Two key figures in the game who were revered for their peak accomplishments and quite rightly so. The parallels on the other side is what's starting to worry Liverpool fans and whilst it's not like-for-like by any means, this month feels like it could be key if history isn't to judge their body of work in the same way.
As journalists and fans criticised Arsenal's lack of physicality and identified that there was a set way to beat them, Wenger became stubborn and even more entrenched in his beliefs. Stop me if this is all sounding familiar. Technical players were regularly recruited and whilst there were some brilliant footballing moments, the lack of physicality and running power meant that the blueprint was set for the opposition from the first whistle. The focus on off-the-field developments such as a stadium development was more dramatic in this case, but the parallels are obvious.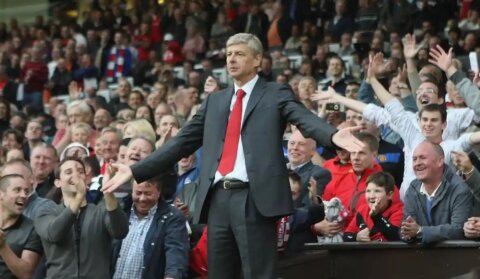 The real difference for the manager is that he still has an option as to how he wishes this period and indeed season to play out. A change in formation to a 4-2-3-1 or a 4-4-2 would provide his midfield incumbents with a solid base and support they needed, whilst a continuation with the 4-3-3 would point towards the stubborn and entrenched beliefs mentioned earlier. The January transfer window is never any easy one to navigate and whilst Liverpool's need is obvious, a move to bring in at least one midfielder with the required physicality would reassure all that Klopp is making the necessary steps to arrest the current slide.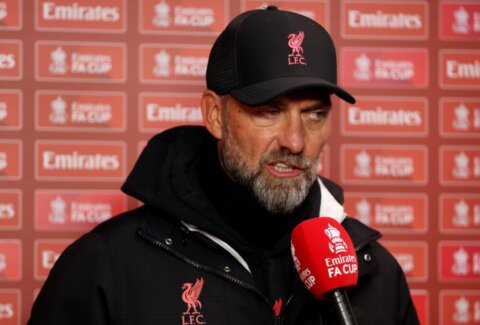 Both Klopp and Wenger are revered in football circles and with fans for natural reasons and will always retain their legendary status, that's not in doubt. What is key when being judged across any body of work at a club, the reaction to adversity and the way teams were rebuilt will always come into the reckoning. It's too early to link them directly in this sense, but the worrying parallels are starting to build and there's only one party that can change that. It all feels so pivotal this month. Only time will tell.