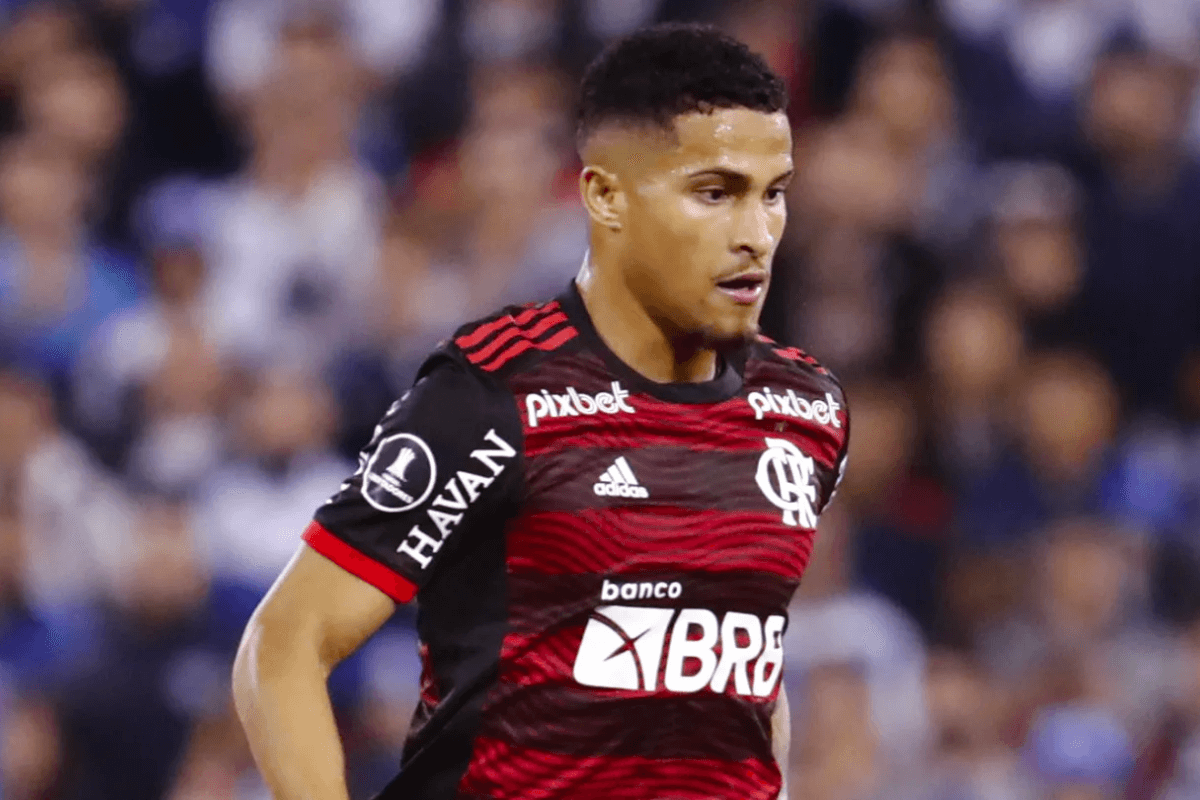 João Gomes & Liverpool's Continual Monitoring 

It seems like yet another potential Liverpool target has drifted away from our sight, as the reds continue their search for that unlikely transfer target. Reports on Friday morning had João Gomes as a player almost certain to make a move to Wolves, despite Julian Ward casting an admiring eye in his direction. Our constant links to viable midfield reinforcements appear to be nothing more than that, which is causing significant angst within the fan-base.
With a consistent form of player monitoring being undertaken by the Reds' recruitment team, it is astonishing how we continue to identify targets that could improve us, only to see them move to smarter and more proactive rivals. The transfer engine within certain clubs (like Wolves and Brighton) are in stark contrast to our own, with little chance of change until the ownership ordeal is resolved.
When looking at what could have been, and what we are missing out on, here are some of the details on the Brazilian.
João Gomes
Age – 21-years old (DOB 12/02/2001)
Current club – Flamengo
Height – 5ft 9inches
Weight – 74kg
Total club appearances – 119 games
Total club goals – 4 goals
Total minutes played – 7,235
International caps & goals – Uncapped
For a player that has played just about the same amount of time in central midfield as defensive midfield, it is fair to say his positioning is perfect for what the reds currently require. Liverpool is still crying out for that Georginio Wijnaldum replacement, in the mould of someone that can help gain (and continually regain) control of the middle area. He is a player with no injury record of note, whilst being a dominating presence that is frequent into the tackle. He ability to add steel and power to a team that is now continually overrun, would allow other facets to our game to emerge. Thiago has become some type of secondary defensive midfielder this season, with the likes of Jordan Henderson, Harvey Elliott, and even Fabinho failing to match his own defensive output. To add a Moisés Caicedo type, in Gomes, for a fraction of the price (a reported £15m) would make all the sense in the world, which makes it so frustrating when we are not pulling the trigger.
If we look at the reasons why, it is perhaps because Matheus Nunes and the situation regarding his potential move to Anfield this summer. The whole scenario could revolve around us stepping away from Gomes, so that a future deal for Nunes remains a smooth transition. Ultimately, we have chosen to look away from Gomes, despite being a player that would aid our current predicament, and that is a huge worry.
I only hope that the last couple of weeks in this window will see at least one midfielder signed, otherwise it just becomes one more period of monitoring that ultimately comes to nothing. Our struggles this campaign could be improved with some smart and effective business, and only time will tell whether this poor season will continue.