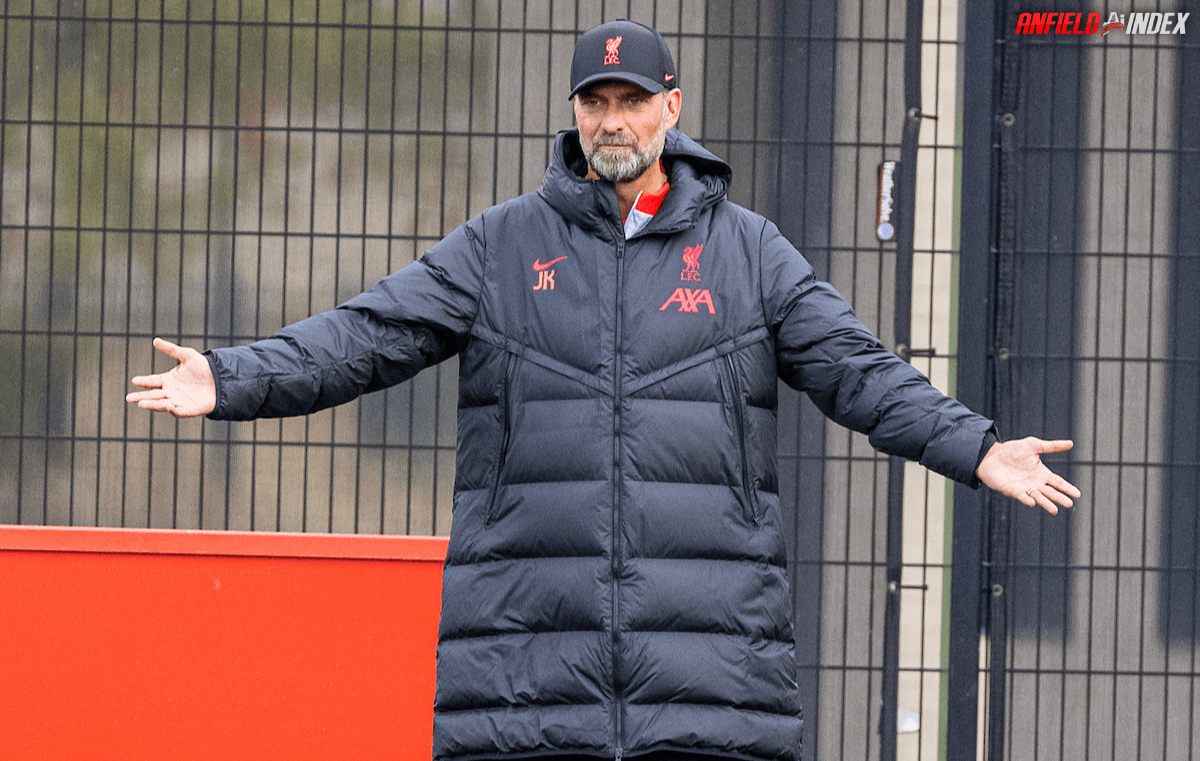 Klopp Presser Embargo: Something of Note
The embargoed sections have been a bit dull in recent times let's be honest. That's been linked to the woeful performances and desperation for further reinforcements, but there's been very little of note hidden 'til late into the evening. The day before an FA Cup replay against Wolves surprisingly bucked the trend and to little surprise, it was the ultimate 'tier one' journalist in Paul Joyce that prompted it all. We take a look at key parts from their exchange and review Jurgen Klopp Comments…
LOYALTY
When Joyce asked if he'd heard the suggestion he's too loyal: "I heard that before and I'm not. I think everybody should be loyal, but I'm not too loyal."
The accusation has been levelled by many reds against the manager, especially in recent times with his team selections showing little variation, despite some horrific showings. The obvious names will appear such as Henderson, Fabinho etc and quite understandably. It was telling that pair were in the players hauled off in a four man change against Brighton on Saturday, but this is something that can only be reviewed later down the line.
With Dominic King writing that there's a summer of change expected at Liverpool, but mentioning a potential 12-month extension for both Milner and Fabinho some may take this with a pinch of salt. The accusation has always been that Klopp's greatest strength which enables him to get the most out of players is also his blind spot. When this summer has finished and it feels a massive one, we'll be able to assess accordingly.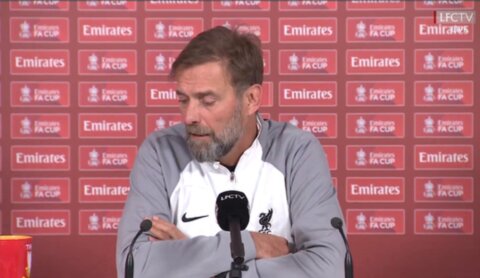 PHASE OUT
Linked to loyalty above, Joyce discussed the potential of 'phasing a player out': "A good player lots of good stuff in the past, maybe that's it for him. If you can go out and bring in another player in to replace him, it makes sense. If you cannot bring anyone in, you cannot bring anyone out."
This felt telling in many ways. There'll be fans with opinions everywhere thinking that the first part of Klopp's comments should apply to a number of aforementioned players and that it should be it so to speak for a few. However, the second part is as important. A limited budget, sell to buy or whatever you want to refer to the FSG strategy has seemed to appear more and more outdated as time has gone on.
None of us really know what the outcome would be if the purse strings were removed or even somewhat loosened for the manager as he's mentioned in the past when talking about taking risks. If FSG remain in charge this summer, then it appears unlikely to change, but again that maybe a big if. The loyalty aspect also has to be examined in that context.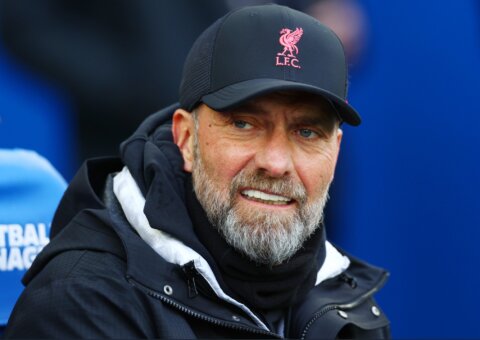 FIGHT
When discussing the game against Wolves itself: "I cannot promise we will fly tomorrow, but what I want to promise we will fight and everyone will see it!"
A small thump of the table proceeded this part and if we're all honest, this was what we want to see from the manager in these situations. More importantly, it's whether that translates to the players that take the pitch but the emphasis should rightly be on them now. For all the scrutiny around Jurgen Klopp right now which does seem fair and understandable, the players lack of effort and fight on occasions should come down to an individual responsibility.
If you give it everything, the fans can see that's but the instructions are clearly wrong then that's different. But ask yourself the question, how many would you give pass marks to in recent games for effort, fight etc? Could be wrong but very few I'd suspect. Over to them to back up their bosses words.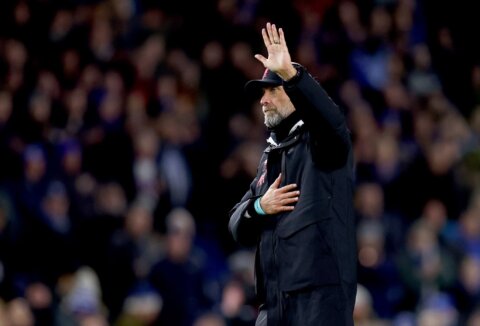 CHANGE
"Another very important period of change probably"
This wasn't a quote for a Carlsberg takeover, but based on everything that's been mentioned on social media in the last few days will set tongues wagging. Rumours of new ownership continue to abound and every red would have loved this comment to have been explored further. What period of change was he referring to? What type of change are we talking about? However, having said earlier in the day there was nothing he could share with journalists about discussions with FSG in a mischievous way, it was never going to happen.
With Joyce's article name-checking Bellingham and Nunes as wanted by the club in the summer and with certain other midfielders set to leave, it just added to the sentiment. Again, we'll have to wait into the future to see what the change is, but it caught everyone's attention
SUMMARY
We don't get too much from an embargo nowadays, but this felt slightly different. Ownership, individual players, team performances…all the big topics you'd want. Sandwiched between the mention of a Diogo Jota return against Real Madrid and a confirmation that he's not going anywhere unless told differently, this is well worth a watch if you haven't already. Klopp came out fighting…over to the players.