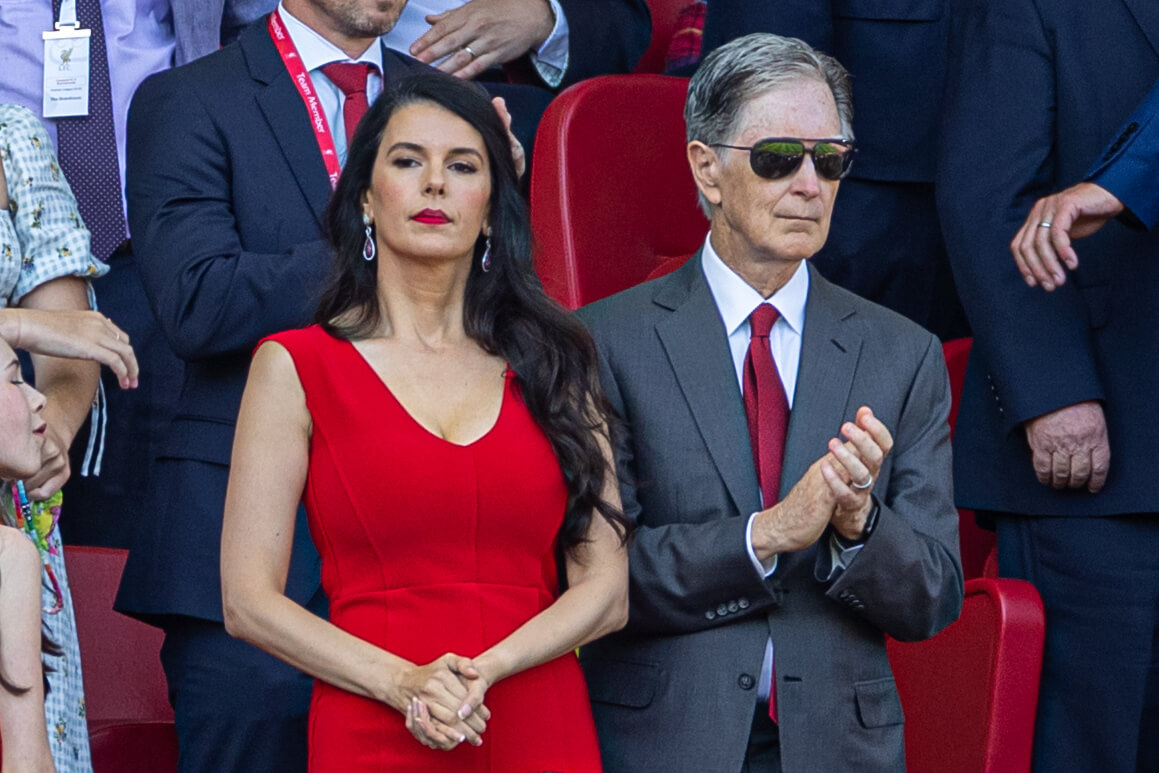 Thoughts on The Qatari Takeover Rumours

Rumours of a Qatar takeover is all Twitter has been abuzz with over the last few days. Well that was until Klopp's embargo broke and Paul Joyce's article confirming interest in Bellingham and Nunes. This story itself though shows no sign of going anywhere in the interim, especially after Sam Wallace's article stating that bids are expected for the club in the next month or so. Any bid from Qatar seems somewhat more plausible than it did a week ago, but on the surface looks anything other than straightforward. Potential meetings with Mo Salah aside, this could be a fraught period for the club if it's true.
Ben Jacobs' tweet appeared to pour significant cold water on the idea this morning, suggesting that the alleged meeting with Salah and the QSI chairman Nasser Al-Khelaifi was innocent and that they're 'simply friends'.This seems a reach as to why two such public and prominent figures in the game would be meeting, so won't fully quell any suspicions that may exist. As per the Sam Wallace article, Jacobs did suggest it would also be a month or so before 'anything concrete emerges'. Calendars marked for all.
Any bid for Liverpool Football Club could face significant barriers and whilst it's important not to label or judge any party (due diligence is there as a safeguard), it's important that factors aren't ignored. Liverpool Supporters Board will likely play a part in the process or ratify any change of ownership. They do have power of veto on 'major decisions' which have been stated as the super league or moving away from Anfield. Whilst change of ownership isn't expressly stated in their articles, we'd potentially be moving into a legal discussion should there any truth in this move.
The other question is as prominent in the current climate and could well see a supporter split, based on personal values. The question that should be asked to all Reds is 'what is the minimum standard for any owner linked to the clubs ethos and values?' The answer could be different across the board and it's not for me to pass judgement, but questions over Qatar's human rights record and attitude to the LGBTQ community would need to be explored. It's not for me to define right and wrong, but it's impossible to think these topics wouldn't rightly be front and centre if there is substance to the rumours.
Common consensus seems to be that QSI themselves could only take a 49% share in the club, due to their involvement with PSG. If it were to be private individuals or a company though, there wouldn't be the same restrictions. It maybe a month or so before anything of real substance breaks in the public domain, but if the Qatar takeover approach rumours do contain any real substance, it'll naturally be a process of high interest to all with serious questions to be answered. We may have to wait this month or so that messrs Wallace and Jacobs have been mentioning to find out.