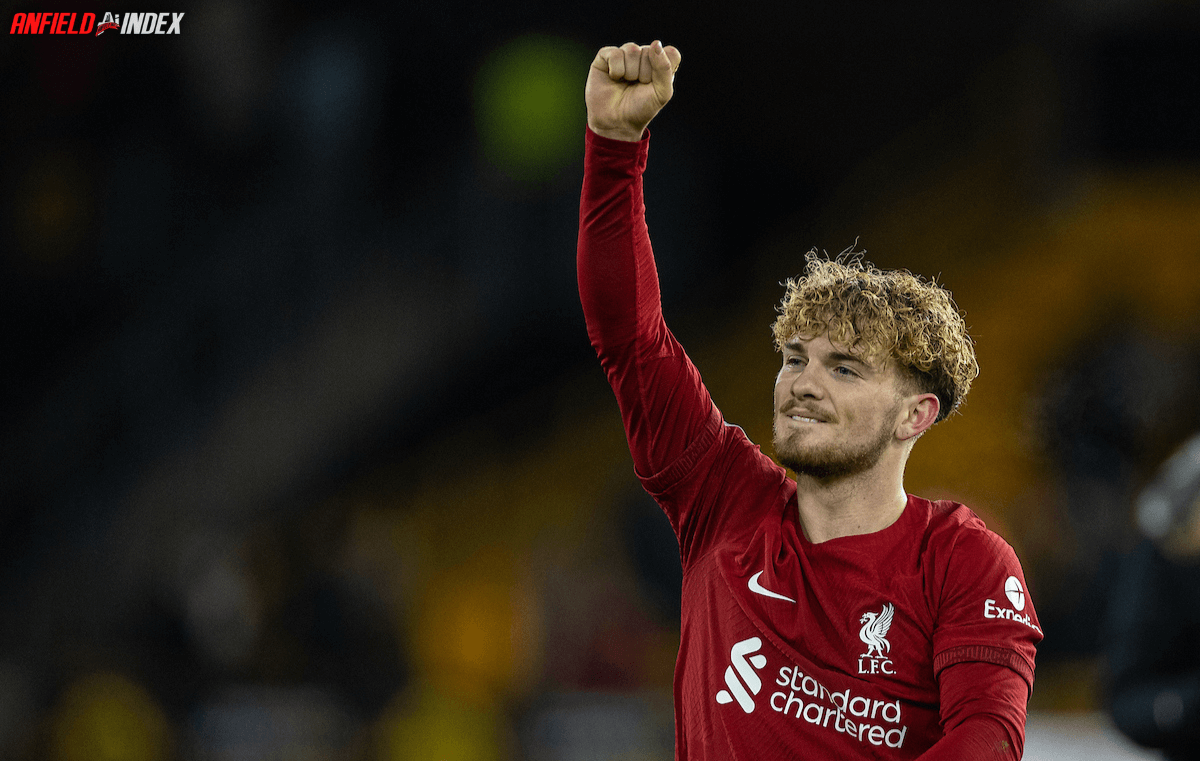 Wolves 0 - 1 Liverpool - FA Cup Man of the Match 
Wolves 0 – 1 Liverpool – FA Cup Man of the Match 
Harvey Elliott
A game that allowed him to express himself without the rigorous restraints of midfield. Playing wider and higher definitely suited him game and the only goal of the game was sensational.

This young man is often maligned for failing to excel in a spot that his game simply does not fit. Going forward, we need to ensure we are not shoehorning in these young players into foreign positions.
With so much negativity surrounding our current campaign, these moments are vital for everyone.
Well played young man.