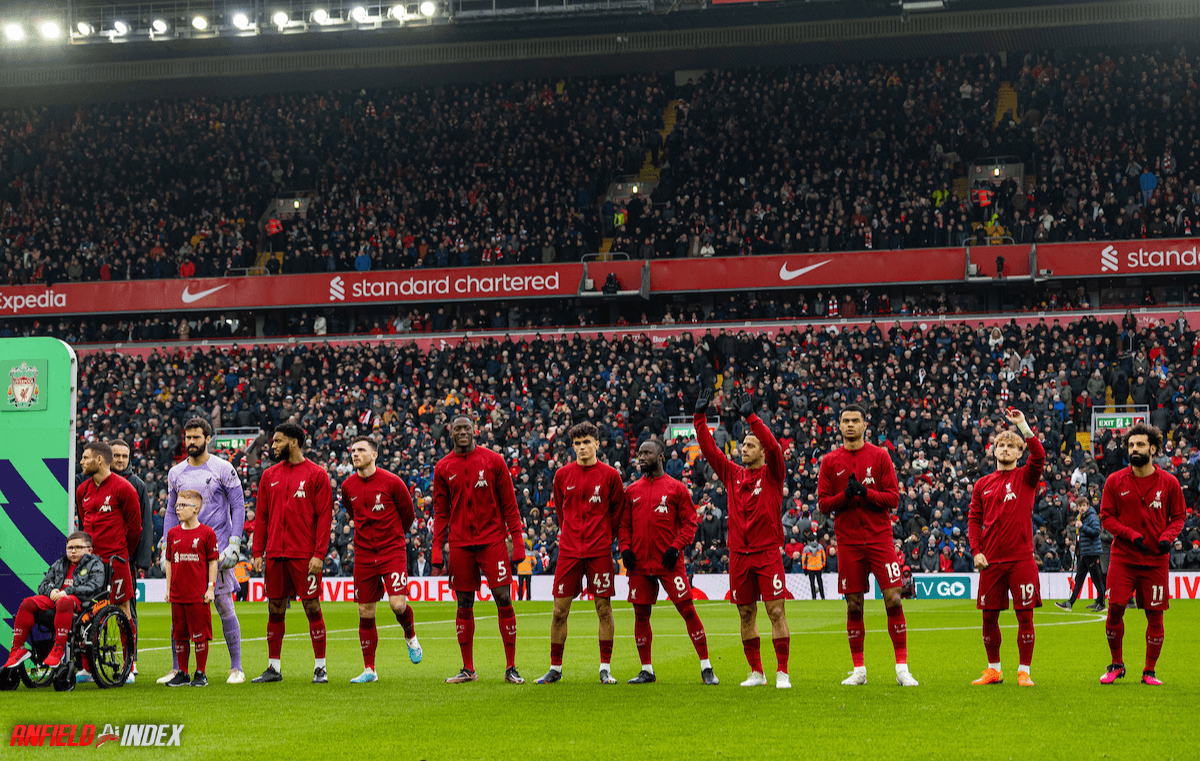 Liverpool 0 - 0 Chelsea - PL Man of the Match

Liverpool 0 – 0 Chelsea – PL Man of the Match
Ibrahima Konate
Ibou is every inch the Virgil successor, and his 6ft 4 inch frame continues to defy his tender years.
With a continual blockade representing his defensive style, his physical approach is giving strikers little room to excel.
A good relationship is brewing with himself and Joe Gomez, and the pair have an understanding that is making the back line less easy to get beyond.
His signing and place within the team is so important right now, and a future rear-guard needs to be built around this brilliant Frenchman.
Another very good outing.