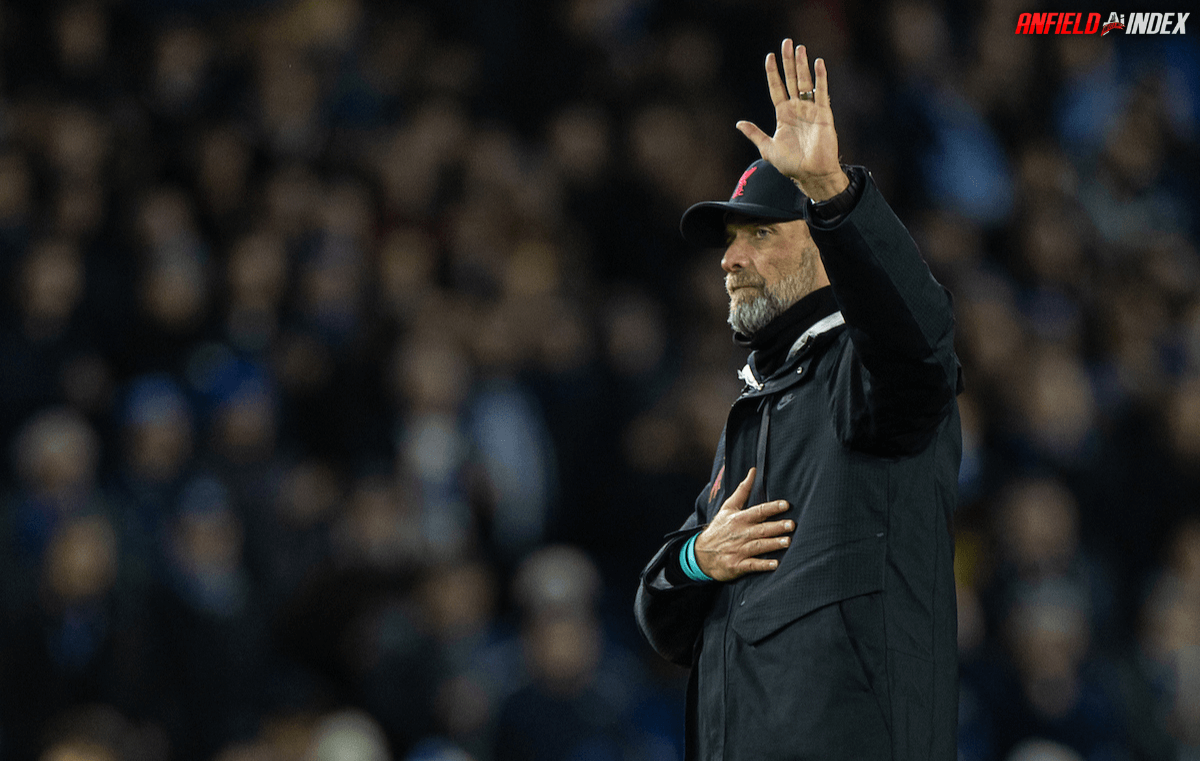 Return to Brighton: The Scene of the Crime
As the old saying goes 'the criminal always returns to the scene of the crime'. It would be hard to describe Liverpool's last visit to the AMEX Stadium as anything other than that, in what turned out to be a dismal 3-0 defeat earlier this month. The Reds now have a chance to exercise those demons in the fourth round of the FA Cup this weekend, but travelling fans may well be making the journey in hope rather than expectation. The result is important, but any repeat of last time out won't be tolerated.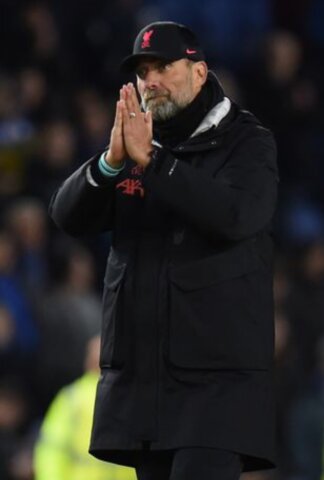 Jurgen Klopp's bowed head and apologetic hand gestures to the remaining fans who'd stayed to the end said it all. Truth be told, this wasn't the only candidate for worst performance of the season but the lack of fight, desire and after effects have been felt long after. The likes of Matip, Henderson and Fabinho haven't been seen in a starting line-up since, whilst the likes of Keita and Bajcetic have more than taken the chance provided to them. Klopp's recent comments and changes to the starting eleven have been telling and give a clue as to how they may set-up on Sunday.

The focus in the last few weeks has been on containment, reducing the gaps between players and Liverpool will be looking to build on back-to-back clean sheets. Whilst it's the FA Cup so there will be a debate about how strong the manager will go, the Reds will have had eight days between games and plenty of time to work on things in training (in a sharp new training range too). Now surely seems the time to play your strongest side possible, with the same focus against a team that dominated us approximately two weeks ago.
That will throw up numerous questions to be answered. Why should Fabinho and Henderson be introduced to the starting line-up? What have Bajcetic and Keita done that could see to them being dropped? The idea of Liverpool pressing from the off with Thiago as a ten against Caicedo and Mac Allister has surely been dismissed after what happened last time (more a rhetorical question if ever there was one). Even Kelleher got the nod at Molineux over Allison for the replay. Will the Brazilian be between the sticks as Klopp hinted at in previous pressers?
Any questions asked have to be answered with a performance on Sunday. The result is still important, as it's clearly Liverpool's best chance of tasting silverware this campaign but there are real ghosts to be exercised. There's been time on the training pitch and there aren't any excuses after last time. Fight, desire and energy are the minimum anyone expects on Sunday. Hopefully, there's no criminal accusations after this one.