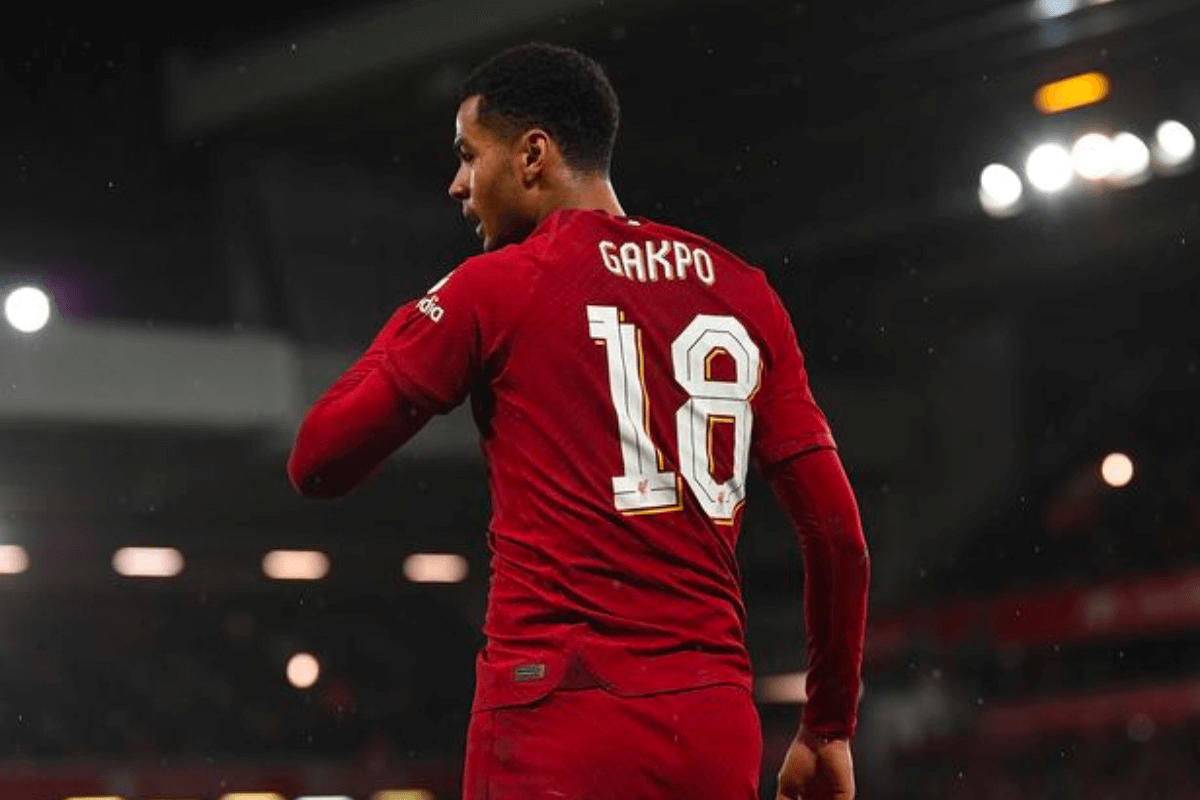 Klopp Defence of Gakpo: Long-Term Future Hint?
Another week and another embargo section. Maybe not as exciting as the last one, but there was a telling focus on the recent attacking struggles. Whilst most of the attention was focused towards Mo Salah and his own recent issues, Jurgen Klopp was asked about and passionately defended new signing Cody Gakpo, whilst also potentially hinting at the Dutchman's future role. His comments may also have thrown up questions around the future of another forward in his squad too.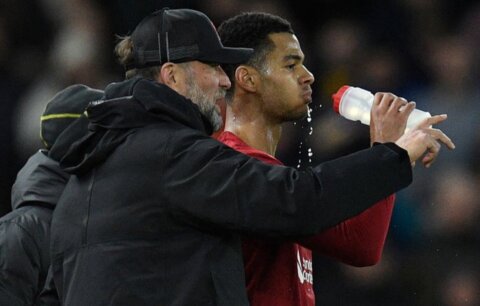 The manager was keen to accentuate the qualities that the former PSV Eindhoven man possesses, referencing his 'sensational finishing' and 'shooting from distance – outstanding!' In fairness he didn't shy away from the teams current struggles and the statement that 'coming in as a striker in our team at the moment … congratulations!' captured the sentiment felt by many other Reds who feel compelled to defend the 23 year old.

Tellingly, Klopp may have given more away than he intended when he begun to talk about the Eindhoven natives future role within the side. "His defending is outstanding. This central position, that's really what we need…" Another forward known for his defending has entered the final six months of his contract. Almost as though he could have been talking about Bobby Firmino, he continued "Now we have, with Cody, obviously a really important asset again. Like a connector".
James Pearce had written this week about how the club felt that they had to quickly move for Gakpo, due to interest from others and fears the fee would increase this summer. With all the previous talk of Pep Lijnders identifying him as 'the missing link' for this current Liverpool side placed alongside Klopp's passionate defence in the embargo, it's easy to understand why the link to Firmino is there. In an alternative universe, the summer window may have told us more.
Whether Gakpo is the long-term replacement for Firmino can be debated as Klopp's been keen to reiterate he wants the Brazilian to stay in the majority of press conferences when asked. However, whilst a continued absence prevails and no contract renewal is signed, suspicions will continue that this maybe his final act at Anfield. Liverpool brought Diaz in earlier than they planned to as a Mane replacing. Time will tell if these comments echo in a similar manner.