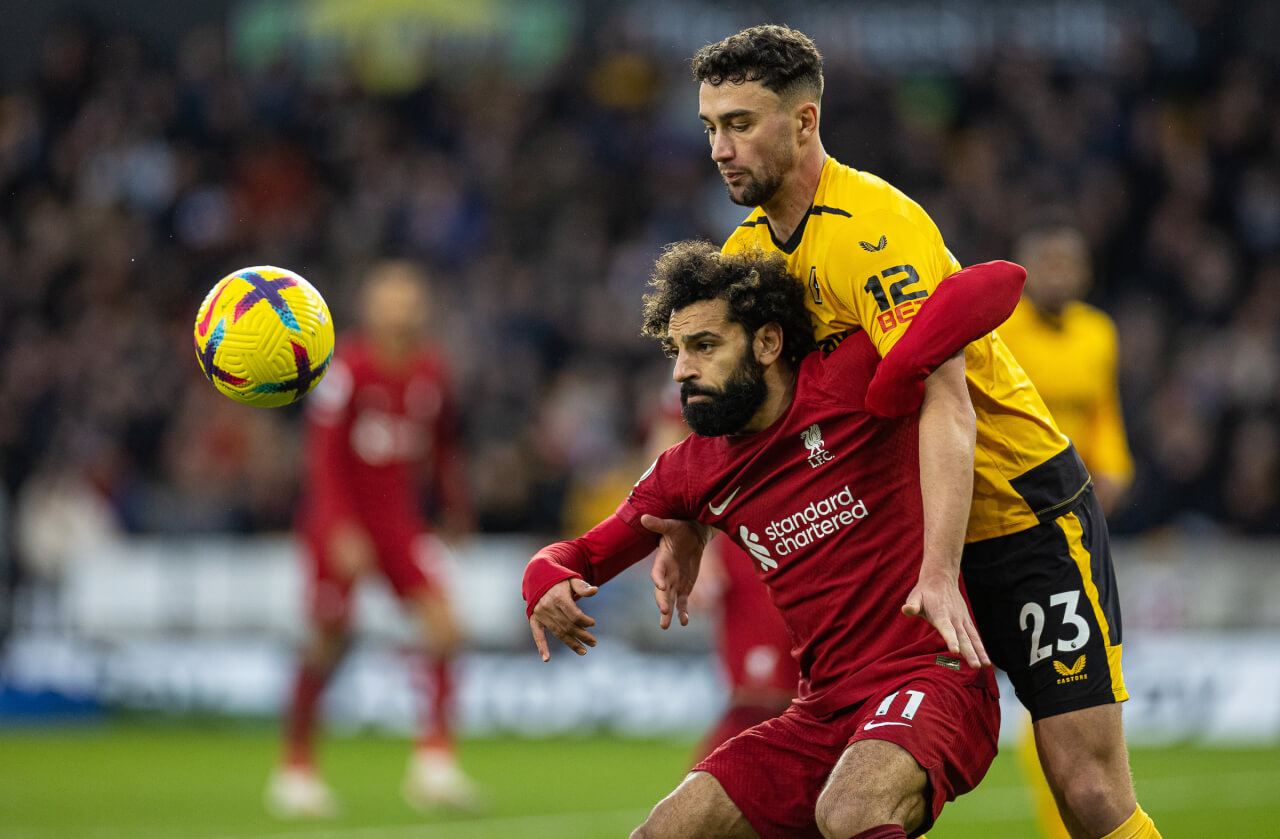 Lessons Learned: Wolves
It's all getting a bit too familiar now isn't it? Liverpool again shipped three goals away from home in the league to continue a dismal 2023 so far. There was an element of hope going into this one having beaten Wolves at Molinuex in the FA Cup replay, but that proved to be short-lived. By the 15th minute, only the most optimistic reds believed we were going to get anything from the game. We take a look at lessons learned from another league defeat.
KEYSTONE COPS DEFENDING
On the surface, it seemed a good chance for the centre back pairing of Joel Matip and Joe Gomez to seek redemption, having had their own varying Brighton nightmares. Fifteen minutes into the contest though, Matip was on the scoresheet at the wrong end due to a bizarre hesitation when the ball was dropping Hwang's way in the area and Gomez should probably be claiming an assist for the second, when heading the ball back into the middle of the area.

In truth, it's now at the stage where no red would be either disappointed or surprised if either player was to go in the Summer. Matip hasn't seemed to recover from the Brighton league game and with a year left to go on his deal this Summer, it would be wise to cash in whilst the club can. Gomez's contract renewal last year looks asset protection at best now; and he may well be one of the most cashable assets. Either way, Liverpool need new defenders before next season kicks off.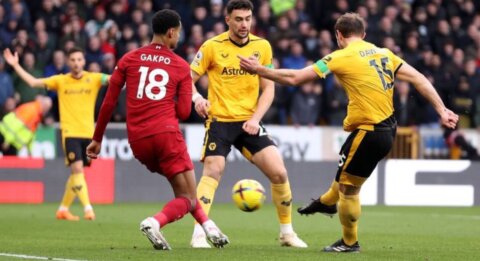 BAJCETIC THE ONLY POSITIVE
You have to feel for poor 18 year old Stefan Bajcetic. He'd have been hoping to make the breakthrough this season and whilst only in his wildest dreams would he have been a starter in our midfield, the former Celta Vigo youngster is now nailed on. At times, he was the only one displaying any confidence as Jurgen Klopp admitted in his post match press conference to his team-mates shame. When all the dust has settled on this in the Summer, the one positive will be that Liverpool have found a serious option in midfield.
STANDARD SECOND HALF FALSE DAWN
The template for the start of Liverpool's second-half seems set now. Come in at half time and get a rollicking from Jurgen Klopp for an abject performance in the first 45 minutes. Then show some intensity and win the ball high up the pitch, whilst pinning the opposition in for that period. However, as the Brentford, Chelsea and Wolves games ultimately showed, little really comes from it. It would be great if they could actually start like this but ultimately, the belief has reduced most weeks and it's no more than a quick rally before the inevitable happens.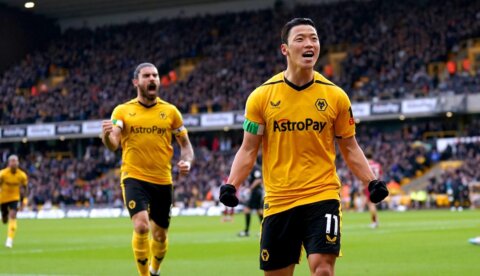 MANAGER AND PLAYERS DON'T SEEM TO HAVE ANY ANSWER
It's now at crisis point and it's impossible to claim anything different. Even the return of certain players from injury won't solve the massive issues this current Liverpool side has. Allison, one of the few who was exempt from criticism admitted after he doesn't know what it needs to wake the side up and even Klopp admitted it needed to change but that he didn't have an answer for it. All the indications that truth be told, it's likely to get worse before it gets better.
The line-up was that which many wanted, with the same midfield and Gakpo, Salah and Nunez in their natural positions. Even with that, Liverpool rarely threatened aside from a Nunez one-on-one and Salah's awkward curling effort heading wide. Next up it's a resurgent Everton under Sean Dyche heading over for the derby on the back of beating Arsenal at home. Who knows what the atmosphere at Anfield will be like if that one starts a similar way. At least it won't ruin the weekend with it be a Monday night game.