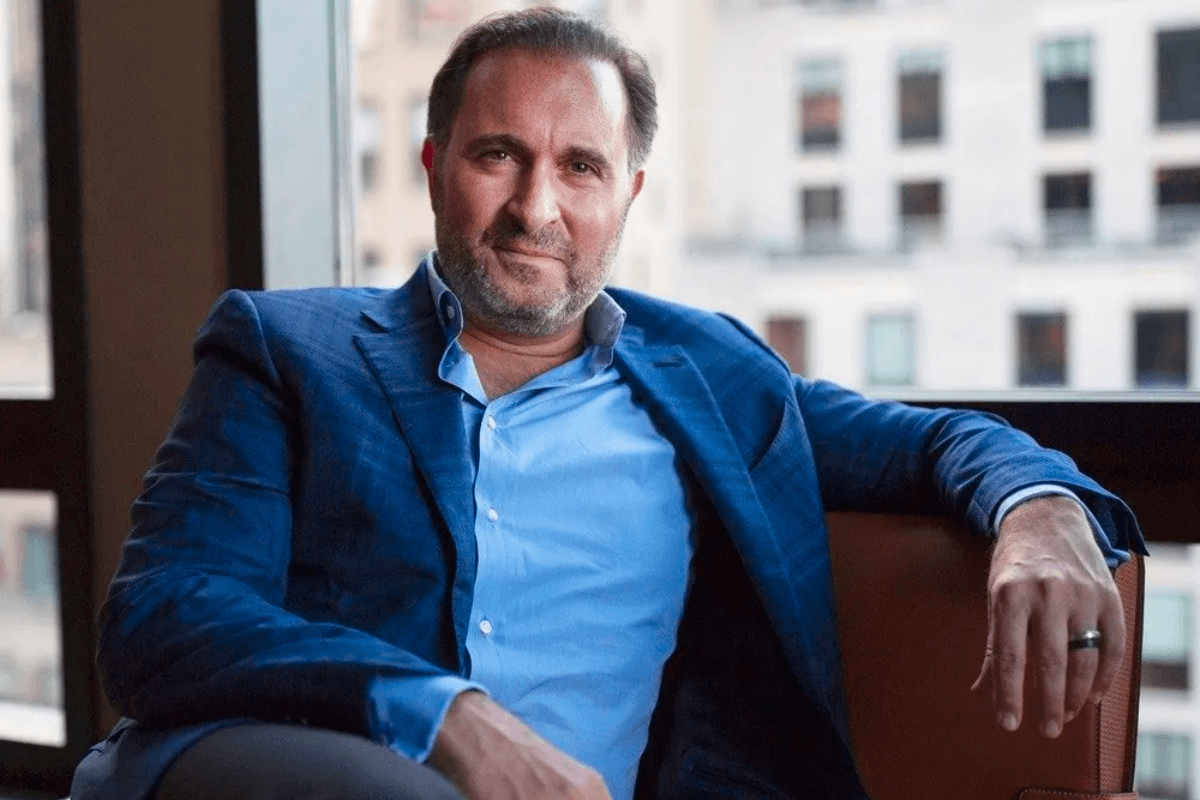 FSG Ownership Rumours: Pick Your Poison
With on the field activities reaching a new low against Wolves, reds everywhere were seeking any lift they could get. Step forward Alex Miller and his article in the Mail on Sunday around FSG and potential ownership changes. The key headline around a potential cash injection from an old name in Red Bird Capital and mention of interest from Qatar Investment Authority (QIA) won't be what everyone's looking for though. In a situation where no-one would be fully happy, you may have to pick your poison.
As mentioned in the article, it's less than two years ago since Gerry Cardinale and his company paid £533 million for an 11% stake in FSG itself. As cynics would point towards, it's hard to see any evidence of that investment making its way onto the field for Liverpool in any shape or form. Additionally, in the period since Red Bird and Cardinale have injected serious funds into Toulouse and completed a takeover of AC Milan. It's hard to therefore get too excited about the initial news based on the questions it will inevitably raise.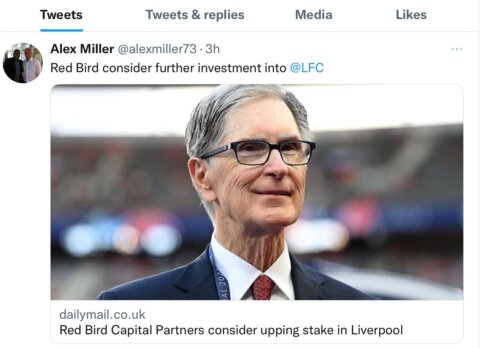 For a start, if the investment of approximately £1bn was to go into FSG's overall coffers, how much would go directly to Liverpool? History provides no indication of the direct link, more a cash injection to cover COVID-based losses. With FSG having a well-known interest in looking to invest in further sports franchises and Red Bird owning other teams, what makes anyone think either parties real focus would be on Liverpool? It's difficult to imagine Mike Gordon relocating back to Merseyside and assuming control to put a house that's all over the place back in order.
The operating model and the future then comes onto the table for consideration too. We've heard the talk about FSG accepting their model is out-dated and needs to change as fans well know, but what evidence is there that will happen? Will they look to get a sporting director back in as rumoured with the likes of Paul Mitchell being suggested as a favourite? Even if there is certain backing this summer to appease the majority of the fanbase, how will it work for future business? It seems heard to imagine Red Bird footing the transfer bill for a 20% return in truth.
On the other side, the article gives real credence to all of those who've been using their Arabic to English converters based on social media claims. After all the talk had previously been dismissed, a renowned sports finance journalist confirms that 'preliminary talks have been held with other interested parties including the Qatar Investment Authority'. As mentioned, they'd be looking for a majority share in the club and supporters trusts such as SOS and MUST have called for strengthening around ownership rules from an independent regulator.
One recent scan of social media would confirm that there's a polarising view across the fanbase in regards to potential investment from Qatar and what that would entail. It's not for me to judge or ignore the opinions of any reds, but the one guarantee you could make is that it wouldn't be a straightforward investment or sale if it was to materialise. Opposition would be strong, the claims on both sides would be vocal and if anything it would be hard to envisage anything other than a toxic period for the club.
There seems little suggestion that a solution which suits the majority will come to the fore in the near future. The picture may well change as the ownership situation of a another club down the east lancs progresses towards a conclusion either way, but as it's stands from what we're hearing right now it's difficult to see. Alex Miller can only report on what he's told and based on what we're reading you may have a personal choice to make. If it's these options, it's a pick your poison moment.