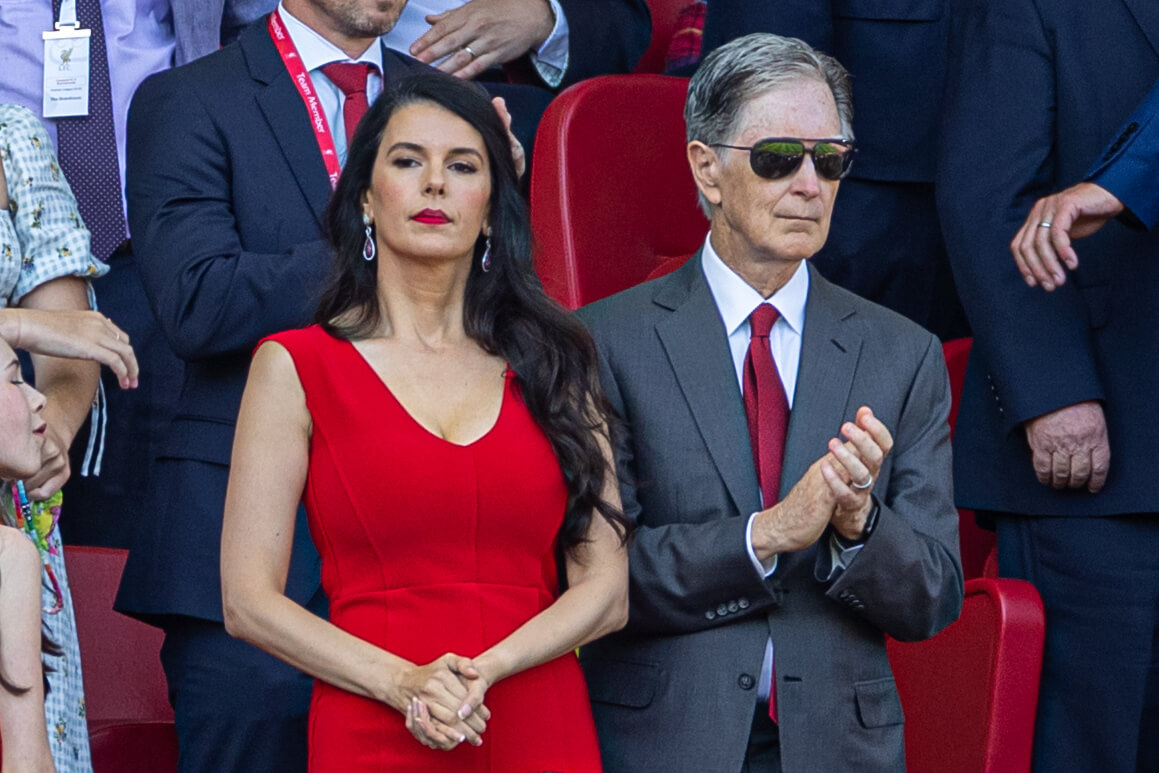 What's On The Cards in 2023 for Liverpool FC
The 2022-23 season has not been a great time for Liverpool Football Club. In addition to losing one of their best players in Sadio Mane during the summer, the club has also had to contend with poor league performances that see them sitting at 10th in the table as of the time of writing.
That said, there are signs that things could be changing in a positive direction for Liverpool FC. Let's take a look at some of the biggest things that are on the cards for the club in 2023.
New ownership 
Something that every Liverpool fan is talking about right now is the potential new ownership of the club. The current owners, Fenway Sports Group, have made it clear that they're looking to sell and there have been a lot of rumours and speculation about who would be able to afford such an expensive takeover.
Despite the club being put up for sale, FSG have yet to receive any formal bids. There have been plenty of rumours about interest, particularly from the Middle East, but a lot of fans are wary of the club being bought by a group from this part of the world, mostly due to concerns over human rights.
Whoever ultimately ends up buying Liverpool FC, fans will be hoping that it means a greater investment in the squad. One of the major things that fans and pundits have attributed Liverpool's poor form this season to is the lack of investment in new players, particularly in the midfield area.
Possible turnaround in fortunes in the Premier League
Liverpool being able to improve their performances and results isn't necessarily dependent on getting new ownership and bringing in new signings. They have shown over the last few years that they're able to bounce back from slumps in form.
It's true that their current situation looks more dire than previous seasons and it isn't exactly clear what this is down to. However, Jurgen Klopp and his players have been able to come back before, and any football fan knows that momentum and confidence are huge factors when it comes to performance levels. It could be the case that Liverpool simply need to put together a good run of results in order to build their confidence and move up the table.
Champions League games
Although they've been having a torrid time in the Premier League and have been knocked out of the other English domestic cups, Liverpool are still in the Champions League – a competition where they have an excellent pedigree.
Liverpool have made it to the final of the Champions League three times in the past five years, winning it in 2019 when they defeated Spurs. However, if they want to do the same this year, they're going to first have to get past Real Madrid – one of the toughest teams they could've been drawn against.
Their first game against Madrid is on 21st February where they'll play them at Anfield, with the reverse fixture at the Bernabeu being held on the 15th March. If Liverpool were able to advance past Madrid, it would likely give them a big boost and could kick start their season. Liverpool FC fans will be making their voice heard on this by betting on popular sites like PowerPlay.
New summer signings 
Once the season is done with, Liverpool will likely look to rebuild their ageing squad during the summer. Most fans agree that midfield is the area where they need to strengthen most but depending on how Nunez and Salah perform over the course of the season, they might also be looking to improve in attacking areas.
Exactly what Liverpool's summer will look like in 2023 depends a lot on whether they have new owners at that point. It's been a source of frustration with fans for a good part of the FSG ownership that enough money hasn't been put into the club, particularly in the past 18-24 months.
With midfield being a key area where Liverpool need investment, one player they've been quite heavily linked with is Jude Bellingham. At just 19, Bellingham has already proven himself to be one of the best young players in the world in his position and has been on the radar of several clubs, thanks to his excellent performances for Borussia Dortmund as well as England during the Qatar World Cup.
Whether or not it's likely that Liverpool can secure his services will depend largely on where they finish at the end of the season, the funds they have available to spend and which other clubs are in for him.
Summary
There's no doubt that this has been a challenging season for Liverpool. They've enjoyed incredible success over the past five years, winning multiple trophies, including the Premier League and Champions League, so their poor form this season is not something too many would have predicted.
In 2023, their fans will be hoping they can get back to winning ways, starting with better league performances and a good showing against Madrid when they face them in the Champions League.