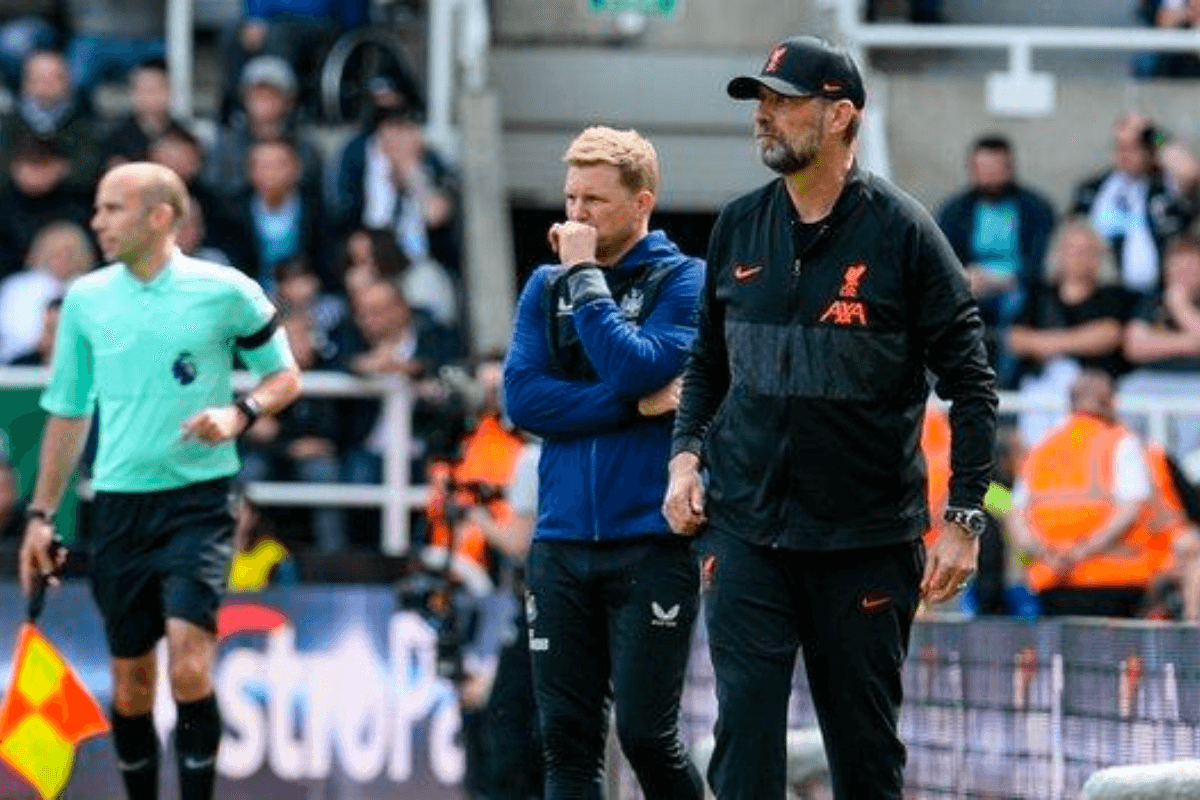 Newcastle Game: Three Points Crucial for Champions League Hopes
There's nothing like a derby win to leave you looking upwards – in every way. Whilst all Reds would have bounced into work bold as brass on Tuesday, it also gave them a chance to look at the league without their eyes closed for once. The table never lies as they say and whilst ninth isn't where they want to be, optimism for many has been renewed. Whilst the top three seem completely out of sight, it's tells its own story that a Champions League place isn't the impossibility it once seemed.

In one of the most unpredictable seasons, the real threats to Jurgen Klopp and his sides' adjusted ambitions appear to be Newcastle and Spurs. Not the biggest of names that we've ever chased down, but based on recent struggles still a tough assignment. Newcastle currently occupy the spot nine points ahead, and played a game more. Our visit to St James' Park on Saturday afternoon needs no further or billing or incentive. Liverpool can end the day six points off the top four with a game in hand.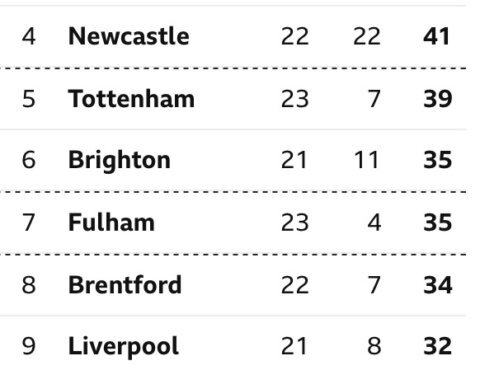 Things can change quickly in football and it seems crazy to think a week ago or so, we were talking about Liverpool at the bottom of the form table. Fast forward to today and the returns of Virgil Van Dijk, Diogo Jota and Bobby Firmino, coupled with a clean sheet and Cody Gakpo opening his Anfield account makes that seem a world way. The worst of Liverpool's injury problems have hopefully been overcome too, Thiago aside. Although you wouldn't bet against another longer-term issue or continuing to break the hamstring injury record.

What could work in the Reds' favour in a strange way is that the challengers for fourth spot also appear to have started feeling the affects of a long season. Spurs currently have key men such as Hugo Lloris injured long-term and Rodrigo Bentancur out for the season. Newcastle too seem to have a few issues through a mix of suspicions and injuries. Additionally, it will be hard to imagine that their focus won't be slightly split with a Carabao Cup Final on the horizon.

That by no means sees it as any given for Liverpool. There's little recent evidence that the Reds can put the run together as suggested by Gary Neville the other night, whilst other opposition sides will show far more threat and desire than a relation threatened to Everton. There would also be little surprise if the recent injury woes were to continue, whilst it will also take a while for returning players to get up to speed. If you look at our away form this season, only the bravest or most foolish of fans would bet real money they'll return from St James Park.

With all that being said, a few doubters will have started to believe again. If Liverpool can get themselves on the front runners shoulders, this squad and manager will back their experience and nerve into the home straight. Spurs will always have that Spurs in them, whilst Newcastle are still the unknown, to be tested by such pressure at the business end of the season. We're not yet there though but unless we want to find out what the second set of transfer targets are that Neil Jones has mentioned looks like, three point seems a must this weekend.