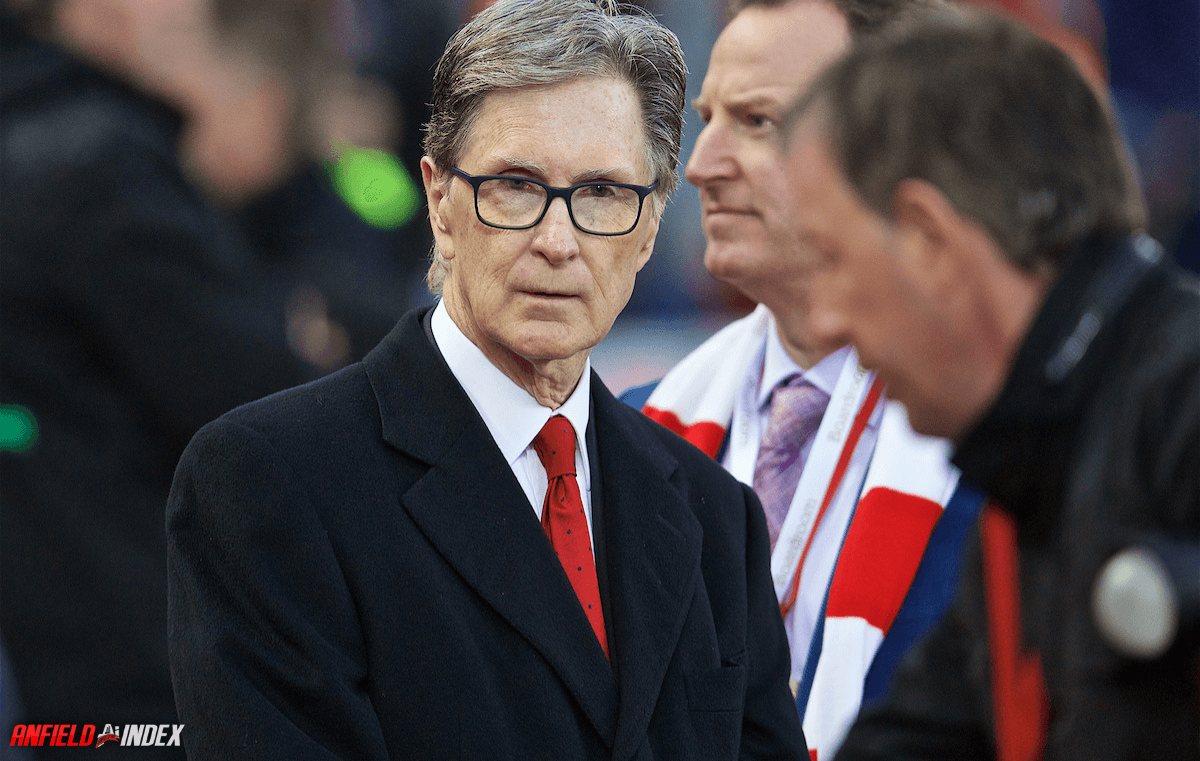 Ownership Latest: FOMO Time
FOMO [Noun] informal. : fear of missing out : fear of not being included in something (such as an interesting or enjoyable activity) that others are experiencing. There is a real concern amongst most reds that with recent developments this could be the case long-term. With developments at other clubs and the lack of substantive news coming out of Anfield, there's a real worry beginning to build whether it's down to the rumoured lack of offers or FSG's stance that Liverpool could get left behind. Off-the-field, it does finally feel as though were entering that rumoured 'pivotal period'.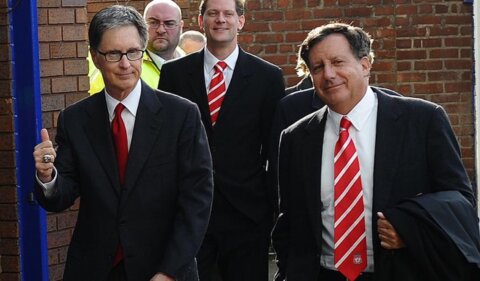 As of 10pm on Friday 17th February, Manchester United have very publicly confirmed that the deadline for bidding and proof of funds will be reached. Various media outlets have suggested the race appears to be between Sir Jim Radcliffe and a private Qatar group, with figures around the £5bn mark suggested. Whoever wins the race so to speak, it's hard to imagine that a fair few wont be looking down the east lancs road in the future with slight envy,  as Ten Haag or whoever is in charge welcome's numerous signings through the door. United have spent money and badly in the past, but this time there's the concern that it'll be different in all the wrong ways for us.

The likes of Chelsea and Newcastle have seen huge changes too, both armed with huge backing but applying very different strategies. There's also the concern that if Newcastle can make the champions league spots this season, they'll then be well and truly armed to compete and we'll have another rival that can outspend us or attract certain targets. Nothing is of course certain in this game, but there's been a real clamour for FSG to come out publicly and update us with the latest developments. The saying be careful what you wish for may ring true here.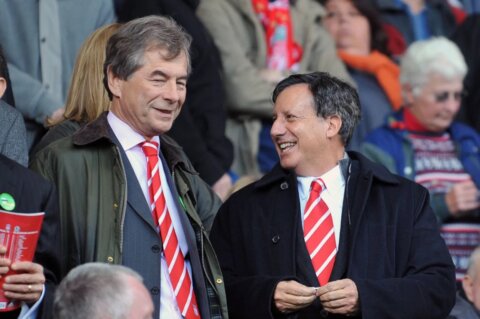 FSG CEO Sam Kennedy's latest comments on a financial podcast appeared to reaffirm recent suggestions that a minority investment is the favoured approach. " We did a while back engage investment banks, we've been open about that..We've been open in our willingness to take on investment into the club, will it happen or not, I don't know." It's clear that reading comments like that will only incense most reds and deepen the concerns even further. When nation states are entering the fray, the premier league almost becomes an arms race. Unless something changes by this summer, Liverpool look like they'll be facing real might armed with a pea shooter at best.
As history has proven though, it doesn't mean that riches should be sought at any cost and the due diligence process would still be absolutely crucial. Media suggestions have been that whoever isn't successful in the bid for United may well turn their attention our way, but as it stands that could prove to be wishful thinking on some fans part. With the combination of the ire of Red Sox fans being so public, Sir Martin Broughton's public visit with guests to the derby and watching events unfold at other clubs, Liverpool fans will want to hear news and hear it quickly. FOMO is starting to reach fever point.