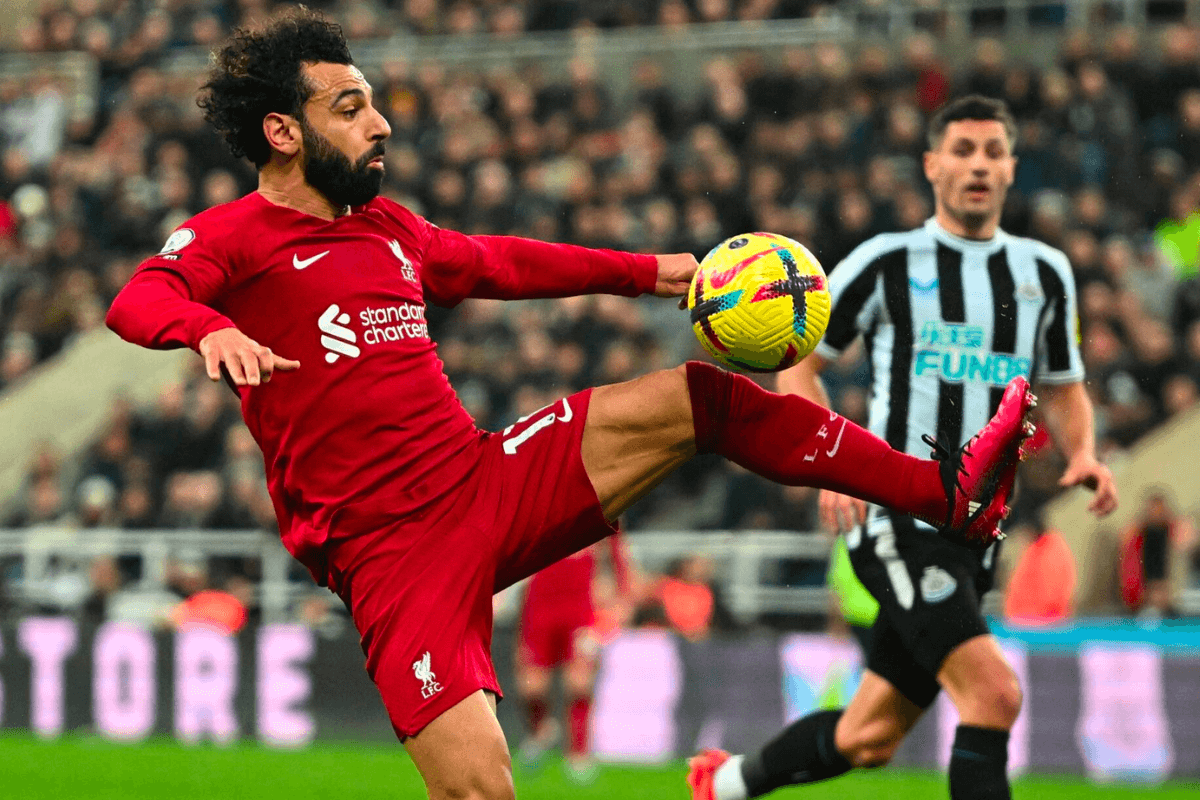 Lessons Learned against Newcastle United
It's quite staggering that in a season where Liverpool have been largely woeful that they still have a chance to finish in the top four. The gap to Newcastle is now reduced to just six points and with a game in hand. There were plenty of ups and downs in a game that we never fully controlled, Cody Gakpo made it two-in-two and Darwin continued his resurgence but three points was all that mattered in the end. We look back at the lessons learned from the late kick-off and victory at St James' Park.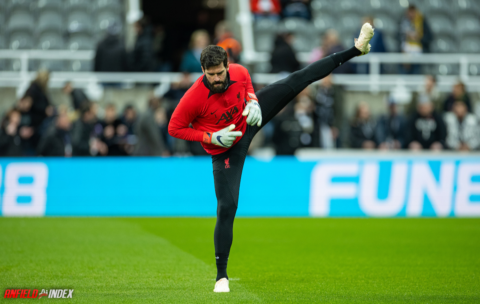 ALISSON ALISSON ALISSON!!
Who'd have thought that in a game where we scored two early goals, saw the opposition goalie sent off and managed to make numerous changes that the goalkeeper would be the man of the match. It was an easy decision to make though as Liverpool's Brazilian stopper showed his class at numerous key points of the contest. Who knows if he hadn't made that early save one-on-one from Almiron when the game was goalless what would have happened.
It wasn't just that though. His quick thinking to set Salah away forced Pope into his moment of madness and another save to deny Saint-Maximin maintained the Reds' advantage. It's hard to think where we'd actually be in the league without Alisson and it should simply be a procession for him at the end of year player awards come what may. Liverpool have the best in the world between the sticks and they needed him to show it against Newcastle. He deserved every squeeze of that Klopp bear-hug at the end.
CLASS ALWAYS TELLS IN THE END
It's not been the greatest of seasons for either Trent Alexander-Arnold or Mo Salah for varying reasons, but there's been no doubting the class either player possesses. Newcastle got a stark reminder as Liverpool's two most creative outlets unpicked the lock to the league's meanest defence on Saturday. Confidence is everything in a player and when these two have it flowing through them, you know it spells danger for any opposition side.
Jamie Redknapp described Trent's assist for Nunez opener as 'one of the best passes in Premier League history and whilst it wasn't that, it wasn't half bad. Salah's awareness to scan all around him, then the deft flick into Gakpo's stride so he didn't have to break his run showed just how important he is to all our attacking play. The Egyptian king seems to have moved away from his touch-line in recent games and it's Liverpool that's reaping the benefits. These two are still our key creative forces and they were the difference at the top end against Newcastle.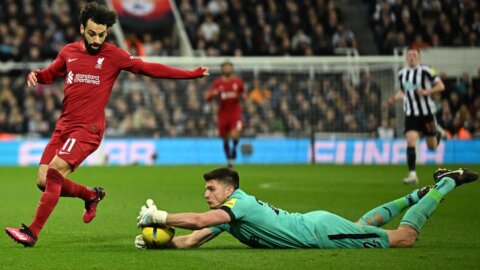 SET-PIECE CONCERNS REMAIN
It's crazy to think that even with back-to-back clean sheets that the old frailties are still evident and concerning every red. Even before Dan Burn rattled the framework late on, all the warning signs had been there. Every set piece for Newcastle seem to find one of their players' heads, be it unmarked or just seeming to show more desire to win the header. It didn't matter too much in this game, but the old concerns still remain. The honest feeling for most reds is that it's only when Konate can finally join Van Dijk at the back will we see some semblance of order. Hopefully that's soon, before it does matter.