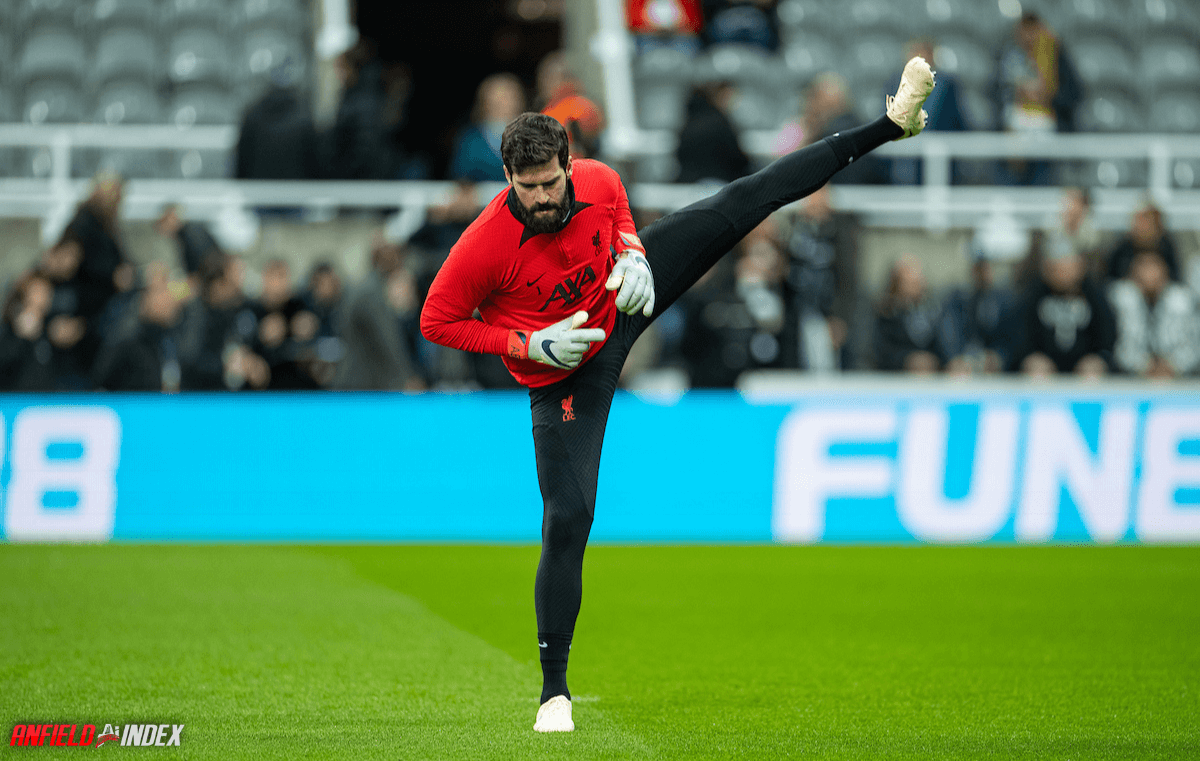 Newcastle 0 - 2 Liverpool - Man of the Match
Newcastle 0 – 2 Liverpool – Man of the Match
Alisson Becker

It is frustrating to have to award the man of the match to our keeper so often, but it is a pure indication of how utterly world class he is.
His decision making, rapid movement from his line, smothering of attackers, and clean handling are so elite, I do not believe anyone in world football is even close to him.
Newcastle had a couple of big chances to score on the reds, yet Ali was dominant in his work, you almost expected him to come out on top. The late chance that fell to Wilson probably would have been scored against most keepers, yet with our giant stopper, there was no such joy.
This man is as important than any goal scorer, with his ability to impact our game so impeccable.
The beautiful bearded Brazilian, man of the match once more.