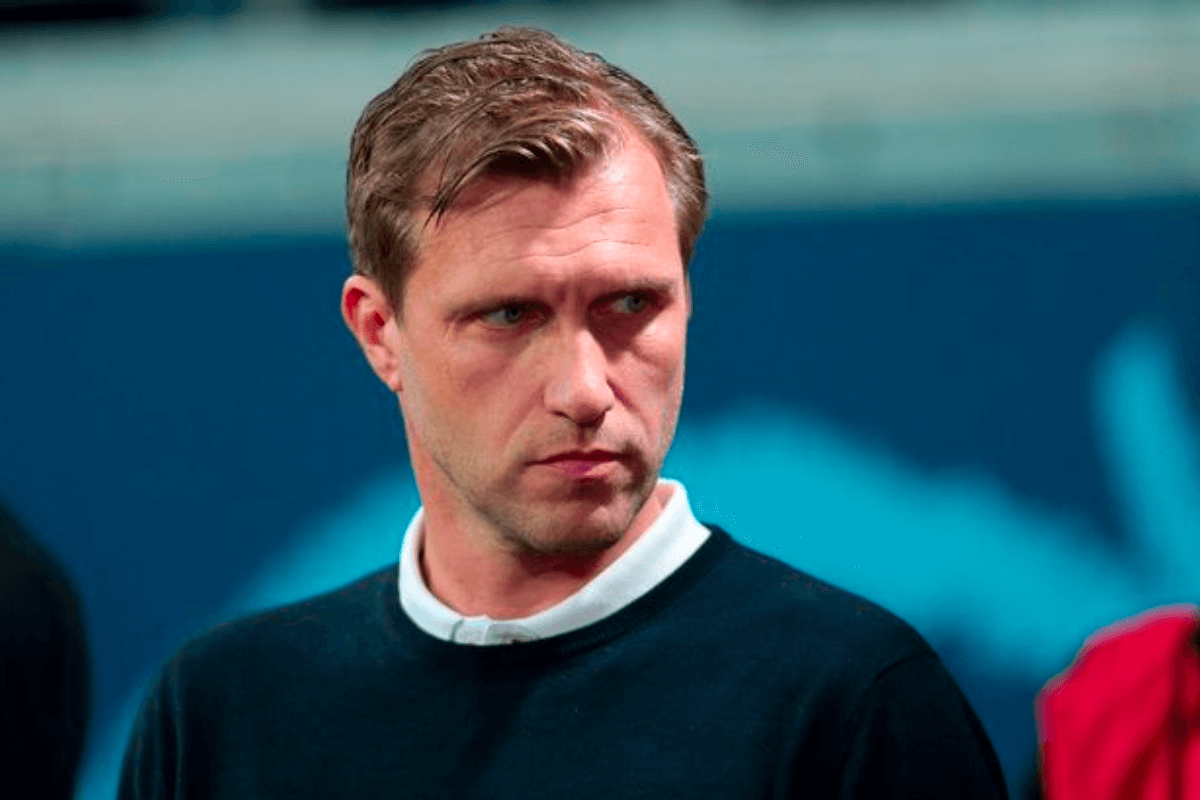 Markus Krosche: Top CV, But Concerns If 'Klopp's Man'
In true Liverpool style, it's always a name that comes from left-field when it does. There's none more reliable than David Ornstein and his confirmation this morning that current Eintracht Frankfurt Sporting Director Markus Krosche is in the running for the same role at Anfield carries serious weight. With affairs off-the-field currently in flux and Krosche's CV alone meaning this will be welcomed by most reds, a note of caution should be urged. Questions if he is appointed about whose making the calls and the real power he holds need to be answered.
On the back of William Spearman's confirmed promotion to Director of Research, there was a hope that behind the scenes Liverpool would realign back to the formula that had made them so successful. A recruitment process based on analytics, with Jurgen Klopp having the final say but working in tandem with a top sporting director like Michael Edwards. The recent concern has been that Klopp almost enjoyed too much of a say so to speak in the process, leading to key figures such as Ian Graham and Julian Ward seeing pastures now.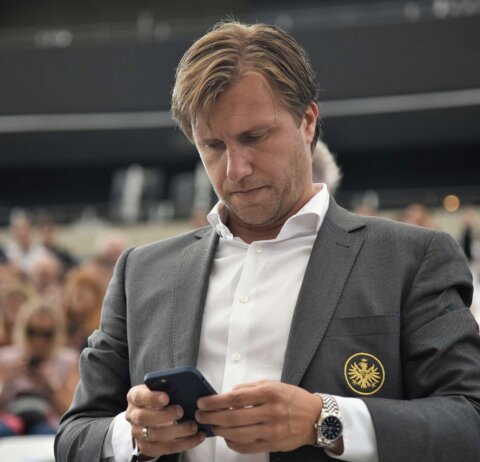 Recent suggestions had placed Monaco's Paul Mitchell at the front of the queue, with rumours that he was in attendance at the Southampton game earlier in the season. Mitchell also boasts an excellent CV from his time with Spurs and Head of Recruitment at Red Bull Leipzig, a club well admired by Klopp and FSG alike. This doesn't mean he's definitively out of the running, but Ornstein specifically references that Mitchell is likely to stay in his current role to groom his successor and until his contract ends in 2024.
In a similar manner, Krosche's CV has also been primarily built at Red Bull. It's not difficult to comprehend that anyone with a history of recruiting the likes of Christopher Nkunku, Josko Gvardiol and Dominik Szoboszlai would be of interest to Liverpool. The Hannover native has been open with his role and approach at his current club too. "Basically, it makes sense to rely mainly on young players. My job here is also to create market value for players." Two things which would no doubt be music to the ears of FSG.
Despite all the positives, there are natural concerns. There are strong rumours that his name in the process is a 'Klopp request' and the person who he wants. If that's true – will he really challenge the manager when the analytics suggest a different option? Additionally, Edwards and Klopp's relationship was suggested to be slightly strained towards the end of his tenure due to his focus on maintaining the existing model. If Krosche is a Klopp appointment, what say will Spearman and the analytics side really enjoy?
The answer to both questions shouldn't necessarily be assumed as a negative one but only time will tell how this plays out. It could still be Mitchell or another unknown name, but Ornstein wouldn't be name-checking someone for such a key role unless his sources were strong. Liverpool needs a fully functioning recruitment team, working together but focused and understanding of their own roles. If it's Jurgen Klopp's man it doesn't mean disaster, but it's right to have a slight concern.