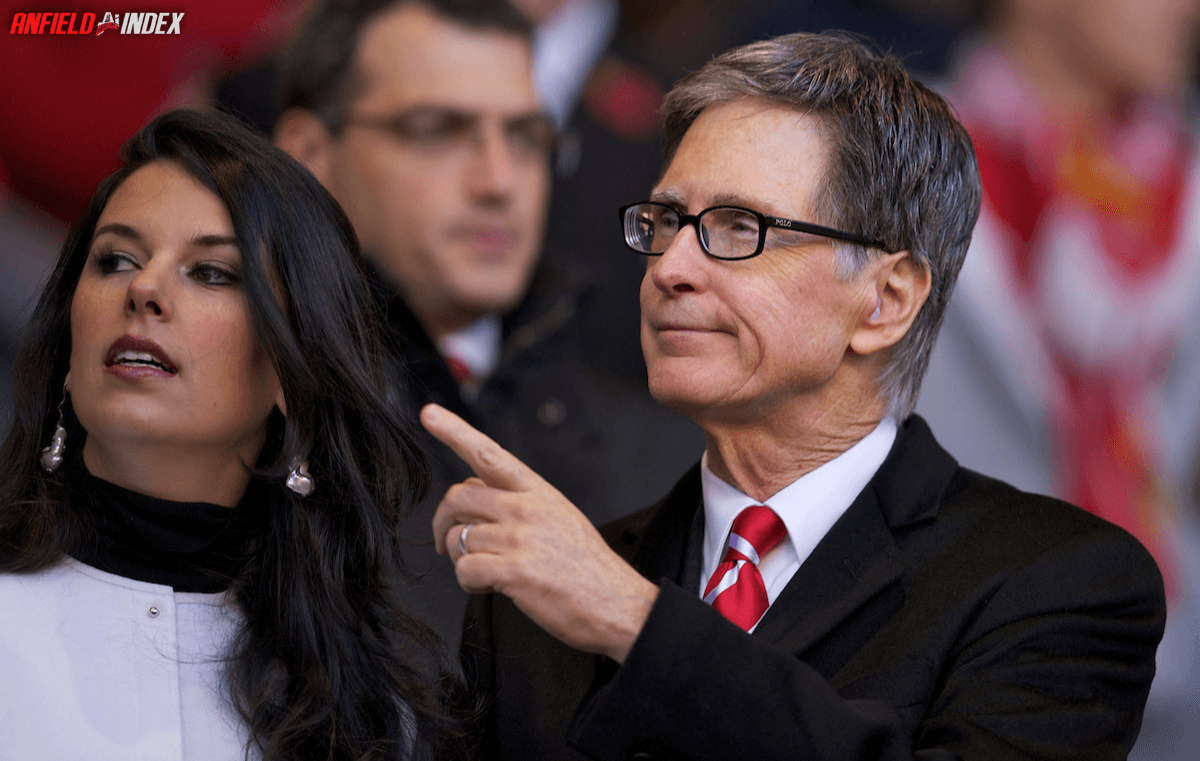 FSG Ownership Latest: Into Last Chance Saloon
Well … you can put away all your Arabic to English converters finally as they won't be needed anymore. After months of the loudest silence the other side of the Atlantic, FSG and more relevantly its leader John W Henry has confirmed that Liverpool Football Club is not for sale, but is discussing investment. Henry rarely speaks in public about the club and often its been under less than glorious circumstances, however the majority of reds felt in light of what was happening it was needed. It's been a less than harmonious fan base in recent times and whilst there isn't the civil war social media old have you believe, FSG are certainly entering last chance saloon with the majority.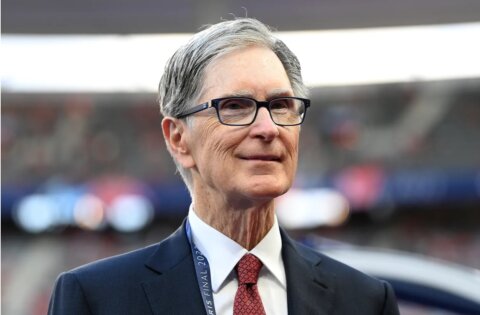 The standard briefings have been given to the 'tier one' journalists such as Neil Jones, James Pearce and Jonathan Northcroft whilst Paul Joyce has again confirmed as per Henry that there will be funds available to strengthen in the summer. Jurgen Klopp, the players and all fans know that serious investment is needed into this side, particularly in the midfield area which won't come cheaply. Based on previous years, there's little evidence to suggest the level of funds that most fans are looking for or indeed the fabled 'war chest' will be available without such investment.

Henry laid the situation as FSG see it bare in an interview with their own mouthpiece The Boston Sports Journal. "Are we selling LFC? No. Are we talking with investors about LFC? Yes. Will something happen there? I believe so, but it won't be a sale." The majority of initial questions have been answered, but nowhere near enough to satisfy the majority of the fanbase. The simple who, when and how much speculation around new investors will reach fever pitch, especially after Sir Martin Broughton being pictured at Anfield before the derby and rumoured vips in attendance at the Real Madrid game.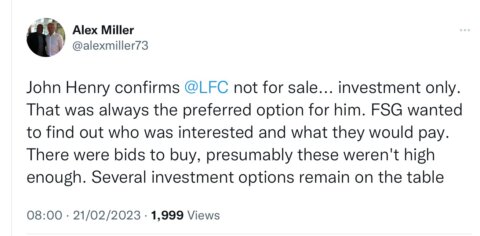 The hopeful element will be praying that with the promotion of Will Spearman and Marcus Krosche being linked to the Sporting Director role, a return to the old successful formula Liverpool used to enjoy with Michael Edwards could be close. This time with even more funds available. Those who are more cynical but claim previous experience will argue that we've heard talk of summer spending from the current incumbents before.
Additionally, the previous investment from RedBird (one of the rumoured options) saw an investment in FSG to cover Covid losses and didn't even find its way onto the field. Maybe the truth will be some way between as they say.
Either way, FSG have made their initial choice and now have to make a crucial decision for their and Liverpool's short and longer-term future. Alex Miller and other respected journalists have suggested that there were other options, so this has a feeling of a 'last chance saloon' for many who haven't already reached that point. The atmosphere and feeling around the club isn't nearly as toxic as social media would have you believe. But if investment on the pitch doesn't arrive by the end of the summer, it may well be a different story.