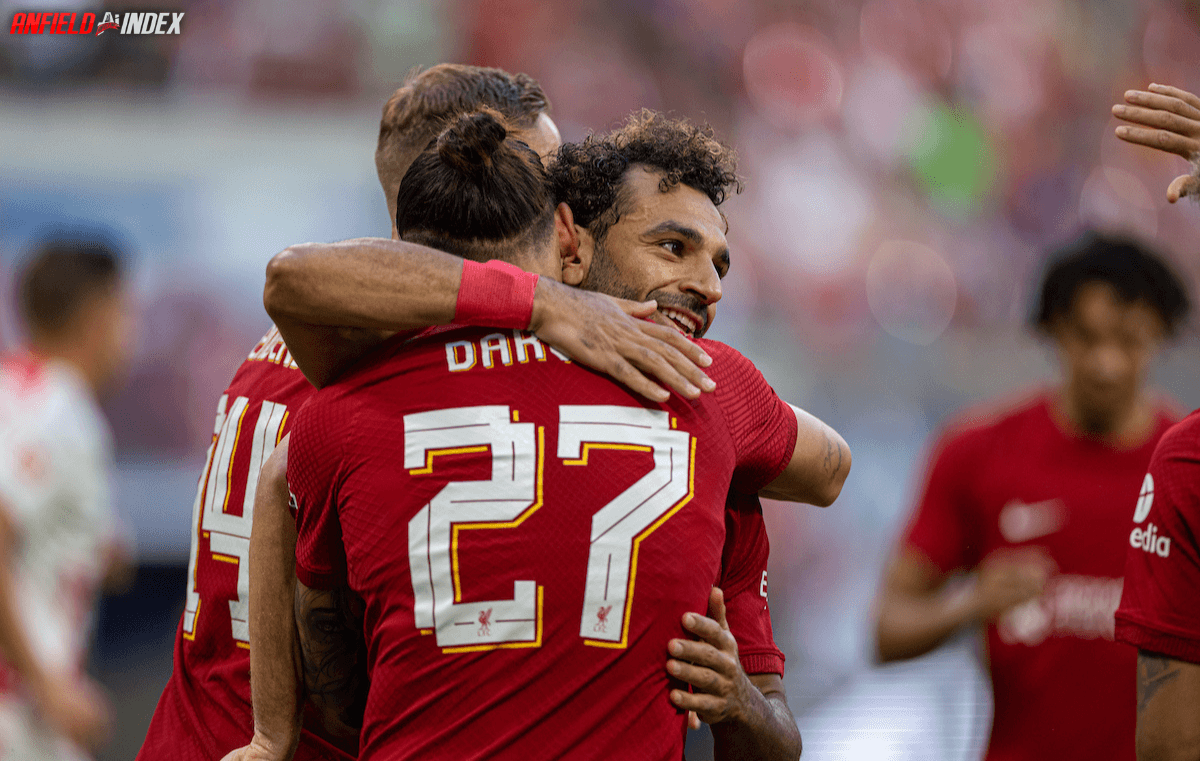 Nunez Firing: Second Times A Charm
Nunez, Nunez, Nunez! The chant rang out loud as Roberto Firmino replaced him with a minute left on the clock against Wolves. Anfield has always known a player when they see one and the Uruguayan certainly has their backing. It's been a mixed time for the former Benfica forward since his arrival at Liverpool and if anything, the break for the World Cup worked against him. This time though it looks like he's setting down to his task again as the business end approaches. The second times a charm in this case.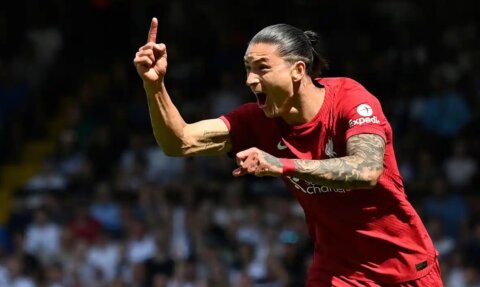 The 23 year-old was arguably our best player in February and a contender at worst. A clinical strike against Newcastle, a speedy assist for the opener in the derby and a filthy flick against Real all highlighted a player whose now making the right decisions at the right time. Incredibly on another night he'd have had both a goal and assist against Wolves, had it not been for Harvey Elliott's poor header or Paul Tierney just wanting to ruin any fun for us. Tellingly, it was again the composure and control for that finish that stood out alongside the long sleeves.

Lazy punditry has seen it talked about as a real development, but you only have to rewind the clock slightly to point to previous evidence. Just before the World Cup, a solid performance and assist away at Spurs, a goal against Napoli then a double and man of the match performance against Southampton provided the basis for the sense of deja vu. For all the supposed benefits of the break, no-one seems to have suffered as much as Nunez, whose almost had to press reset. Combined with rest of the teas struggles, it all adds up to a difficult period.
He hasn't always been perfect by any means and there has been moments that have left many exasperated. Our number 27 has continued to be backed though by those who watch him week in week out, whilst twelve goals and four assists in 1,819 (key contribution every 113 mins) tells it's own story of his renewed importance to Liverpool. He's box office on his own but Nunez is looking settled, composed and making the right decisions again. It's like the new saying goes, the second times a charm.