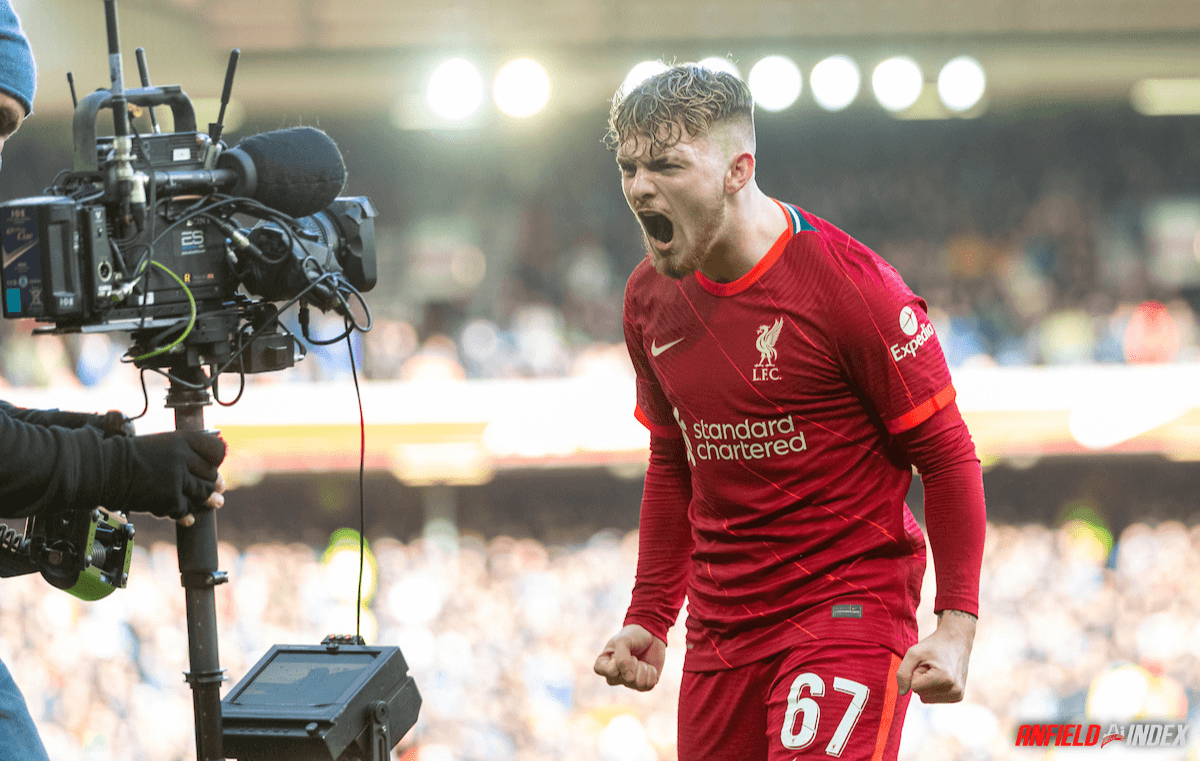 Liverpool Midfield: Two Steps Forward ...
It's okay for those people to admit to themselves or others now the dust has finally settled on Sunday. As one scroll of social media would have told you, not too different for most weeks truth be told, there was a real nervousness around the midfield that Jurgen Klopp had selected. There wasn't too many that had even predicted Jordan Henderson, Fabinho and Harvey Elliott would start but by full-time, the doubters had been well and truly silenced. The trio did everything that was asked of them and more before Jurgen Klopp rang the changes and reminded most whilst it's him making the big decisions. It did feel like two steps forward against United. We all know what can follow that though.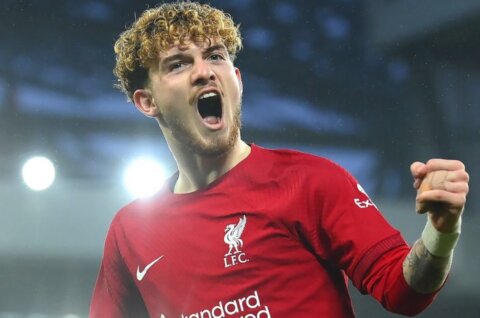 On another day when so many of his team-mates don't shine, Harvey Elliott's performance would have seen him earning greater plaudits from all avenues. The 19 year-old pressed, harried, linked the play well at times and had an assist to show from his more than ample efforts. Fabinho continued his recent renaissance, easily winning the battle of any Brazilians in the engine room, whilst the captain looked like a player who'd been rested the previous game, rather than starting four in a row. It can't be ignored that this trio have started five, won five and been in a team that's scored 28 and conceded only two goals in those games.

That doesn't mean it's all been playing sailing though. Liverpool's midfield struggles have been well and rightly documented this season as the likes of Henderson and Fabinho especially have found themselves at the front of the queue for criticism and having their futures question. Despite his young age and maybe down to the fact he's featured in all 38 games this season, there's been quiet murmurings around where Elliott's best position might be and whether his position on the right of the three leaves us too exposed. The biggest surprise for most may well have been the absence of Stefan Bajcetic who many assumed was nailed on for this big game.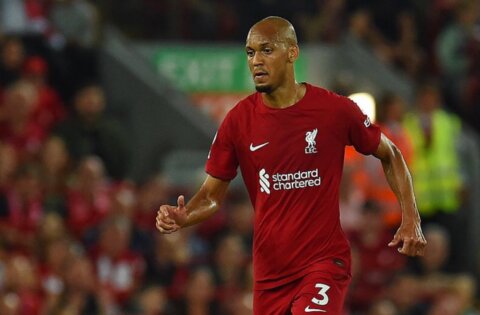 It's impossible to argue those questions are without merit and a midfield re-build is on everyone's agenda, well overtaking the body as a summer priority. Context is everything though and it shouldn't be forgotten that Henderson's games do have to be managed at his age and there's been a marked difference when he's been rested at key points. Additionally, Fabinho has started to look like his old self as Klopp was asked and happy to comment on post-match and the difference that makes to this side is startling.
That doesn't mean it's all been positive by any means and it's as true as ever that players shouldn't be judged off the back of one game. However, in a big game and atmosphere when there were nervous moments in the first-half Fabinho, Hendo and Harvey all delivered. Hopefully there are more days like this ahead and whilst there will likely be rotation, it would be difficult to argue if all three started against Bournemouth next week. Let's hope the old saying of two steps forward doesn't have to be completed anytime soon. There's been more than one false dawn this season, Liverpool's midfield doesn't have room for any more.