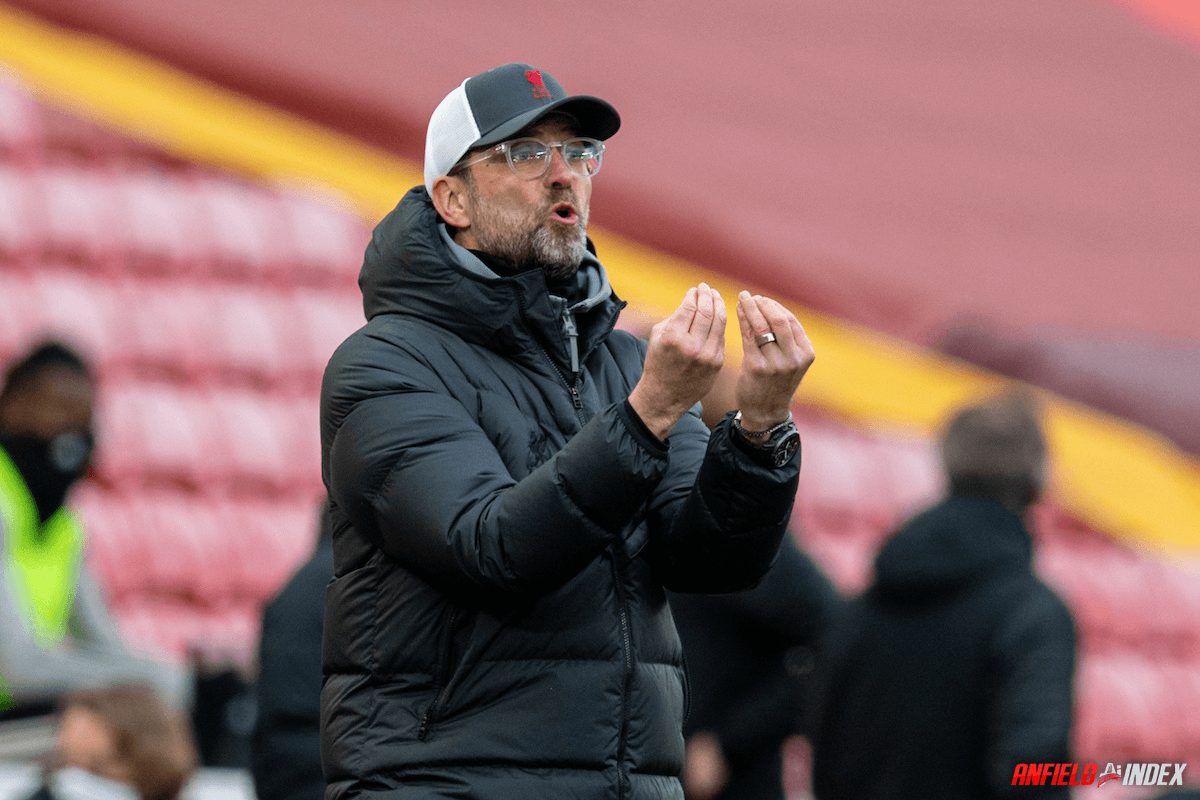 Hopes For The International Break
There's more than a few reds who would happily just end the season this second if it was offered to them right now. Out of the Champions League at the last 16, suffering from an injury-plagued campaign and with the top four looking an outside hope rather than expectation. April starts with two tough away games at Manchester City and Chelsea, which may see it get worse before it gets any better so we may need to strap ourselves in. We look at all the hopes for the extended upcoming break before the reds resume competitive action.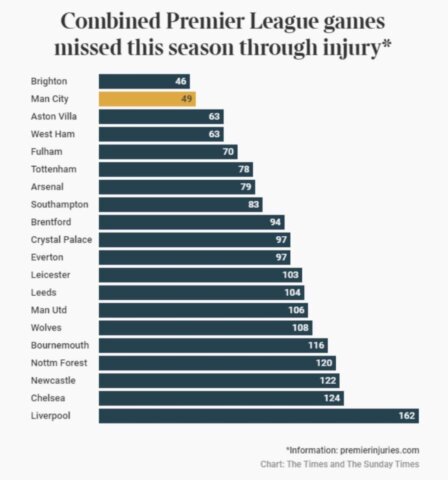 Injury Situation
It's been a disastrous campaign injury-wise for Liverpool and it continues to get even worse. Having already seen players miss a combined 162 Premier League games through injury, the news that Stefan Bajcetic is out for the season with an abductor injury in his thigh was a body blow but not surprising. The 18 year-old had been our best midfielder In recent games, but eleven consecutive games in a row since returning from injury appear to have caught up. With our midfield issues well documented, it was something that Jurgen Klopp couldn't really afford and he'll need all the luck he can get during the break to ensure no further setbacks.
He and every other red will be praying for the return not only to full training but to the matchday squad of Luis Diaz, whose been sorely missed since his injury away at Arsenal. An update on Thiago around similar lines also appears to be vital if the top four is to remain a potential target. Jordan Henderson will have hopefully recovered from the mystery illness that saw him on the bench at Bournemouth then absent at the Bernabau too. It's been one step forward and four steps back with injuries this season. We won't be holding our breath on this one.
International Break None Event
Injuries and international breaks tend to be synonymous with Liverpool players, especially the important ones. There's a lot of the squad heading off to represent their nations and hopefully the likes of Salah, Nunez and Van Dijk don't see a minute worth of action. That seems highly unlikely so all anyone could do is hope and pray there's no real stories during the break. There has been a few positive announcements with the news that Allison, Firmino and Fabinho aren't jetting off to be with the Brazil squad whilst a break from everything football related may actually just be the perfect tonic Trent Alexander-Arnold. Let's hope all return healthy and ready for the final stretch.
17 Days Used Wisely
As long as there's no rearranged fixtures shoe-horned in somehow, it's a long break for Jurgen Klopp to review and prepare for the run-in. The last time Liverpool had a lengthy break it was in Dubai after the World Cup and we all know how that's turned out since. The manager needs to use the time wisely to decide how he thinks best to set-up in the remaining games (4-2-3-1 made a reappearance at the Bernabau) whilst a review of the substitution policy and training methods based on the injury reports, wouldn't go amiss. We've heard talk about meetings between the squad this season and whilst it cannot be a constant event, everyone needs to come back on the same page. There's been complaints about lack of training ground time at points. That can't be said now.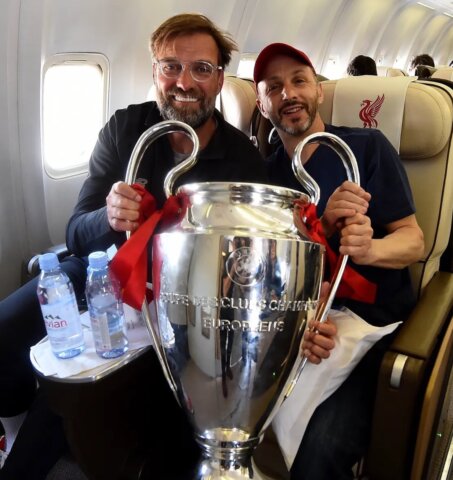 Investment News

Whilst all the talk may currently be about events down the east lancs road, it's maybe fanciful but would still be a perfect tonic if any investment news was to break. John Henry has recently confirmed that the investment process is ongoing and that he does believe something will happen, whilst Mike Gordon's return to running the club has left reds everywhere with a raft of questions to be answered. Virgil Van Dijk has spoken publicly around the need for investment in the playing squad and all eyes will be firmly fixed upon FSG come the end of the season. Some early investment news would certainly help reduce some of that glare.
Sporting Director Announced
Another potentially fanciful option at best, but for whatever reason Liverpool have decided to break up a successful formula in recent times, so the earlier they reverse it the better. With the bizarre news that Julian Ward is currently in negotiations with Ajax as his tenure at Anfield is set to end despite his involvement in future moves, clarity in that role and process would benefit everyone. There have been recent suggestions that current Head of Recruitment Dave Fallows could be set for a similar-type internal promotion to that of Dr William Spearman, although whether that would have an impact on Jurgen Klopp's rumoured autonomy is unknown. Either way, it appears to have been somewhat of a disaster behind the scenes snd the quicker changes are made, the better.