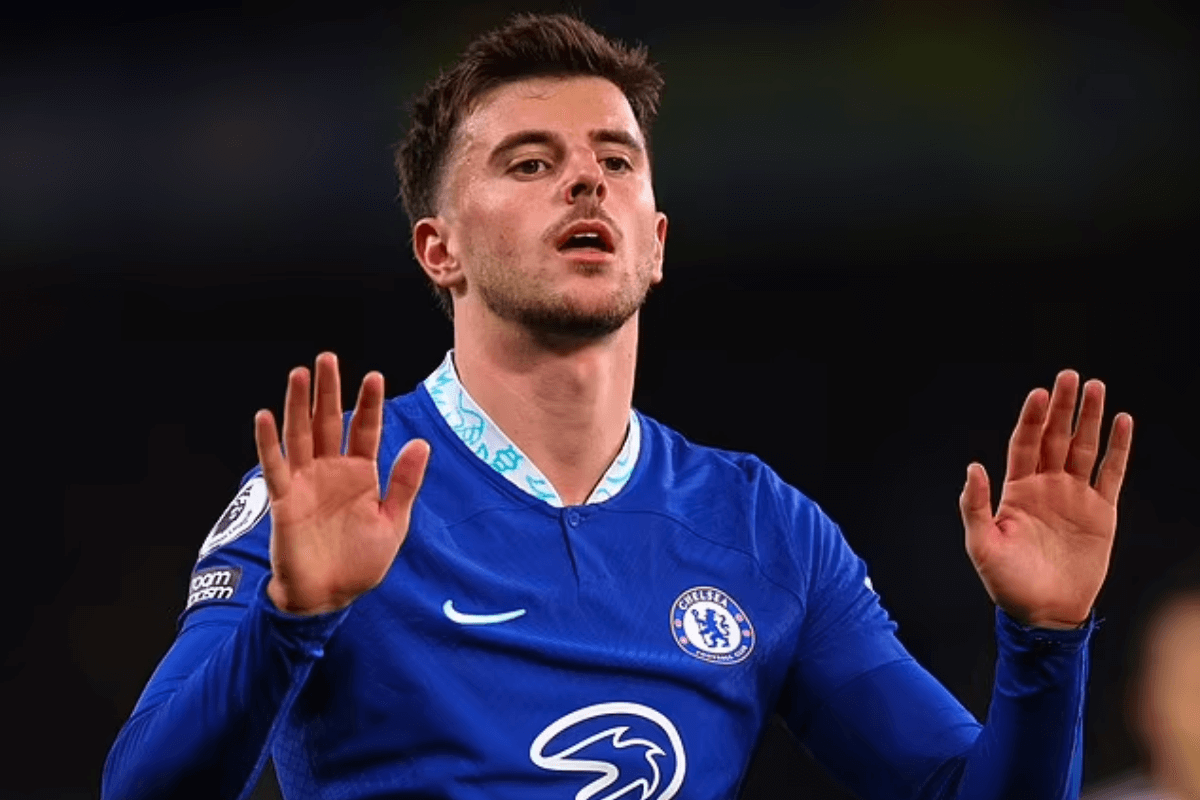 Scouting Report: Mason Mount
Ahead of the summer window, we're bringing back the Scouting Report series and this is the one that just won't seem to go away. There was an expectation that Mason Mount would have renewed his contract with Chelsea by now, but for whatever reason that hasn't happened. The links to Liverpool continue on a weekly basis and for any rumours around his father being a guest at Anfield to being name-checked by the likes of Neil Jones and Paul Joyce, it's understandable why. With the summer window not that far away, it won't be long until we find out if there is any truth to it. This is one that simply can't be dismissed at this stage.
WHAT'S BEEN SAID?
A fair amount over the last few months, but recent developments have shone a real light on this. Mount has now reportedly changed agent ahead of the summer window, bringing in a new party to work alongside his father with the focus of concluding a transfer away from Chelsea. Additionally, contract talks that had been ongoing for the last year or so between the club and player have now ceased completely, with the line being given that it can help everyone focus on the football until the summer. Graham Potter has confirmed he'd like Mount to stay but labelled the situation as 'complicated'.
WHAT DOES HE BRING?
Mount has been the Chelsea player of the year for the last two seasons and has the ability to play in a multitude of positions, across the midfield and even front line on occasions. The homegrown quota is an issue for Liverpool so a transfer would help work towards solving one problem, whilst also bringing fresh legs that are so desperately needed. The 24 year-old is seen as an all-rounder, with the ability to link midfield to attack and get into the box himself. Not famed for his defensive qualities it's an area of his game that has improved and Mount could play the right and even left-sided midfield roles for Liverpool, as well as provide attacking cover.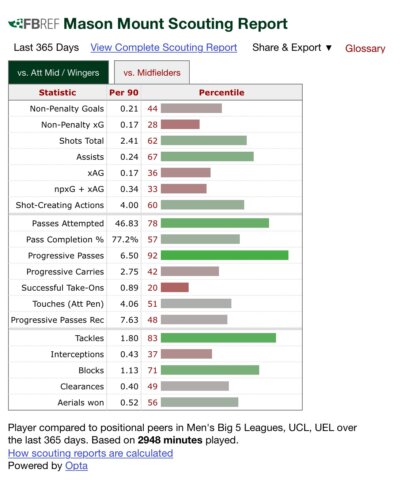 STATS AND INFO
It's been a difficult season for Chelsea and a player that has 36 England caps to his name to date. Having been a usual mainstay of the side, injuries (pubic bone) and bench duty have found his minutes curtailed compared to normal (2145 at the current time). However, a respectable three goals and six assists shouldn't be sniffed at for those reasons. His move to the ROOF agency under Neil Fewings (the same as Virgil, Hendo and Harvey) is an interesting one to note as mentioned previously and the Portsmouth native will have only a year left to run on his contract come the end of the season. His progressive passes (92nd Percentile) and tackles (83rd percentile) do stand out for a player who occupies the positions he does.
PRICE TAG AND REALISTIC
Unlike Liverpool, all the indications are that Chelsea won't let Mount leave on a free and one final attempt to renew will be made, despite some suggestions a final offer has been submitted to the player. If there is no breakthrough with a player wanting parity with the likes of recently renewed Reece James, than a sale seems inevitable with a ream of interested parties such as ourselves and Newcastle. For all the talk around price tags, somewhere between the £40-50m mark seems reasonable to go with the wages being sought. It's not easy to see this one happening for us (Mount's rumoured demands are for £200k+ per week) and Chelsea would be loathe to sell to a rival. However, it's not impossible and the links to Anfield just won't go away though. We're standing about 50/50.