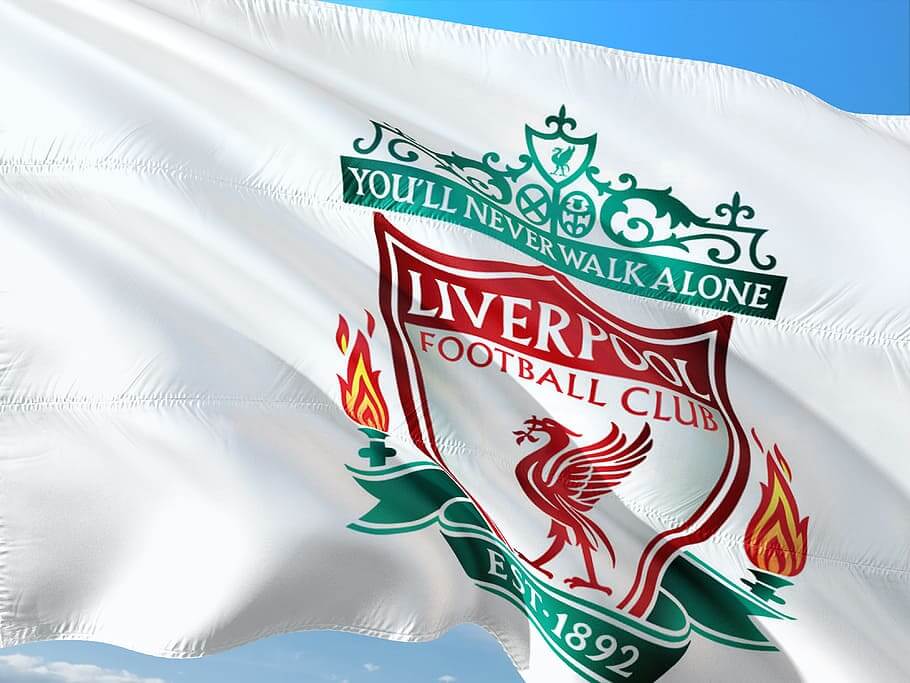 5 Challenging Opponents for Liverpool FC to Watch Out For this 2023
Liverpool FC is among the top 6 teams that could win the championship this year. However, before Liverpool can win the title, they must go through other teams in the top five best teams this year.
If Liverpool FC wants to take home the championship title, they should start establishing an effective strategy that will help them take down the top five strongest football clubs this season that could stop them from getting their hands on the prize.
Here are the top five football clubs that can be challenging for Liverpool FC to beat and what bettors and fans should watch out for.
Arsenal
After losing 3-1 to Manchester City last February 15, Arsenal, also known as the Gunners, was demoted from first place in the 2022–23 Premier League standings, moving City ahead on goal differential.
However, Arsenal had proven that they are one tough team to beat as they reclaimed the top spot on the Premier League 2022-23 ranking when they won three out of the five latest tournaments they played. It shows that Arsenal is undoubtedly one of the most challenging teams to beat this season. And because of their performance, the online sports betting world is brimming with anticipation.
Liverpool FC must score as many points as possible while considering that Arsenal controls their destiny. Liverpool is on rank 6 in the standing. Though it is below the top five, they can still defeat Arsenal if they keep their eyes on the prize.
The last time Arsenal fans witnessed their team end the season on top of the English Premier League was over 20 years ago. Will they finish this season as the champion? Or will Liverpool FC work harder and not let this happen? That's what Liverpool fans should watch out for in the next few weeks leading to the championship.
Manchester City
Manchester City is still a strong team to beat this season, even after Arsenal reclaimed the top ranking. But despite the drop in ranking, Liverpool FC still needs to go past the City to win the 2023 Premier League Championship title.
Not only is Manchester City the second-best team this season, but Liverpool should also consider that they were the champion last season while Liverpool ended up as a runner-up for Man City.
It's not the end of the road for Liverpool as there are still tons of games to play where they can gain points to become the title holder this year and defeat Man City and Arsenal, who are in the top two of the ranking.
Manchester United
When it comes to Manchester United vs. Liverpool FC, it has been predicted that Man United will win. The rivalry between these two teams is so popular in the league many experts and enthusiasts always compare the two.
Due to the long-standing inter-city rivalry, there was always tension between the two teams, but it intensified in the 1990s when Sir Alex Ferguson helped Manchester United recover, and Liverpool started to collapse.
Michail Antonio, a star player for West Ham United, has predicted that Manchester United will win the league this year, as per a report from BBC Sport. With only 3 points dividing the Manchester rivals, he noted that with their current momentum, he wouldn't even be startled to see Man United surpass Man City.
That's why Liverpool shouldn't only be focusing all their energy on Man City but also consider their rival Manchester United.
Tottenham
Compared to the top three teams mentioned, Tottenham is ranked fourth in the league this year. But you shouldn't be too confident that Tottenham won't be as challenging to beat as the top three teams.
Out of the top five teams, only Tottenham won 4 out of the recent five games they played this season. If you compare them to the top one, Arsenal, who only won 3, lost one, and drew 1 out of their recent games, Tottenham should be proud.
As Tottenham Hotspur and Chelsea square off in London last February 26, they hope to maintain their recent winning streak, having won three of their previous four Premier League games.
The Spurs (13-8-3), now in fourth place, just defeated West Ham United 2-0. On February 18, Southampton defeated the Blues 1-0 to lower them to 10th place in the English Premier League. With 44 goals, Tottenham earned the fourth spot in the league, while Chelsea is in 13th place with 23.
Newcastle United
It's likely that some Newcastle supporters are still poking themselves to confirm that their team is genuinely firmly seated in the top five of the Premier League this season. No team club has lost fewer games this season than the Magpies, who boast the top defense in the Premier League.
The Magpies recently experienced a 17-game unbeaten record end. They have only been defeated twice in league play all season, both times by Liverpool. As a result, they have a tournament in hand but are two back of Tottenham in fourth place.
They still have a slim chance of winning the championship even though they are 16 points behind league leaders Arsenal.
Final Thoughts
Liverpool FC has a lot to think about when strategizing to surpass their top five challenging opponents this season if they want to take home the title. Despite being ranked 6th, nothing is impossible if they only rethink their game and strengthen their weaknesses.
There are still a lot of games that Liverpool FC can win to gain points and be named the Premier League title holder of 2023.