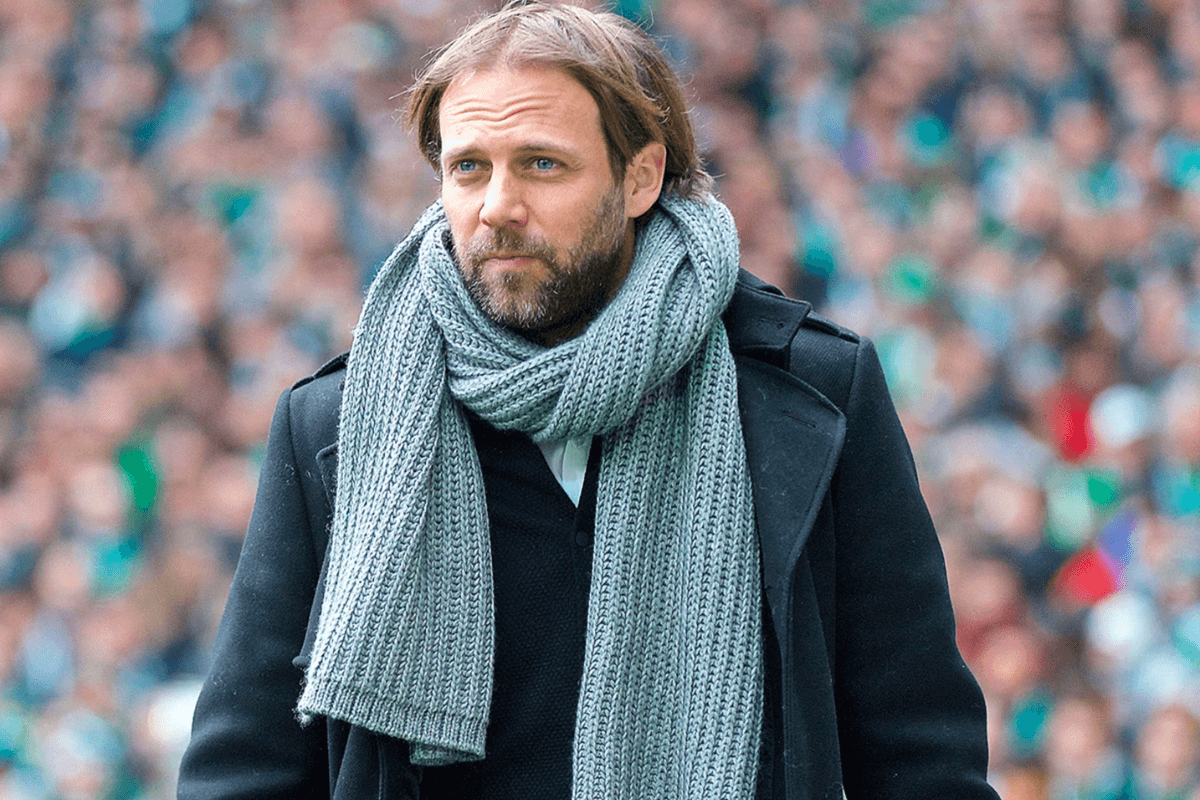 Potential Ward Replacements: Tim Steidten

It's all gone a bit quiet on the western front in regards to this one. With recent news suggesting that Julian Ward is now the front runner for the Sporting Director role at Ajax, we revisit our series on potential candidates for his role at Anfield. The latest name which has come from nowhere is that of former Bayer Leverkusen Sports Coordinator and Chief Scout Tim Steidten. Whilst the 43 year-old won't be a household name to many reds, he carries a big reputation in German football and will be well-known to Jurgen Klopp. It's not easy to see this one coming to fruition but it's not impossible either.
Steidten started his off-the-field career at Werder Bremen back in 2006, beginning as a scout then eventually rising through the ranks to become Head of Scouting and Executive Assistant in 2016. During his time in Bremen, he helped the club to develop and bring in names such as Davy Klaassen and Serge Gnabry. Off the back of this success, Leverkusen came calling and in 2019 he joined them as Head of Scouting to work alongside renowned Sporting Director Simon Rolfes. Steidten was credited with bringing in and then developing the likes of Patrick Schick and Kerem Demirbay in his early days at the club.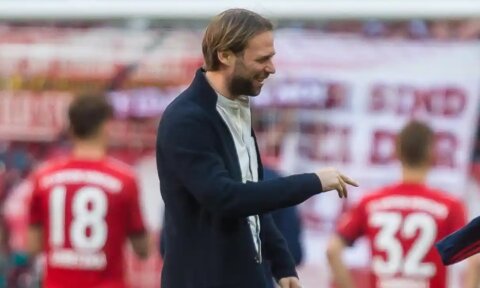 Other huge names linked to the Bremen native's time at the club include Moussa Diaby, Adam Hlozek, Pierro Hincapie and Florian Wirtz, who've all been linked with a move to Anfield at one time or another in recent seasons. Late in 2022, there were strong suggestions that Steidten could be set to join Chelsea as part of their backroom overhaul with Todd Boehly apparently wanting him in place for their famed winter spree. Having only left Leverkusen less than a week ago with the announcement confirming it was by mutual consent, there's uncertainty as to what the full reasons are on both sides and what Steidten is looking for as his next move.
If he does want to venture into the world of the Premier League, then there will be no shortage of takers as the likes of Manchester United and Spurs have now also been credited as having an interest in a man with a famed reputation in Germany for spotting top youth talent . It sounds great in theory that Steidten could help to assist any moves for Wirtz, Diaby and Frimpong etc from his former club or even discover the next versions of those top talents, but it seems a bit of a leap. There was no guarantee Chelsea wanted him for their Sporting Director role and a move to the top position outside the boardroom at Anfield seems unlikely. Whilst a senior scouting role would make a lot of sense, file this one under improbable but not impossible.