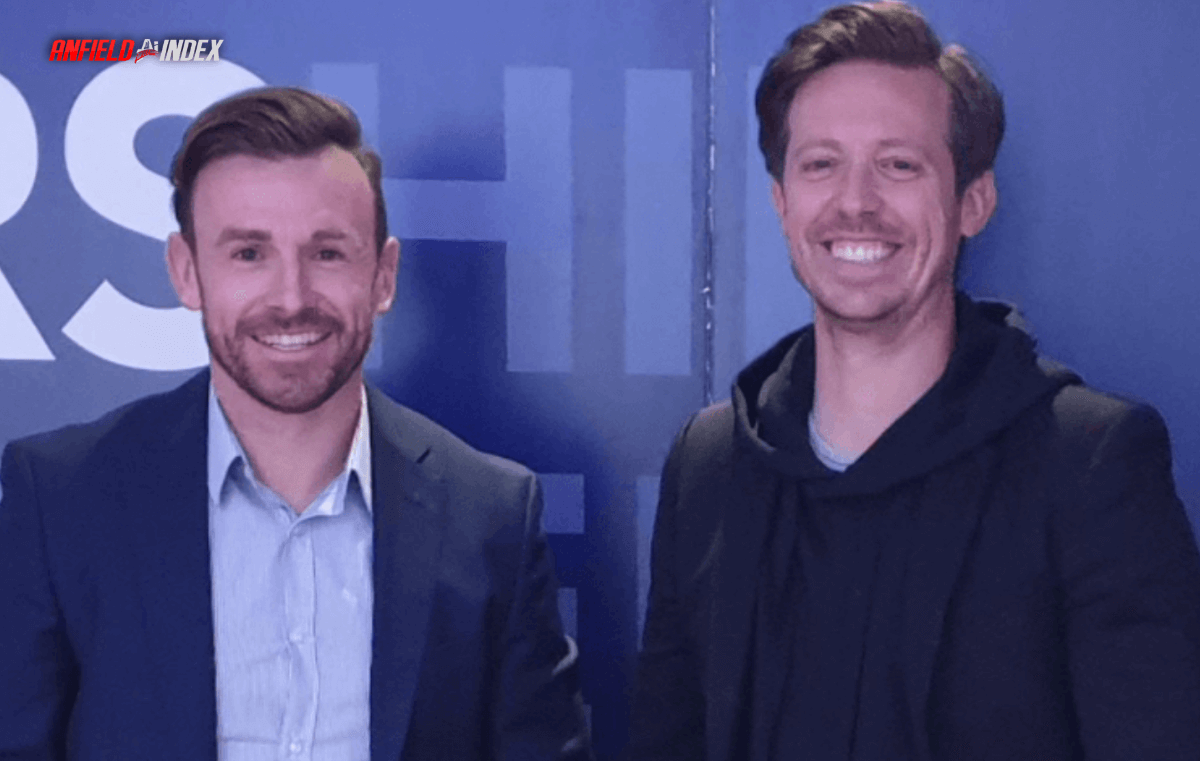 Potential Ward Replacements: Dave Fallows
In our final instalment of the series (https://anfieldindex.com/53170/potential-ward-replacements-paul-mitchell.html) which has seen us scour world football far and wide, the latest news and rumours see us looking internally for a solution to Liverpool's Sporting Director search. With recent reports coming out of Holland suggesting that Julian Ward has all but practically agreed to replace Marc Overmars in the same role at Ajax, there has been a surprise amongst most reds that we've not heard more developments about our own search. The answer may well be that a member of the famed 'Transfer Committee' is set for a distinct promotion.
In 2012, Dave Fallows moved from Premier League Champions Manchester City to Liverpool as Head of Recruitment and Scouting in a move which saw him headhunted by FSG along with Chief Scout Barry Hunter. Fallows had previously been a performance analyst at Bolton and was seen as the major influence in setting up City's infrastructure and worldwide scouting network, understanding the role of the modern scout had changed and the importance of data systems. All sounding somewhat familiar this isn't it. A well-known and well liked figure, it was telling that prior to Brendan Rodgers' departure his criticism around the committee had led to suggestions Fallows maybe under threat. The rest as they say is history.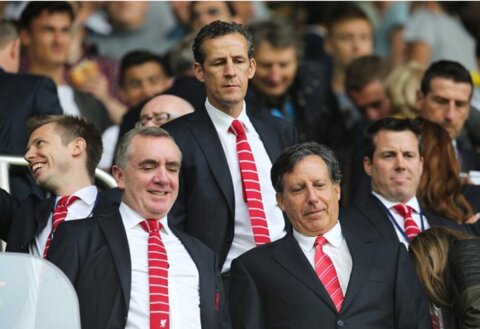 During his time at Anfield, the 63 year old has been part of the process that had brought numerous successes through the door including legends like Allison Becker, Roberto Firmino and Mo Salah. Jurgen Klopp was keen to name-check Fallows as a key reason in him being convinced to sign Salah from Roma at the time, so there should be serious weight attached to his opinions for this alone. Additionally, Fallows had worked under the stewardship of Michael Edwards for years prior to his departure so couldn't have had a better role-model in this regard.
In recent times, the manager thanked him for his role in helping them to beat Manchester United to the signing of Cody Gakpo over the Christmas period. There are strong suggestions too that the club are laying the framework for the announcement with the repeated lines that Fallows is currently 'in every meeting' and 'involved in every decision' clearly being briefed across the board. With Mike Gordon now returning from his temporary absence to run the clubs day-to-day affairs, another school of thought suggests this is a return to the previous and successful approach that the club had veered away from in recent times.
Whilst many of those theories have still to be validated under FSG, Liverpool have a tradition of promoting to senior positions at the club from within as per Ward's own journey. It's synonymous with Dr William Spearman's recent move to Head of Data Analysis and maybe signals a focused return, with FSG confirming that they're at the club for the long-run. There will be a concern with some reds as to whether this does actually dampen the concerns around the autonomy Klopp enjoys in the current process, aside from any influences of his staff. However, the 'boardroom bootroom' approach would seem to be the smart money here. It's not guaranteed but a worldwide approach looks likely to lead back to our own doorstep.