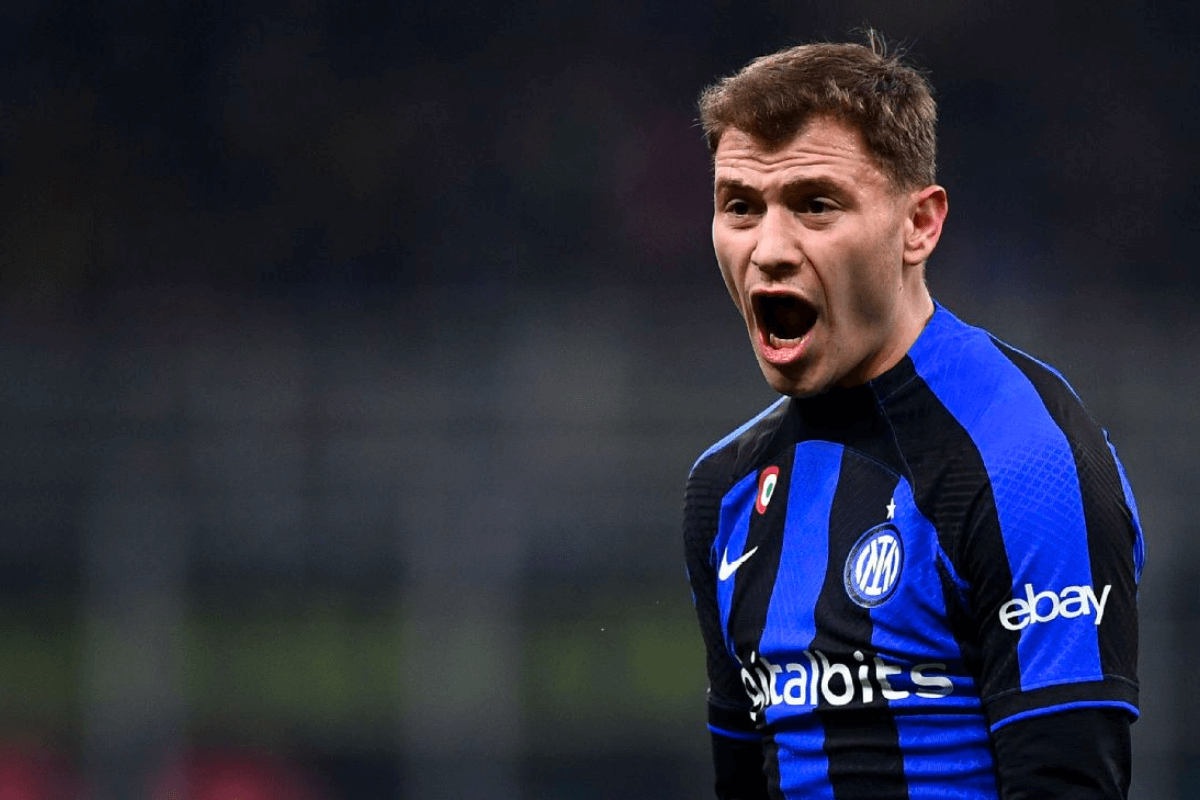 Which Italian Players Would Improve the Reds?
With yet another international break upon us, I was keen to look at which countries players could improve this Liverpool team. I chose to concentrate on England's upcoming opposition, Italy, who they face this coming Thursday. Their trip to the Stadio Diego Armando Maradona will be an intriguing watch, with two European giants often producing a decent spectacle.
Below is a selection of players from Roberto Mancini's 30-man Italian squad, that I believe could improve the Liverpool ranks.
Giorgio Scalvini
This 19-year-old has really started to come to the fore in Serie A. Currently at Atalanta, he stands 6ft 4inches, with a cultured style to his play. With both Joe Gomez and Joël Matip both struggling this season, the recruitment of this promising young centre back would make an awful lot of sense. Though he is not the quickest, we may soon see a slight variation in our system, which could incorporate this giant defender.
Transfermarkt value – €20m
Alessandro Buongiorno
The reds seem keen to add a left footed player to their back line. Though Alessandro Bastoni would be my first choice Italian, his current injury and non-call up mean I can't list him, though I will mention him. Alessandro Buongiorno is a 23-year-old Torino central defender, who is a giant among men. His combative nature could be moulded as the Virgil understudy, with the potential to see the shape shift into a back three.
Transfermarkt value – €6m
Nicolo Barella
A sensational and long-term target, who would be a brilliant signing from Inter Milan. His ferocious and driven nature would bring the bite we are currently missing. This man would be on the radar of every major club (if he were available) this summer. In a midfield three he would be the engine that could be built around, and is the jewel in the Italian crown.
Transfermarkt value – €70m
Davide Frattesi
We know that the reds are keen to recruit a player that can operate in both the defensive and central midfield positions. Whilst being a more box to box version, he is still able to operate in a double pivot or on the right of a midfield three. The Sassuolo man is a solid middle man, that offers good energy, solid technical ability and consistent availability. This would be a smart piece of business that could be achieved for a reasonable fee.
Transfermarkt value – €22m
Federico Chiesa
In the unlikely event that Mohamed Salah were to leave this summer, the son of Enrico would be top of any list of replacements. His energy and desire is remarkable, though the recent long term injury is a slight concern. With a burning need to run defensive lines into the ground, he could offer the urgency and attacking burst that we are sometimes lacking. Though not the biggest goal threat, he could be the foil that Darwin truly needs to explode.
Transfermarkt value – €60m
Mateo Retegui
This Argentine born forward is set for his Italian debut, with a some very promising performances so far this season. Currently on loan at Tigre (from Boca Juniors), he has recently been likened to Spurs striker, Harry Kane. With Manchester United accredited as having a summer in interest in signing the 6ft 1inch striker, he is certainly someone to keep an eye on. With Roberto Firmino set to leave Anfield and Diogo Jota's future unclear, this could be a low key signing that would suit our regeneration.
Transfermarkt value – €8m
With the Azzurri manager, Roberto Mancini, opting for a little more youth in his recent squads, we really should keep an eye on some of the emerging talents. Liverpool is sure to pull one or two surprise signings this summer, therefore the scouting department will surely be assessing any potential recruits. Italy v England is one of the few international games that I look forward to, with so much history between the two. Hopefully some of these younger players will get some game time this week, and if someone does stand out against the three lions, then hopefully we can start our monitoring process…
Steven Smith