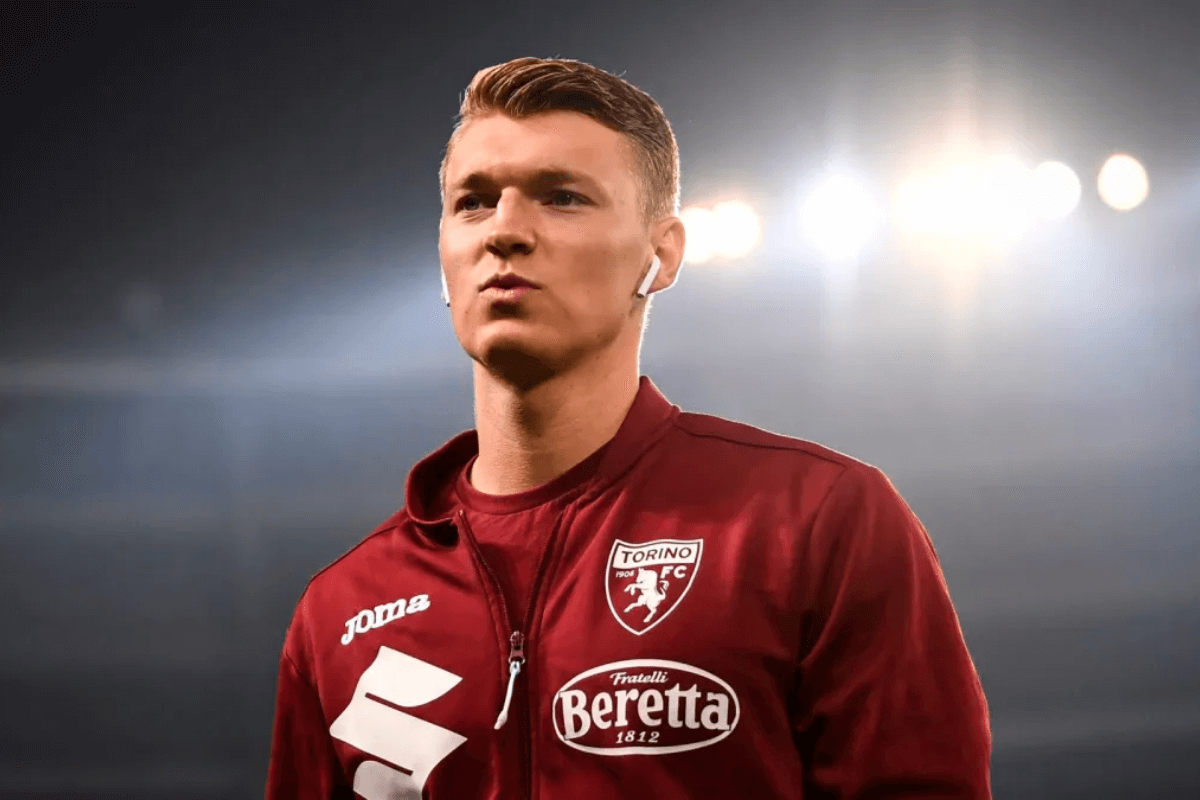 Scouting Report: Perr Schuurs

For all the talk of the desperate need for midfield numbers, most reds are keen to see at least one defensive reinforcement come through the door at Anfield this summer. With Joe Gomez and Joel Matip both less than certain of their places with Jurgen Klopp, a centre back option is high on the wish list of many. In this scouting report, we take a look at a player that's been linked with a move to Liverpool in recent times and whose name has cropped up again. An obtainable target definitely doesn't mean the same as a first choice, so this one is in the maybe at best column.
What's Been Said?
Quite a bit over the last few months, but from the same source. Around Christmas time and ahead of the January window, Schurrs agent was keen to talk up interest in his client. "Clubs of the calibre of Tottenham, Liverpool and PSG moved to take the player. In addition to Liverpool, Tottenham and PSG, three Italian clubs also wanted Schuurs." Italian newspaper Tuttosport has claimed that Liverpool are at the forefront of a long queue for the 23 year-old and prepared to pay €50 million. We'll let you decide for yourself without any medals the reliability of that source.
What Does He Bring?
Standing 6 foot 3 inches, the Nieuwstadt native was once interestingly christened 'the new Virgil Van Dijk' due to his height, tackling and ability on the ball. Schurrs did miss out on Holland's World Cup squad, yet it hasn't stopped apparent interest for a number of big clubs and his agent has been keen to state how his time in Turin can help him 'become a pillar for the Dutch national team'. Naturally right-footed, he has played on the left-hand side for Ajax and Torino on multiple occasions. The former Fortuna Sittard youth product has shown his ability in a couple of top European leagues now and it would be understandable if other premier league clubs were to make a move.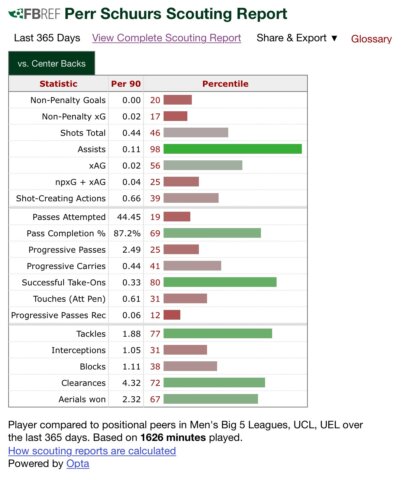 Stats and Info
Despite starting the season at Ajax, since his initial €9 million move to Serie A Schuurs has made 21 league appearances and been booked on four separate occasions. He's yet to be capped at full international level, but has 17 under-21 appearances to his name. Stats wise, there's nothing that particularly stands apart to write home about but there is a significant worry over his aerial duels. A Liverpool centre back should have a 65% success rate minimum, with Schuurs currently sitting at 51.9% in the league. Whilst being a decent all-round player, it's hard to see where the huge attraction would be for Klopp and Lijnders.
Price Tag and Realistic
Any suggestion that clubs would be willing to pay €50 million seems at best fanciful and a price tag of around €30 million would appear more appropriate for a player with Champions League experience but without a full international cap to his name. Schuurs contract does run through until 2026, with Torino having the option to extend for an extra year. Wages wouldn't much of an issue either, but it's difficult to see this being an option Liverpool commit too. Whilst the price isn't bad, there are better and obtainable options out there for Liverpool this summer. Possible but hard to see this one.