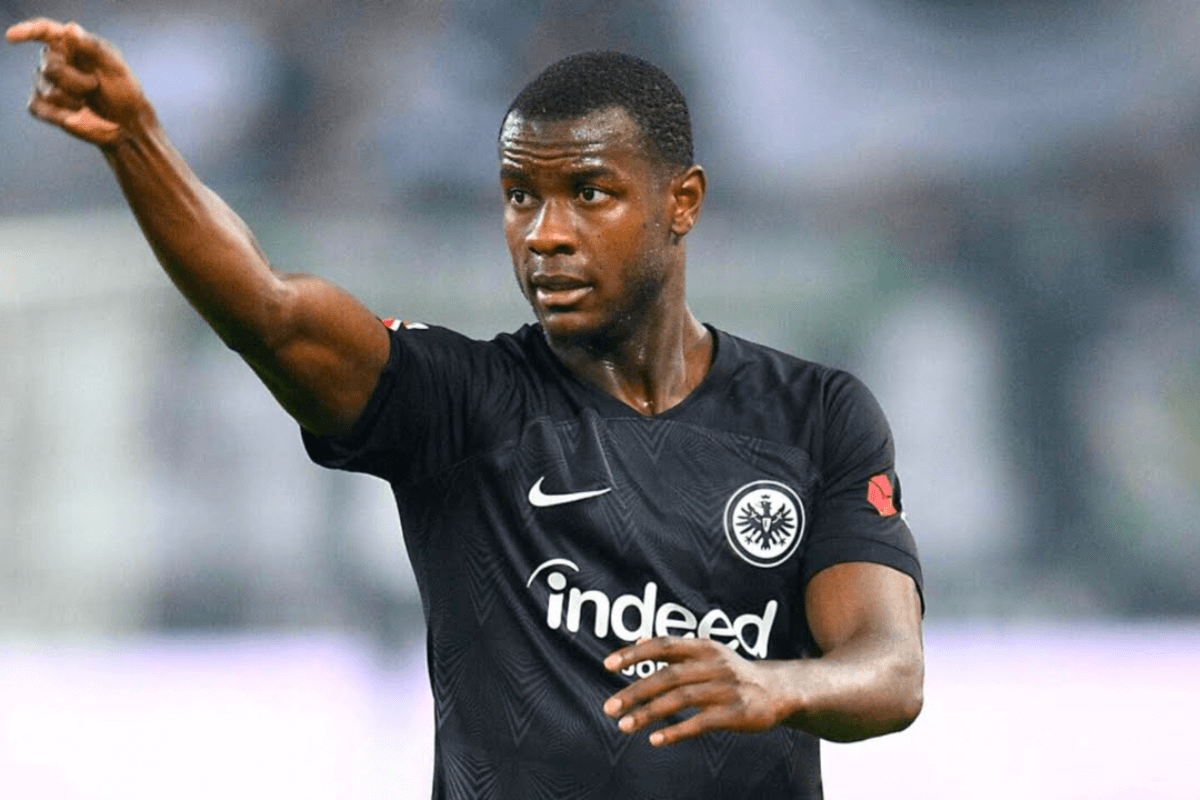 Scouting Report: Evan Ndicka

Jurgen Klopp is known to be a fan of working with a smaller squad, so players that can offer versatility in multiple positions have always been popular with him. FSG love value, so if there's no transfer fee then even better for them. In this scouting report, we look at a player that can fulfil a lot of the defensive requirements that Liverpool currently have whilst still leaving funds available to invest in other areas. Shopping in the bargain basement has its risk, but this is one that the club should definitely be looking at this summer.
What's Been Said?
There was a huge furore around the future of Evan Ndicka this summer, with many suspecting some of Europe's top clubs would come calling for a reduced fee. This only intensified this January as the 23 year old could sign a pre-agreement as he entered the last six months of his contract with Eintracht Frankfurt. Strangely it had gone quiet in recent times, but that was until Spanish newspaper Mundo Deportivo claimed that Liverpool are looking to sign the defender this summer and are in competition with Barcelona. As the article states, with the Spanish club having their own financial issues it makes the Reds the front runners.
What Does He Bring?
For a start the underrated factor of availability, which has sadly been a quality we've been lacking in recent times. The former Auxerre youth product has been an ever-present this season, having made 35 appearances across all competitions and playing every minute of Eintracht's champions league campaign. Ndicka is naturally left-footed and can play both centre-half and full-back. Similar to his countryman Ibou Konate, he's quick on his feet and strong in the tackle. Whilst not as strong in the air, his time at full-back could be the reason for his ability to make progressive passes and all of these qualities would be valuable to Liverpool.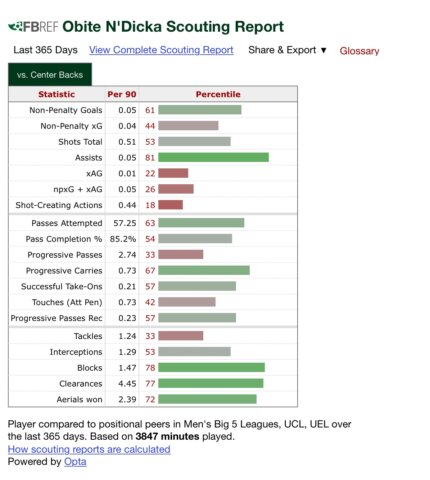 Stats and Info
The key fact for any club with interest in the Paris native is that he won't command any transfer fee and Capology.com has his wages down as a strikingly low €1.2 million per year. That's well within our reach even if they were to be more than doubled. His attempted passing numbers and pass completion percentage do stand-out although there is a slight question mark around his aerial duel success of 63.7%, which is lower than what Liverpool would normally be desiring. However, standing at 6 foot 2 inches and with the overall package, it wouldn't appear to be a deal breaker.
Price Tag and Realistic
With no price-tag whatsoever, Eintracht looking like missing out on the champions league places and no suggestion of any renewal, this seems like a good combination for Liverpool. There are a few question marks over the long-term future of Kostas Tsimikas, who may wish to move on for first-team football or even be considered a cashable asset by the club. Ndicka could provide cover in that position as well as competition to his countryman Konate and Virgil Van Dijk on the left-hand side. Whilst there maybe other preferences such as Gvardiol or Andre Silva, the overall package keeps this one on the realistic and possible side. One to keep an eye on.