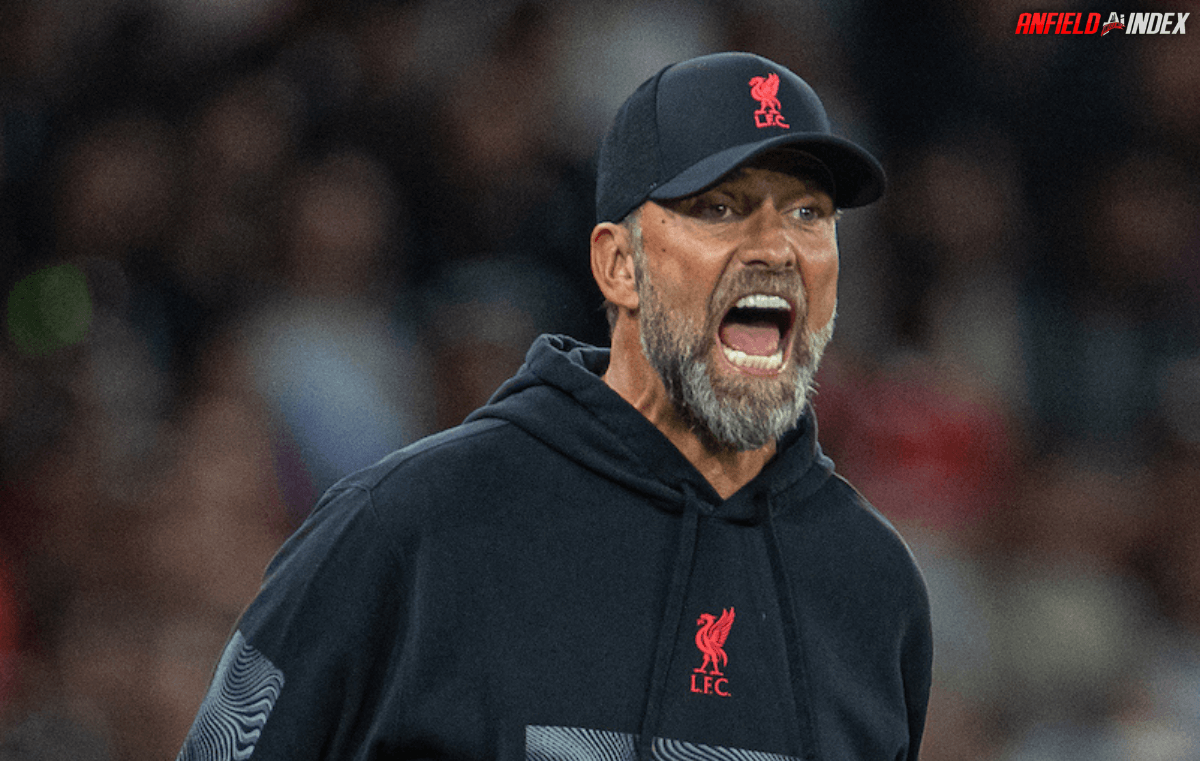 April: All or Nothing

Come the 1st August, Liverpool will be desperately hoping they're not looking like fools as they get set to face Manchester City after the international break. With the business end of the season now read to swing into gear, there can't be anymore false dawns if what has been a shitshow of a season on every level is to yield anything for the Reds. With a tough run of fixtures, injury concerns for multiple players and a chastening beginning, it really is all or nothing for Liverpool. We never do anything the easy way and as always with this club, it can be the hope that kills.

There are seven league fixtures to navigate and in the worst scenario for the Reds, three of the first four are away from home (City, Chelsea and Leeds). Based on the recent struggles on the road and despite trying to erase Bournemouth from all our minds, there's a real chance that we could be looking at mission impossible for the top four after these. There are home games against Arsenal, Forest and Spurs with Fulham now being rearranged to May from which Jurgen Klopp will be targeting maximum possible points. The manager has been clear on the importance of the opening week when asked before the international break.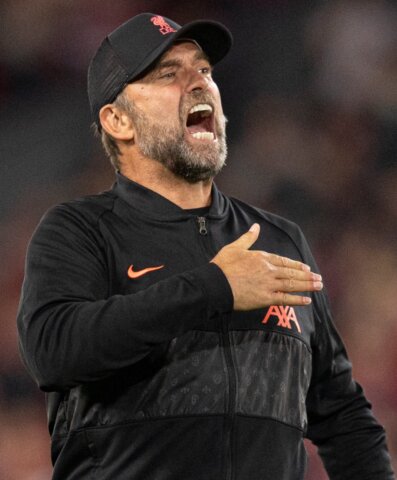 "When we come back from the international break we have a proper football week ahead of us, I would say, with three games: City, Chelsea and Arsenal, which will then probably define what we get out of it." Probably best waiting until after Easter Sunday and that Arsenal game to ask Liverpool how they would define that week. The suggestions are from the excellent Jonathan Northcroft's article in the Sunday Times that Klopp is 'reinvigorated, in fightback mode and appears optimistic about addressing issues'. Some may well have to wait until the summer but he knows the injury luck that's deserted him this season is now desperately needed.
The return of key players would provide a real fillip and there's a genuine hope that we'll finally see the return to action of Luis Diaz from his long-term absence. Thiago appears to be a bit less certain and no timescale has been given by the club. The apparent cut on Darwin Nunez's ankle which saw him withdraw from international duty hopefully won't be too bad, whilst if it is a curry that affected Cody Gakpo then we've all been there and it shouldn't be a long-term thing. Jordan Henderson is back in international action and then it's a fingers and everything crossed that no-one else's name flashes up on social media as a concern.
There is a small optimism that the likes of other players like Allison, Fabinho and Bobby not even being selected that some may enjoy the rest and reset for one huge final push. Liverpool already need snookers from others though and it's a distinct hope versus expectation for any but the most wildly optimistic. There's still May to go after this but make no mistake about it whatsoever – April really is an all or nothing month if they're too have any chance of the top four and obtaining their top targets in the the upcoming window. In fact, we may even want to just fast-forward to the summer come the end of that first week.