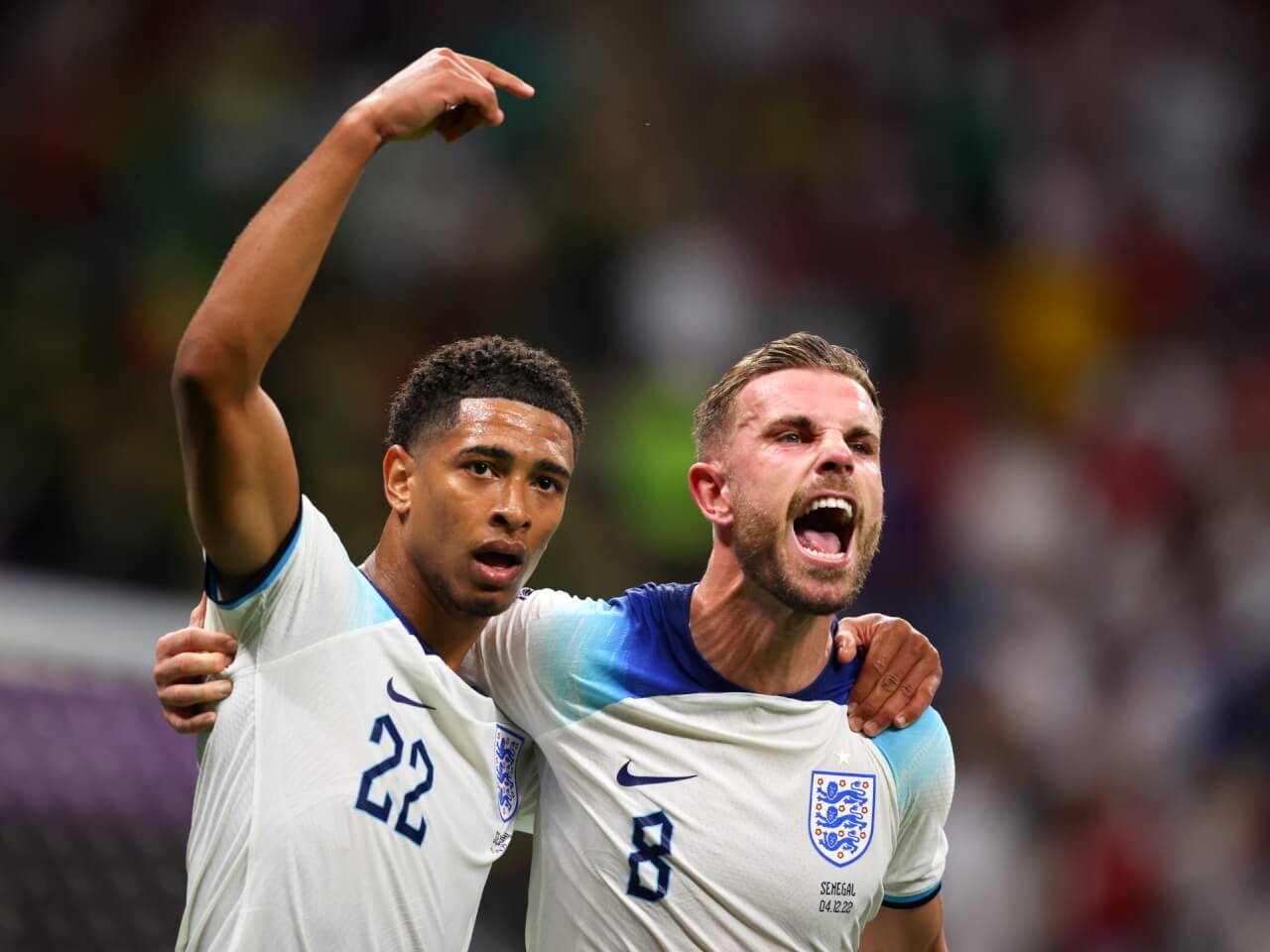 Should Jordan Henderson Retire from International Football?

In terms of modern-day football and essentially when representing an elite footballing club, it's important to know when to manage the rigours of top tier competition. The likes of Jamie Carragher, Paul Scholes, and James Milner, all brought their international tenures to an early halt in order to add longevity to their domestic careers. There are of course certain individuals who are determined to hold onto both pursuits, with some of the world's greatest ever players doing so to good effect. Circumstances will always dictate, with opinions so varied throughout world football. With regards to Jordan Henderson, it seems that when rest and preparation should be undertaken, England seems to be taking priority over Liverpool FC.
I see a huge difference in some other national tenures, with the likes Cristiano Ronaldo, Lionel Messi and Luka Modrić, having far lesser physical demands at their current clubs. These legendary players have built careers around the brilliance in their respective styles. Neither player has ever had to work relentlessly as box to box pressing merchants, and now mange the twilight of their careers through control. Often the system is built around each of these icons in order to support their genius, but when you are part of the intensive engine room, it becomes a different scenario all together.
Jordan Henderson recently won his 75th-cap for England. He has been a mainstay within Gareth Southgate plans since the former Middlesbrough manager took charge of the 1966 World Cup winners. England's number 8 has become the very same lieutenant (for the former Villa defender) that he has always been for Jürgen Klopp. It has long been the opinion that the England boss requires senior individuals around him, in order to maintain a calm and structured dressing room. As a novice coach (when coming in), it would have been a daunting task to elevate to such a role, with so many potential egos to navigate. The likes of Hendo and Maguire were quickly installed to a leadership group, which seems likely to remain still.
I can only imagine the pride that comes with representing one's country, with World cups, European Championships, alongside a hefty number of international caps. Such achievements must be a wonderful thing to look back on once a football career has come to an end. The issue I have (which I'm sure will leave some disgruntled), is whether this English leader should now focus solely on Liverpool, given our disappointing campaign. Our historical club is in full transition, with so many alarming performances emanating this season. The whole group and coaching staff seem unsure of how to overcome the new frailties, with persistent injuries impacting Klopp's ability to install consistency.
If Hendo became a peripheral figure (for England), I suspect he would reluctantly step away from the international scene. The fact is, however, that he is still an important piece within the current squad, whilst maintaining a rotation role within the first eleven. Successful players that retired from international football (in their late 20s or early 30s), did so in order to incorporate rest periods into a long season. Though it would be a tough decision to make, surely his body can only take so much.
Liverpool's number 14 has now become prone to niggling injuries. Last week saw him travel with the England party despite missing Liverpool's last game due to injury. These are the type of situations which do not help Liverpool's current predicament, with the Reds' skipper even stating that the recent World Cup had caused his form to dip. Stefan Bajčetić is now confirmed as out for the season, whilst Thiago is still working his way back. Naby Keïta is permanently side-lined (for varying reasons), Curtis Jones and Alex Oxlade-Chamberlain have been cast onto the fringes, whereas James Milner is 37-years-old. With a trip to the Etihad (to face Manchester City) on April 1st, none of this is helped by our captains pursuit to reach 100 caps. The next international tournament starts on June 14 2024, with Henderson turning 34-years old just three days later. You imagine that that is his target for England, with a chance to bow out on the big stage. Such a pathway would be all well and good, if not for the ongoing disappointment at his beloved Liverpool.
I will admit that I have always been club before country, and though international allegiance is very much with England, it falls way below my wants for Liverpool FC. If you offered me the Premier League crown or the World Cup trophy, I would much rather see such a prestigious trophy walked around Anfield than London's Wembley Stadium. The Reds are in a serious fight for Champions League qualification (this campaign), due to the well-known issues within our central midfield. Given the current state of our squad, I just feel that this is the period where we need our leaders and senior players to galvanise the group. Jürgen Klopp can only achieve so much (with the squad he has), before the expected signings arrive in the summer. I'm not sure what Jordan Henderson truly achieves by making himself available to play against Italy & Ukraine (due to his lack of recent fitness), yet I know that there is a viable chance he endures another injury, which would only add to our ongoing season of woes.