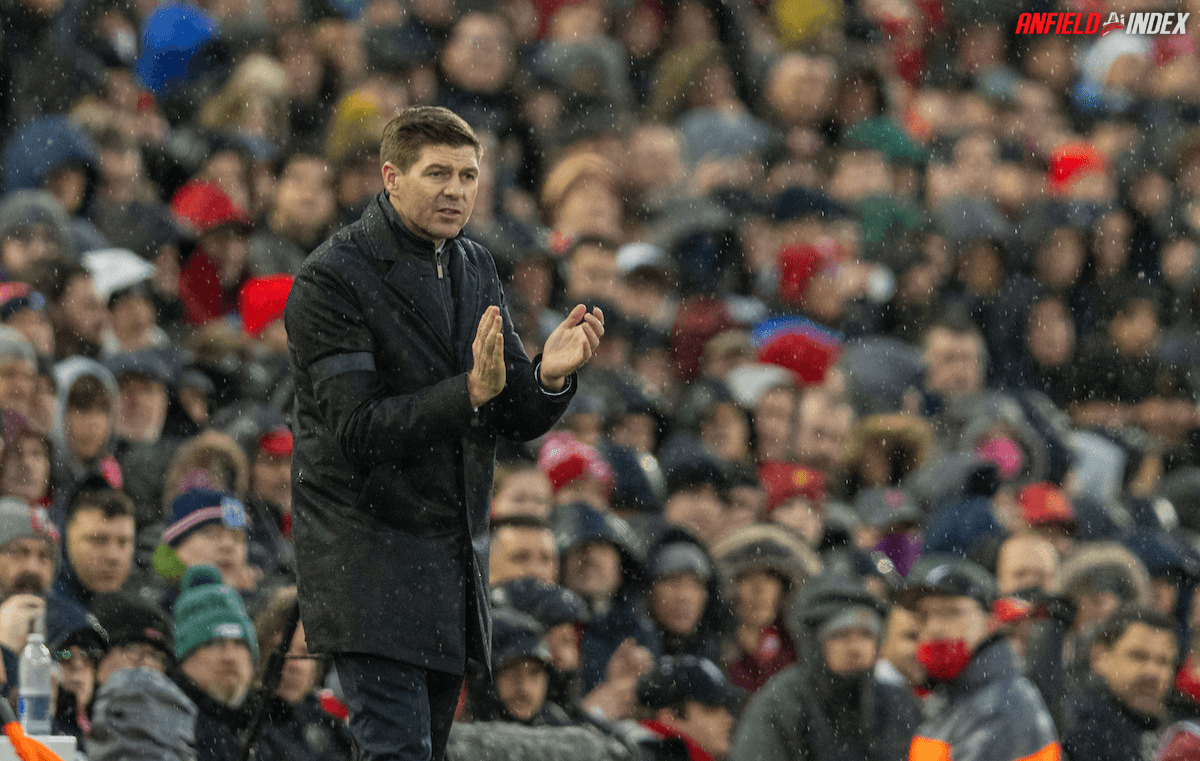 Stevie G: What Next For The Living Legend?
Steven George Gerrard MBE (noun): to evoke warm and incredible memories of a time when a demi-god captained your football team and no matter who was alongside him, you believed anything was possible. Also see: big match winning performances and generational talents. A genuine Reds legend, he showed at the LFC Foundation game against Celtic that he's still got it and you wonder with a few more training sessions and less beers if he could still do the job for us now. Despite seeing Huyton's finest at Anfield on regular occasions, it's all gone a bit quiet as to the next move for the greatest Liverpool player many will have ever seen. We look at his next possible steps…
Managerial Role
It was only in October that the 42 year-old left Aston Villa, so it's understandable if he's seeking a small break before diving back into the madness again. Gerrard has been given recent advice publicly by Richard Keys of all people who stated that "If Gerrard still has ambitions to manage/coach in the PL I really think he should be swerving the legends games – the likes of which we saw at Anfield last weekend." Whilst there's no doubt anything from said source will be ignored, he'll always be intrinsically linked with Liverpool which may have worked against him as times got tough at Villa Park. This seems the most likely desire of Gerrard's, but it's difficult to know without any recent interviews.
Strangely his CV seems to be linked to that of Frank Lampard, but only one has an unbeaten title on their record whilst the other 'got Everton'. Although truth be told, Stevie regularly 'got them' in the derby as history shows. If he does want to step back in then he may have to drop down a division or look towards a perennial Premier League struggler. Gerrard was linked with the Turkey role and he's shown with the LA Galaxy move that if it's right for him and his family, he's not afraid to move. This one is the favourite to point towards at the moment. It may well be a case of waiting for the right opportunity.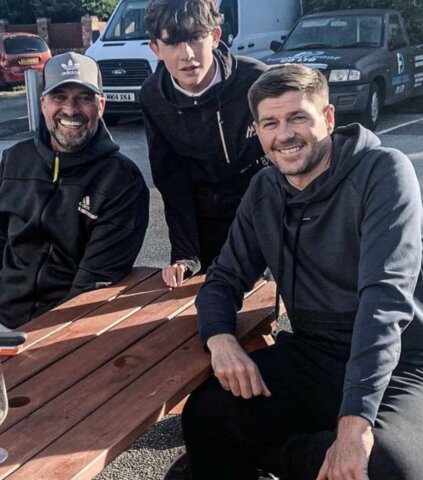 Ambassador
There really couldn't be a greater candidate if he does desire a step into this type of role. Respected within the world of football, an established charity foundation and the prefect public speaker, Liverpool would jump at this if Stevie expressed any interest whatsoever. It's difficult to see though as at 42 years old it's not in keeping with the standard age that club legends make these types of moves, but it isn't impossible. This is one that will be decided by the player, but if it was something of interest then Gerrard could simply define the nature and scope of the role himself.
Along with Sir Kenny Dalglish and Ian Rush, he's more than capable of becoming one of football's statesman to add to a 'Mr Liverpool' standing. In the plan to attract investors, FSG could use him in a full 360, having initially spoken to Stevie amongst others when first considering investment in the club.
Football Operations
Another role off-the-field that may surprisingly suit all his talents could be something within the current club structure. Liverpool have been adapting a 'boardroom boot-room' approach by internally promoting the likes of Ward, Spearman and even Fallows being linked to the Sporting Director role. Similarly to the likes of Francesco Totti at Roma, Edu at Arsenal or the Bayern model for their former players, if he so desired then Gerrard carries the gravitas to make the leap successfully, whilst also showing from his days coaching the youth teams at Anfield that he's willing to learn in the right way. This would be a slow-burner for the former midfield great but may tick a number of boxes.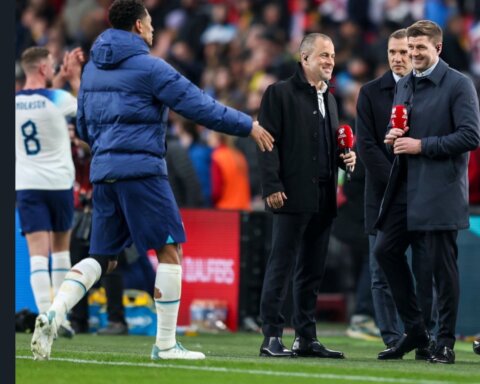 Klopp's Coaching Staff
Whilst nothing is announced. a return to Anfield in a senior coaching capacity certainly can't be ruled out. When a legendary manager would take your call in a heartbeat and there's a clear equal and mutual admiration between himself and Jurgen Klopp then it's a possibility. The difficulty comes though in the mechanisms around that scenario and asking where and how Stevie would actually fit in the structure. With Klopp's assistants like Lijnders, Achterberg and Kraweitz seemingly entrenched a move to bring in such a public figure with a distinct reputation could upset the apple cart.
Also, the big questions would remain on the table – what about when Gerrard has distinctly different ideas to Klopp? Could he fall in line and accept not being the main man after Rangers and Villa? It seems like the dream but the reality maybe somewhat different.
TV Work
Maybe the perfect interim solution if he's fancies it and there won't be a shortage of takers. Having recently used Channel 4 commitments to catch-up with his new friend Jude Bellingham, Gerrard would be sought after by all the major players be it Premier League, European or International competition coverage. The 114-times capped former England star then operates a mutually beneficial situation where channels get his expertise, whilst he gets to stay at the forefront of any potential suitors looking for a manager. If the desire to step back in does diminish then a polished performer in front of the camera in every sense would be in the perfect position. Don't be surprised to see this living legend on our screens even more.