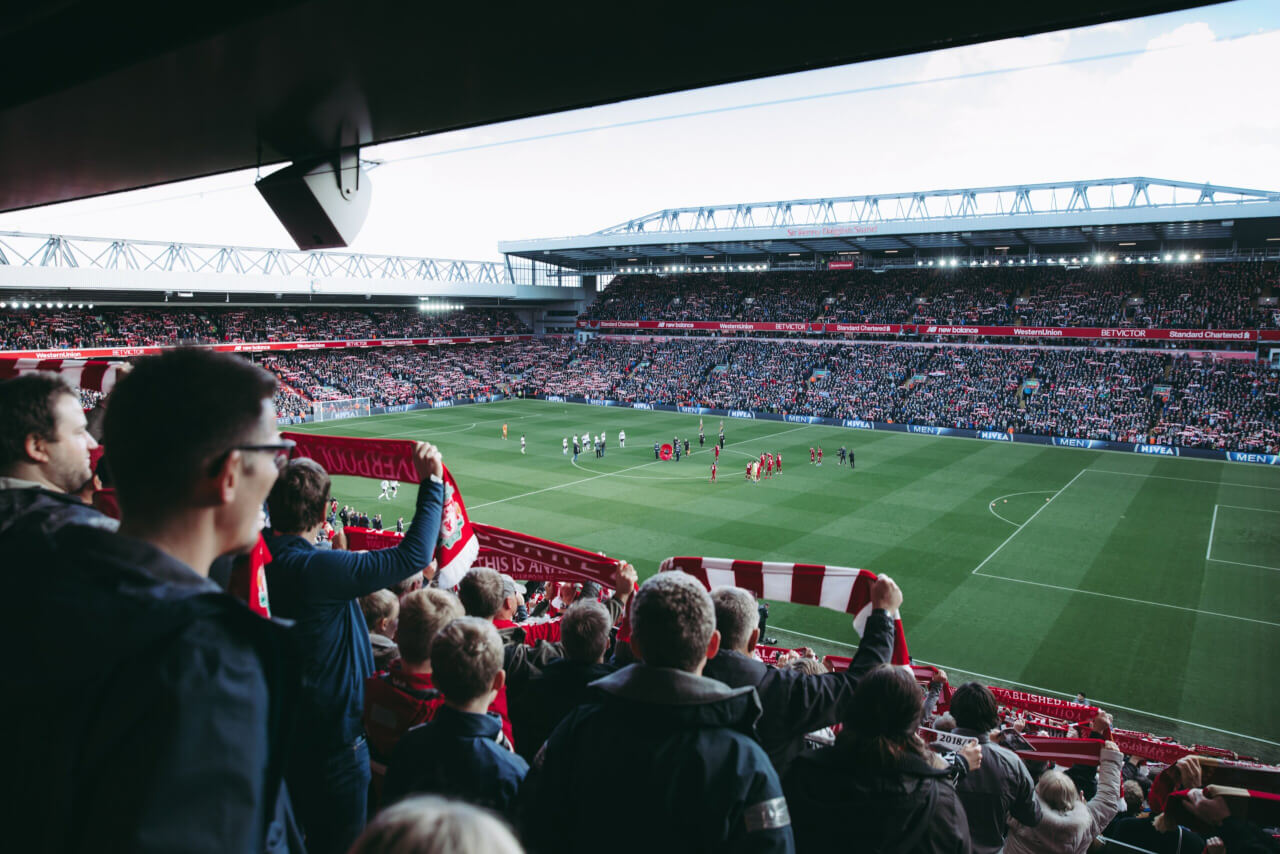 How Liverpool Players Can Boost Their Mental Agility Outside the Game
Whether on or off-season, football teams are known to go to lengthy heights in order to prepare for upcoming seasons and strenuous games. Throughout history, athletes of all different nationalities and sports have been known for these strategically timed preparations, and the unique methods that they utilize to boost their mental agility.
Although sometimes overlooked by fans, the amount of time that football players pore into their pre-game preparations is often even more important than the game itself. From mental visualization techniques to playing gambling games online to relax and recuperate, and using brain sensors for focus, athletes have certainly picked some unique approaches to boost their mental strength. And as the most accomplished English team to ever enter an arena, Liverpool FC is no stranger to trying out new and old techniques to mentally prepare them for games.
This year, Liverpool players will have the opportunity to pick from a diverse range of mental boosting methods and exercises. Among the top ones: are visualization techniques, strategic rest periods, and even brain monitoring, to name just a few.
Mental Visualization Techniques
It may sound like it wouldn't take a lot of president in an athlete's daily practices and routines, but visualization techniques are often utilized by sports professionals every single day, amounting to hours of envisioning their craft. As researchers point out, imagining every aspect of that strategic play or complicated cross makes all the difference when the ball hits the ground. Professional athletes have stated that before that they envision their game millions of times before the day of the event transpires. The practice of mulling over the athlete's strategy and gameplay sends the same electronic signals from the brain that performs the activity would.
This confirms the belief that visualization methods are a way for players to mentally practice before the competition. Mentally mapping their moves, strategies, and successes can also help to remove a lot of the nerves that players experience at the beginning of the game. By going over all the different ways a play could go, soccer pros prepare themselves ahead of time for things that might not go according to plan, and gives them a leg up to adapt to the new situation. During the next riveting Liverpool game, it is without a doubt that players will be utilizing the technique of mental visualization to engage their rivals before they even enter the arena.
Brain Monitoring Software
A mental agility practice that certainly got its fair amount of attention in recent years, brain monitoring software is sure to play a crucial role in improving Liverpool FC in the coming days. Praised by Jurgen Klopp as a valuable contribution to the team's success in past games, the brain monitoring system Neuro 11 has been used by the team for a couple of years at this point and is very likely to continue as a key element for mental agility for Liverpool.
The software is used by placing brain sensors on players' heads while they practice, allowing for the monitorization of neural patterns. Having the capability to observe the kinds of brain waves that players are exhibiting during a practice match has allowed coaches and scientists to identify what kind of work needs to be done before a game. Neuro 11 was even able to aid decisions like ranking takers based on the brain scans that were done. Because of its great success in past practices and games, Neuro 11 will definitely be a contributing tool to Liverpool FC this year.
Resting Strategically
Many of the Liverpool athletes have been signed on for fairly long periods, and the team itself recently played sixty-plus games over a season. Many of them played the majority of those games, at anywhere between forty-five to fifty games. The stress on the team both physically and mentally is pretty evident and will cause Liverpool FC to revisit periods of rest for their football players. Overtraining is a high concern for top-performing pros, often categorized by the more scientific name OTS (Overtraining syndrome). When players aren't given the proper amount of rest that they need, it can lead to OTS, which causes hormone irregularities, sleep deprivation, and extreme mental fatigue. Although it is always possible that some members may retire, leaving room for fresh talent, for now, Liverpool will likely put more time into giving their players a break, to prevent burnout.
Future games and seasons will see more variety in the techniques that players use to increase their mental agility. As our world becomes more electronically advanced, using software like Neuro 11 will certainly be pushed as a method of improving concentration. At the same time, old tried-and-true practices of mental visualization will still have their rightful place as a game-changing activity for professionals. Regardless of the different ways they tackle mental agility, these approaches will be indispensable to Liverpool in the future, just as they have in the past.