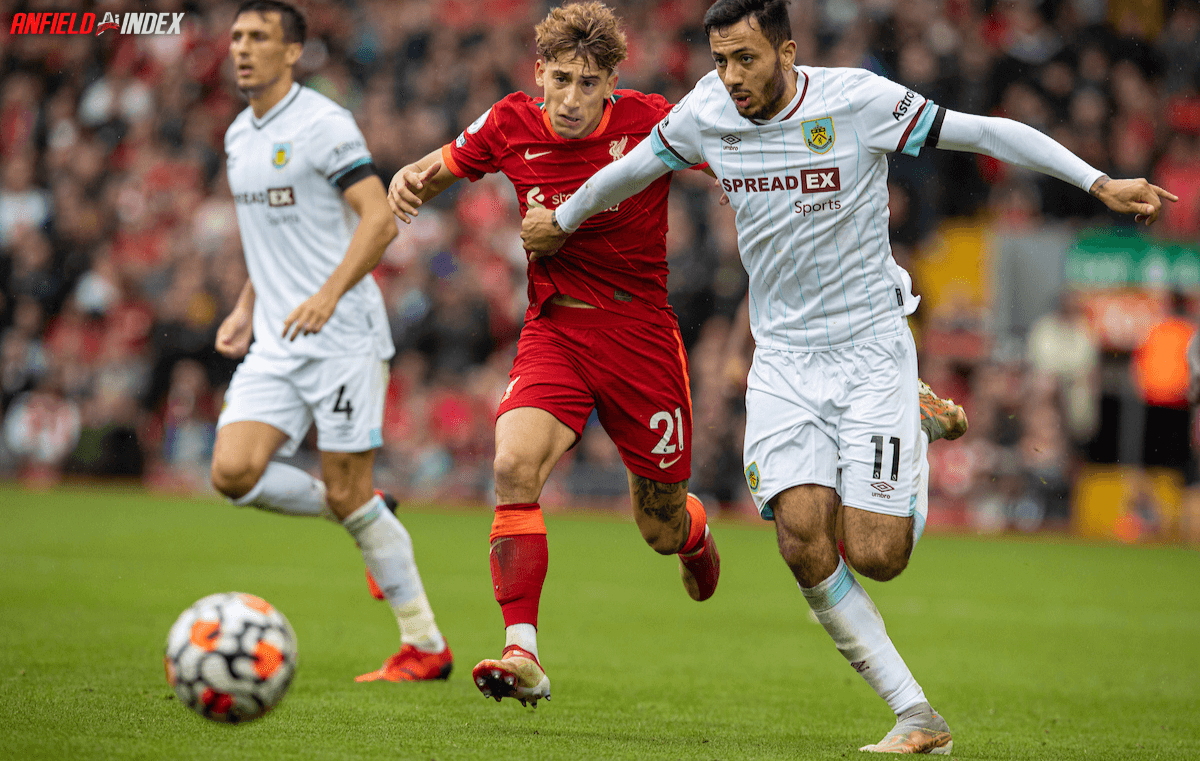 We Need to Sell Players Like Kostas & Take Money Off Others Again…
In the early stages of Jurgen Klopp's reign, Michaels Edwards was able to pull off some amazing robberies. Players that sat firmly on the fringes of the Liverpool first team were directed towards clubs that were desperate to part with their money. The strategy and recruitment side of the club was almost flawless, with key players signed through the sales of very mediocre players. Much of our troubles (this season) has stemmed from our inability to continue this trend, with Edwards and Julian Ward clearly butting heads with our German manager. This coming summer needs a new Sporting Director to make the strong decisions that can help revive our ailing reds, with players moved on that aren't impacting the first team enough. Jürgen Klopp needs to understand the intricacies of the many roles within the club, with Mike Gordon ensuring that the tiers are operating as required. It is not only the playing staff that need regeneration, but the footballing operations of the entire club. Though I adore our German coach, I love him for what he brings on the pitch and what others to engineer the best way to get there.
I like Kostas Tsimikas. He is a solid and dependable left back that has been what was needed, which was to offer solid back up to our first team starter, Andy Robertson. He is not someone I am specifically identifying for a sale, but more the example of how we need to move forward. Certain players have to be brought in with clear parameters set. If a squad player is unable to break into the first team, it can help create a staleness in both competition and standard of play, if they remain too long. If certain areas are left unadjusted, then idle thoughts and actions become inevitable. Squads are not built to last forever, which is why a ruthless Sporting Director must be sought.
We have allowed a comfortable dressing room to emerge, with millionaires sat side by side, admiring the silverware of yesteryear. A solid shake up and a few unexpected sales would be the kind of scenario that creates reaction, something that has been missing throughout this campaign. The common reaction (this year) has been to roll over, which is why a renewed and proactive approach to squad management is vital to more success. Despite my adoration for so many of these players, my love of the club outweighs any individual, even Mr. Klopp. With so many assets at our disposal, we must ensure that at least some of these players are sold. I have written a few times about the annoyance of seeing so many players walk away on free transfers, a trend which must now stop. A regeneration is something that will be a long and expensive affair, therefore all viable options must be explored.

Newcastle, Aston Villa, Leicester, West Ham, Fulham, Nottingham Forest and Wolves, are all Premier League clubs that love to spend their TV money. These are teams that are continually looking to recruit and improve, especially from clubs that but higher on the footballing ladder. Our next Sporting Director should look to exploit and relieve these clubs of their cash, with most only too eager to oblige. The common theory is that our manager has opted to keep hold of many of his loyal players, causing a stagnation of over the hill commodities. FSG President, Mike Gordon, should be tasked with handling any fall out, whilst ensuring the correct pathways are taken in the restructuring process. In terms of sales, the likes of Joe Gomez, Kostas Tsimikas, Caoimhín Kelleher, Joel Matip and Diogo Jota, should all be off-loaded to ensure the funds are adequate to what we require. Though this type of message will cause irritation to some, these are players that are no longer impacting the first team on a positive manner, therefore must be moved on.
Continuation of success is built upon calculated decisions being made, which is why it's time to start moving on stale assets, and taking monies from those beneath us. If we want all these new first team players and to create further competition in the squad, there really is no other option…