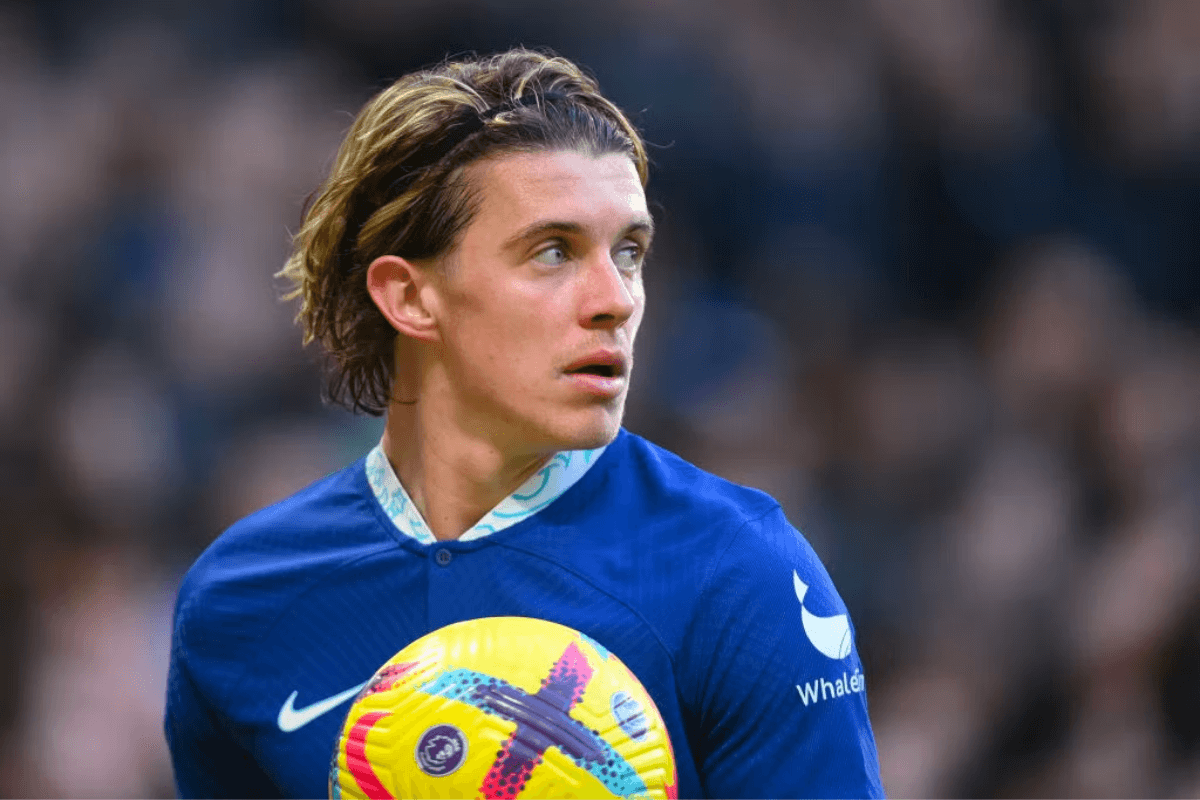 Scouting Report: Conor Gallagher

It's becoming the unfortunate rinse-repeat formula of the season and it's showing no signs of abating. Liverpool lose badly away from home, a team and especially a midfield gets overrun and outfought and then the following day we're linked with another midfielder. The same names have been on repeat, so in one way it always draws the eye when it's a new-ish name that comes into the reckoning. That's provided that it's someone who all reds would be keen on and it's difficult to see with this one truth be told. Due to the source and situation though, it can't just be ruled out.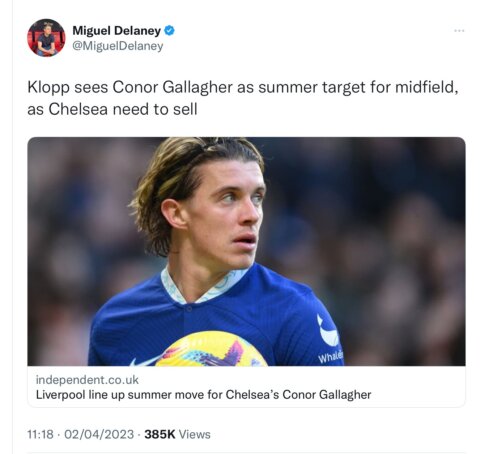 What's Been Said?
Gallagher was randomly linked with us during the last day of the January window and it had gone quiet since then. That was until Miguel Delaney in The Independent claimed that he featured high up on the list of midfield reinforcements that Liverpool were looking at for a number of reasons. His homegrown status, energy and attributes and Chelsea's FFP status are all cited as the reasons why the move could be one Jurgen Klopp was looking to make. There hasn't been any real corroboration but with his standing and reputation, there'd be a surprise if Delaney hasn't been briefed, be it from an agent or club.
What Does He Bring?
The 23 year-old made his breakthrough on loan at Crystal Palace and notched an impressive eight goals and five assists in a mid-table side. The England international can play in any of three central midfield areas and is known for his ability to get around the pitch as a box-to-box player, something were sadly lacking right now. Aside from his work ethic, Gallagher is seen as an excellent tackler and more than competent from set-pieces, all of which would naturally appeal to Jurgen Klopp. Whilst he's not has as many opportunities this season, the benefit could be his freshness and high-ceiling.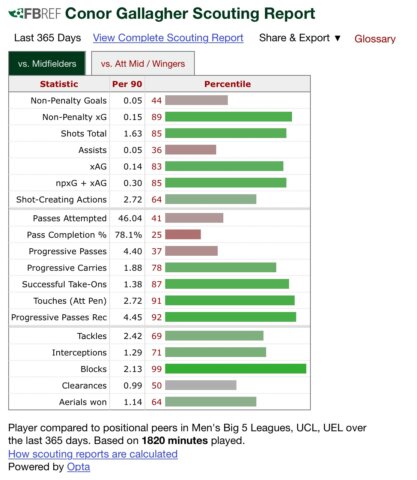 Stats and Info
Whilst the Epsom native did make Chelsea's Champions League squad, it's only in the Premier League that they've used him. Gallagher has been in and out having made 25 appearances overall, which have only amounted to a total of 948 minutes. He's only notched one goal and assist, but has rarely played 90 minutes with one of those appearances coming at Anfield. Compared to other similar type midfielders, Gallagher profiles well from a defensive standpoint (top percentile for blocks) however his passes attempted volume is below the fifty plus you'd be looking for from a Liverpool midfielder.
Price Tag and Realistic
Gallagher will be moving into that decision area of two years remaining on his contract in the summer, with capology.com suggesting his wages are a relatively low £50,000 per week. His agency (Elite Management) are UK based so all those factors indicate a deal might not be as difficult to do as first thought, especially with Chelsea's potential ffp issues. For any talk of a rumoured £40m move, there are a few other factors to consider. Mason Mount appears to be the stronger link and it's hard to envisage Gallagher will be the first choice, even if a third midfielder is a project / one to develop. Wouldn't rule this out, but it's likely he's not amongst the main options despite suggestions.