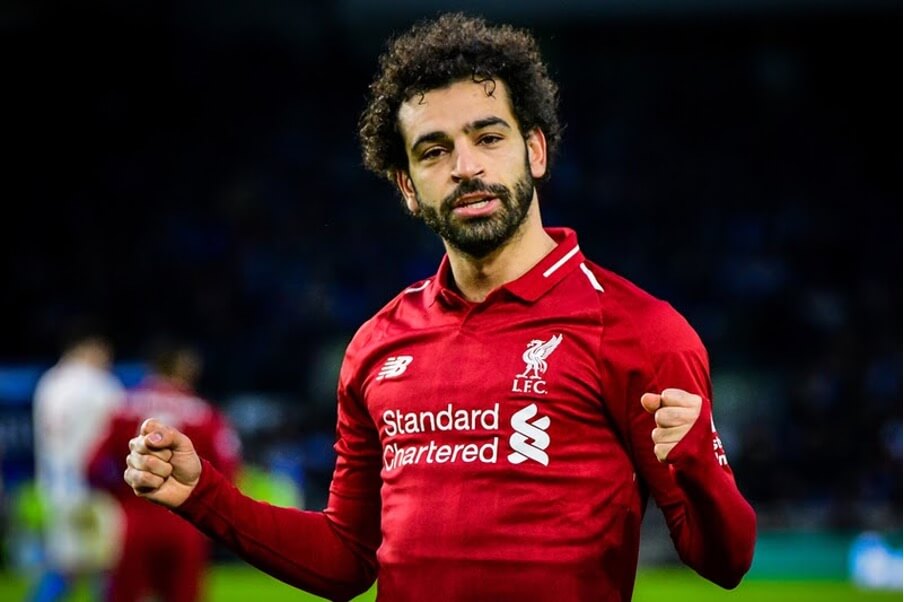 Liverpool's top four footballers that have changed the course of the club in the new Millenium
Liverpool is what it is today because of the club's unique capability in using its resources in the best and most effective and most efficient way possible. And here we are talking about human resources – that is, the footballers!
Liverpool has so many fans both inside and outside England, who follow the club and are ready to bet on its success at AllbetsTV. Here are the top four footballers that have made history in the club's course of action and have contributed to the Reds' success since the dawn of the new millennium. 
Sadio Mané (2016-2022)
Liverpool's forward for six years -from 2016 to 2022, Sadio Mané has given fans unique moments to remember and has contributed to a great extent to the club's revival and onward success.
Nobody can deny that the 30-year-old Senegalese footballer has contributed with his own impressive and unique skills and style to what Liverpool had achieved in the period he was with the club. 
Being one of the squad's best talents for a six-year period, Mané wrote both the club's history and his own history – turning out to be one of the best wingers in the world. In his time in Liverpool, he counted 120 goals scored in 269 appearances. Well this is something to boast about!
Steven Gerrard (1998-2015)
The 43-year-old English midfielder has become an absolute Liverpool legend. In a seventeen-year career with the Reds, Steven Gerrard has created an entire myth around his name, his football capabilities and his exceptional style. 
Gerrard has achieved a stunning record of 186 goals in almost 710 appearances, but what makes him the undisputable star of Liverpool -way beyond today's star footballers who are testing their popularity on social media – is the memorable goals he scored in the major promotions and competitions. Noticeably, he has scored goals in all big events such as League Cup Final, UEFA Cup Final, Champions League Final, and FA Cup Final! 
And on top of these, Gerrard also enjoys the ultimate recognition and reward: having an FA Cup Final being named the Gerrard Final! In 2006, when Liverpool were lifting their 7th Cup Trophy, it was Gerrard that made history with his performance all the way against the West Ham United at the Millenium Stadium.
But there is so much more with Steven Gerrard and his superiority while in Liverpool. Although a Premier League Cup was one thing that was missing from his trophies during his career with the Reds, it has been his motivation, his leadership skills making him an exceptional captain and his amazing competencies on the field that have led Liverpool towards the path of success. 
Virgil Van Dijk (2018 until now)
Maybe we are talking about the best-ever defender in the history of Liverpool – after the dawn of the new millennium of course! We don't get into details of comparing Van Dijk with other center-back legends like Alan Hansen, but the truth is that in the post-millennium Liverpool, the 32-year-old Dutch footballer has redefined what defense is in top-rated football matches. 
Virgil Van Dijk has been with the Reds for almost five years now. And he has given us a range of different unique moments to remember. 
Mohamed Salah (2017 until now)
Since 2017, Liverpool can boast the skills of the 30–year-old Egyptian right winger, Mohamed Salah. Being a relatively new kid on the block, just like Virgil Van Dijk, Salah has stood out with his amazing forward abilities. 
The stunning thing about Mohamed Salah is that he is capable of scoring even in the most difficult situations and also that he is capable of scoring big time. In two seasons of the Reds he managed to score more than 30 goals -each time – something that places him at the top of the football action.