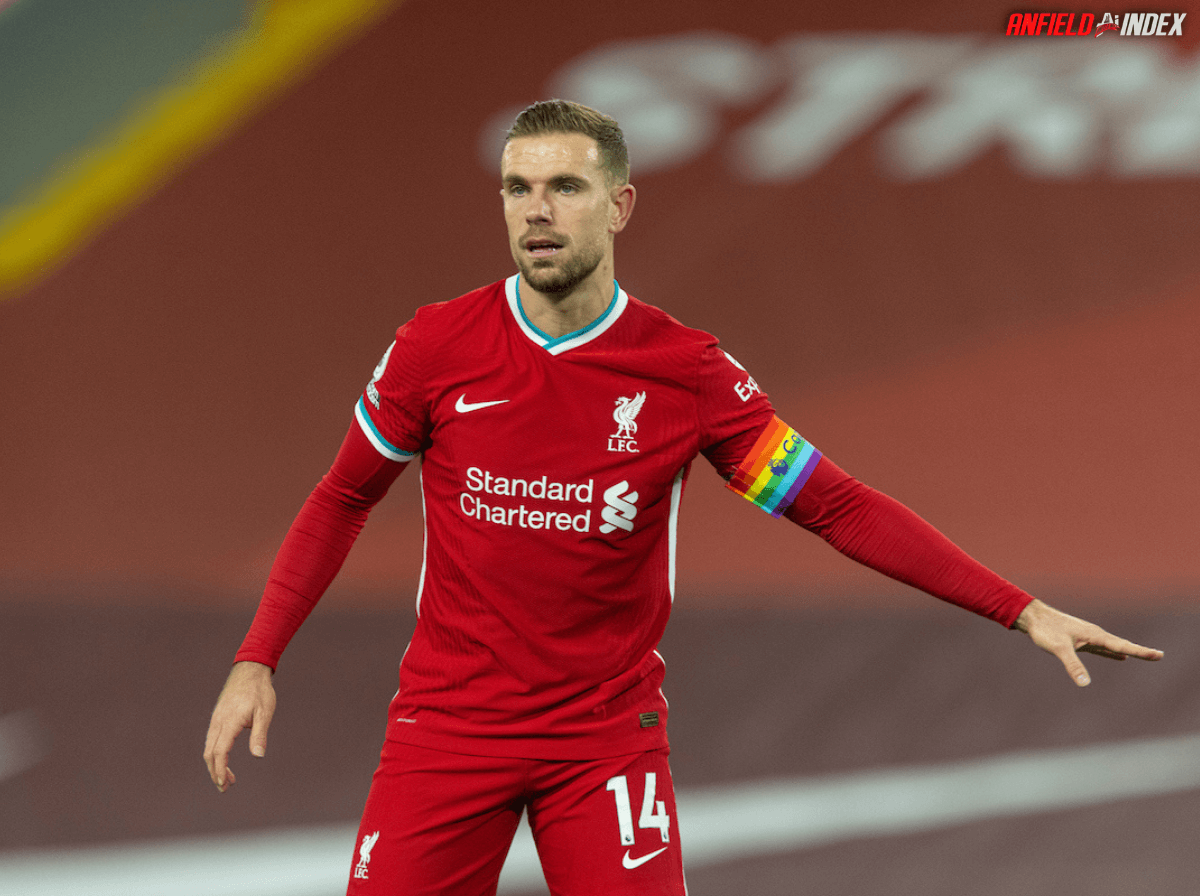 Leadership Group: Think Carefully For Next Season
Harvey Elliott's guest spot on the We Are Liverpool podcast was telling in a number of ways. The youngster was especially quick to praise the effect Mo Salah has had on his development, referencing an incident in pre-season. "In Austria, it was breakfast and I had two bread rolls, because I normally do so with every breakfast or meal, just because it's one of my favourites. He came over to me and was like 'no, no, no, put them back. Here, have the brown ones. I was like, 'wow'. He's kind of scanning or seeing visually what I'm trying to eat and helping me out." Perhaps the most puzzling factor in everything is Salah isn't part of Liverpool's current leadership group. When this season is over, it's another thing the players need to think hard about.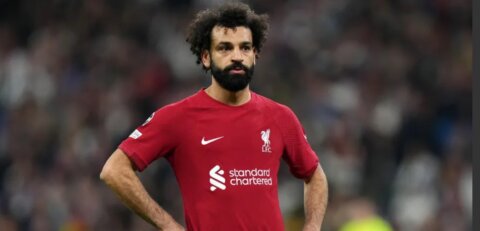 The Leadership Group is voted for by the players and confirmed by them to Jurgen Klopp before the start of the season. It was the same at the start of this campaign as it was for the previous year, with no changes made. In the previous season when asked by the excellent Neil Jones, the manager was happy to confirm the expansion from three to six names. "We had three captains in Hendo, Milly, Virg and the players voted for another three. So that was won by Trent, Robbo and Allison." Klopp confirmed ironically looking back that this was down to the number of injuries we'd suffered and the players had again chosen these names.
It's right to ask questions of certain players this season and none more so than the leadership group. The fact that Mo Salah isn't an elected part of it can be looked at in certain ways, but what it confirms is the players themselves didn't see him as part of it. This despite Robbo confirming in his own We are Liverpool podcast episode that " Mo is one of the biggest leaders in our changing room. He helps us all. He sets standards by being one of the best players in the world." Having notched 23 goals and 11 assists in a struggling side, it appears Salah is one of the few whose standards haven't dipped. Surely the players will rectify that mistake this time around?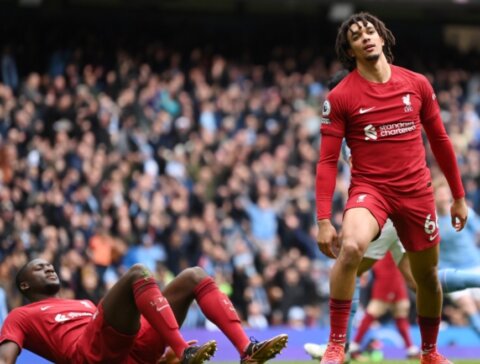 There appears to be a potential spot opening so to speak to with the suggestion from journalist Ben Jacobs that James Milner will likely leave Liverpool at the end of the season. There have been consistent stories that Klopp wants him to stay, but it appears this may not now be happening. The 37 year old is rightly credited for his influence, conduct and setting the standards at Anfield in recent years. However, questions are natural with this one too. Why is Milner needed as an influence around the squad when there are so many other apparent ones in place? If he's so crucial, when was the last time he came on and positively effected a game? That's not a criticism at all of an unbelievable professional, but a point to reflect on.
The two 'wingmen' have had poor seasons by their own standards, but Trent far more so than Robbo. The Scotland captain has largely escaped criticism this season, which does seem generous for many of his performances especially last week against City where another rash pressing moment was highlighted by Jamie Carragher in a sense of deja vu to the Champions League final. The 29 year old has notched nine assists in his defence and whilst his standards have clearly dipped, it would seem harsh to be discussing any removal but another needing a good, long hard review when the next campaign comes around now doubt.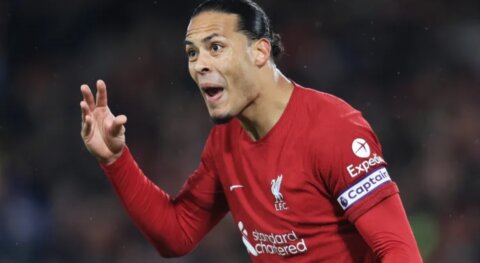 The same sentiments can't be applied to the scouser in the team, whose endured his worst season by some distance. Trent's sufferings at right back aren't solely down to him by any means and the lack of midfield protection combined with Liverpool's attacking style meant he's often been well exposed down that flank. That's being said the 24 year-old has rightly been criticised at times for his defending and despite what seems like a persistent compilation attack, there's no smoke without fire. The West Derby-native has been at fault for numerous goals and it's right to question his attitude and effort at times. It's understandable that may seem harsh, but the evidence is there from what we've seen.
The remaining senior members of the group have had their own disastrous campaigns, with VvD seeming to come under attack from all corners in recent months. Dutch legends like Marco Van Baasten and Rudd Gullit have questioned the 31 year olds attitude in a similar vein to a large section of the fanbase, if not in a different way. Van Dijk's performances have been wretched in recent times, with his lack of desire against Bournemouth to stop their opener held up as a prime example. Injuries and a lack of a break have been held up as mitigation by the player himself and naturally that has real merit. However the basics of defending and attitude needed appear to have been somewhat lacking.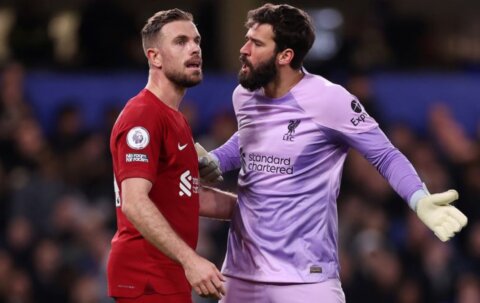 The Henderson debate will always be the most polarising discussion in the fanbase and even the recent incident with Allison during the Chelsea match demonstrates the extremes that exist in the social media world. It's best to keep this one brief therefore and say that for all the clear key great work the captain does off-the-field and positive influence within the squad, it's been an awful season on the pitch for the now 32 year-old. Henderson hasn't completed that many games, yet he's been complicit in many of the goals we've conceded and now is the right time to phase his on-pitch influence right back if the team is going to transition as we all want it too.
To remove a whole leadership group would be utter lunacy but the players should consider the next campaign carefully and look at the lessons learned from this one. The decision isn't ultimately Jurgen Klopp's and those who've been part of this should be looking at a shot across their bow whilst reflecting on their own performances. Allison has been exemplary, hence leaving his name to the end and many would happily see the Brazilian take the armband on a rebuilt basis. He should be joined by an Egyptian colleague, whilst those who have the vote for next season need to think carefully about their decision if they do want to go with the same names again.